Craig Burley believes a shock win over Real Madrid could be detrimental to Chelsea in the long term as it may stop the ownership group from reconsidering their approach.
As it stands, Real Madrid are two goals up in the Champions League quarter-final tie against Chelsea and are the overwhelming favourites to secure a ticket to the semifinals.
This is hardly a surprise considering Chelsea have only scored once in their last five matches, thanks to a deflected shot, and they would need at least two goals against Carlo Ancelotti's Real Madrid.
However, if football taught us anything, it would be that anything can happen.
Burley, however, argued that for Chelsea, beating Real Madrid could hurt the team's future.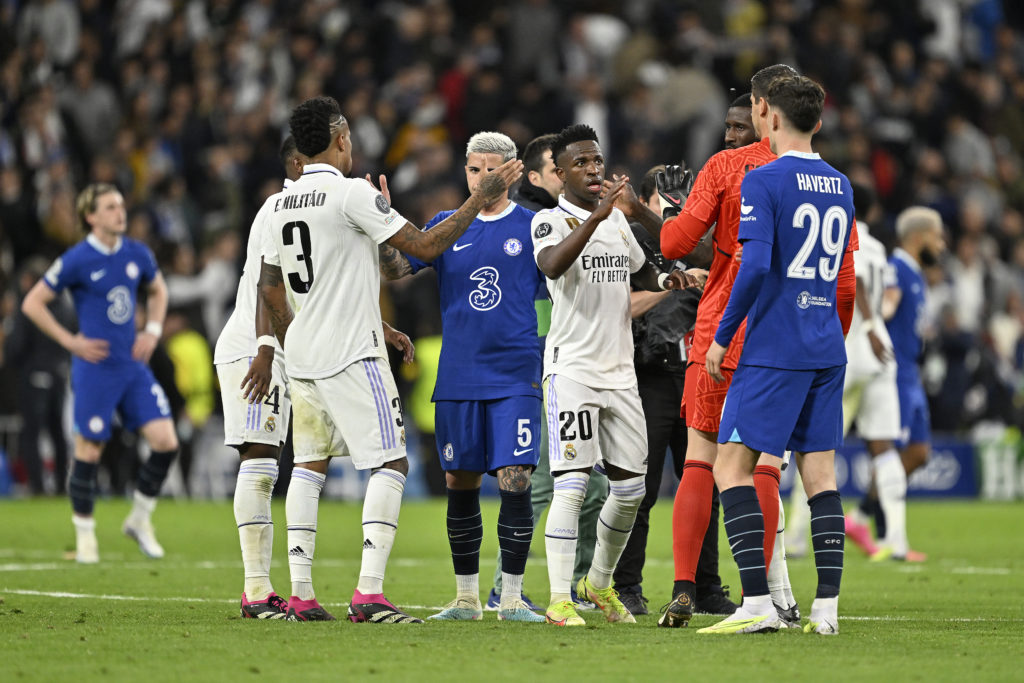 "The last thing this club needs is for this ownership to even have an inkling of them doing things properly," the former Blues midfielder told ESPN FC when speaking about Chelsea.
"Anything successful makes them think, 'Oh we are sort of going in the right direction.'
"I think the bigger the slap in the face they get — and they've already had plenty this season — the sooner they might sit down and have a rethink about just how they're going about their business.
"I think it will come because Real Madrid will go through.
"The games that they've lost; to Wolves, Real Madrid, and Brighton, surely have to hit home that what they're doing is just putting a sticking plaster over every issue that comes up."
Burley pointed out that, even if Chelsea were to beat Real Madrid, their chances of winning the Champions League remain slim as they would likely face Manchester City in the semifinal.
This may prove to be true, but many Chelsea fans will still be hoping for a shock win in the second leg this Tuesday.
Keep up to date with all the latest Chelsea news and opinion by following The Chelsea Chronicle's Facebook and Twitter accounts.
Related Topics
MORE CHELSEA STORIES