Former Blue Gus Poyet has had his say on Wednesday's Champions League clash between Real Madrid and underperforming Chelsea.
Both Chelsea and Real Madrid will head into this match after suffering disappointing defeats, against Wolves and Villarreal, respectively.
Unlike Real Madrid, who rotated their team after a remarkable 4-0 win over Barcelona in Copa del Rey, however, the loss was a big hit to Chelsea's already low confidence.
Poyet was clearly concerned about Chelsea's form ahead of their trip to Santiago Bernabeu.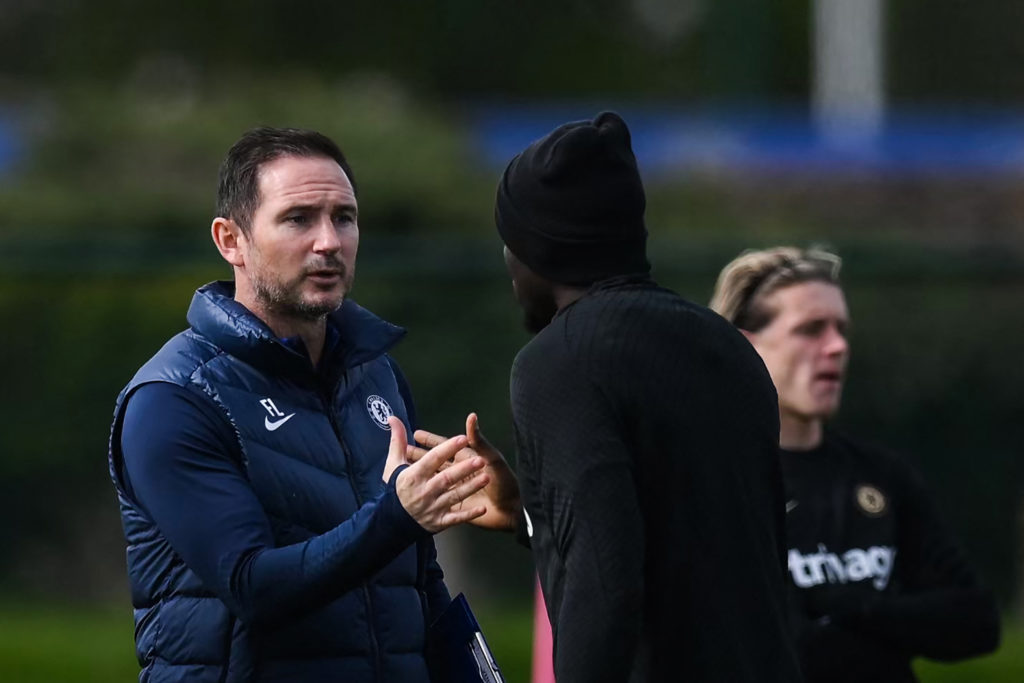 "It doesn't help," the former Uruguay international told AS when speaking about Chelsea's defeat in Lampard's first game in charge as a caretaker.
"When there is a change of coach, you want an immediate reaction and that didn't happen.
"I analysed the game carefully, I looked at the game and I think Chelsea's problem is deeper than just a change of manager.
"They played a very poor game with only one shot on target.
"They have a fantastic opportunity against Real because I don't think many people expect much from Chelsea."
However, he also pointed out that Real Madrid and Carlo Ancelotti are under bigger pressure to win than Chelsea.
"[Lampard's] advantage is that he has nothing to lose," Poyet explained.
"The team is in a bad shape and if they improve, they will come out stronger, especially if they go through the round against Madrid."
Some players in this Chelsea team are used to playing the underdog, and they still caused a lot of problems for Real Madrid in their previous encounters in the last two seasons.
Chelsea were not the favourites in their round-of-16 tie against Borussia Dortmund, who at the time were on an 11-game winning run, either, but were arguably the better sides in both legs.
Keep up to date with all the latest Chelsea news and opinion by following The Chelsea Chronicle's Facebook and Twitter accounts.
Related Topics
MORE CHELSEA STORIES