Gary Neville explained that Liverpool would avoid signing Chelsea-bound Romelu Lukaku because of their pressing approach.
Speaking on the Overlap YouTube channel, Neville voiced why he thought Lukaku suited the Blues better than any of their Premier League rivals.
The Belgian is teetering on the edge of being announced as a Chelsea player at any moment, following his club-record move from Inter Milan.
Many view the centre-forward as the final piece in Thomas Tuchel's complex puzzle to help challenge Manchester City's league crown.
Neville not sure Lukaku would suit Liverpool
However, whilst Lukaku is one of the deadliest no.9's around, Neville believed he would simply stick out within Liverpool, City or Manchester United's squad.
"Jurgen Klopp wouldn't sign Lukaku in a million years," said the former United defender.
"Neither would probably Pep Guardiola. He wouldn't press from the front, so he wouldn't suit Jurgen Klopp.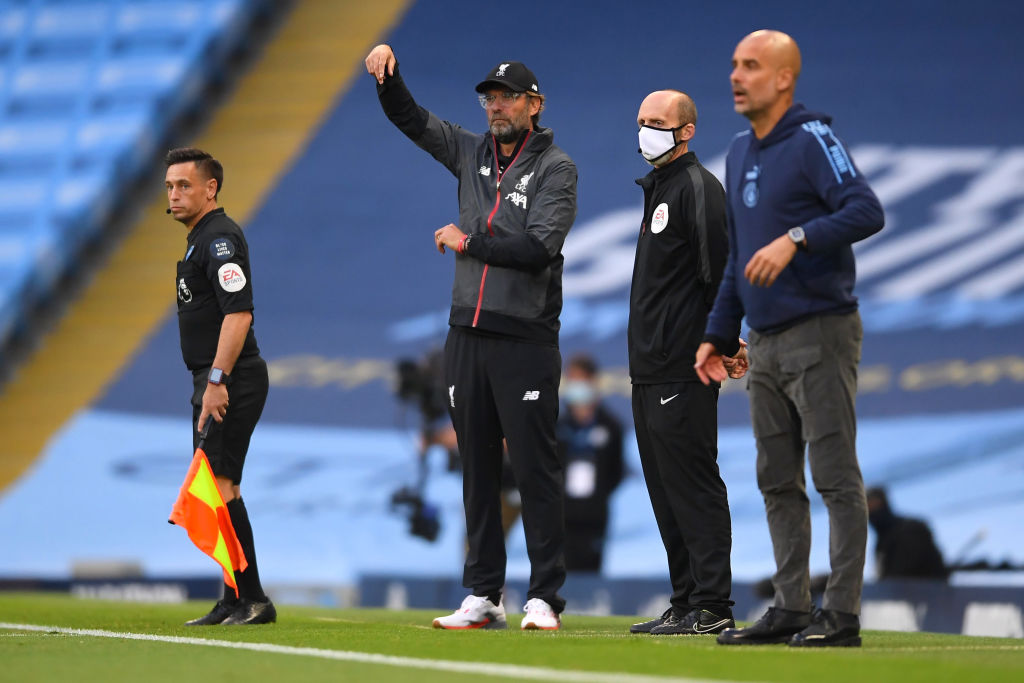 "He would never suit Old Trafford. The fans out there need a personality upfront. (Edison) Cavani is a personality.
"But Chelsea are the club that have had that type of striker.
"A (Diego) Costa, a (Didier) Drogba, that single point striker, that physical presence, that one that really carries that line.
"They've had that in their armoury for 20 years. It suits Chelsea."
Belgian better off in Blue
It's fair to say that Liverpool's high-intensity style probably wouldn't accompany Lukaku's skill set.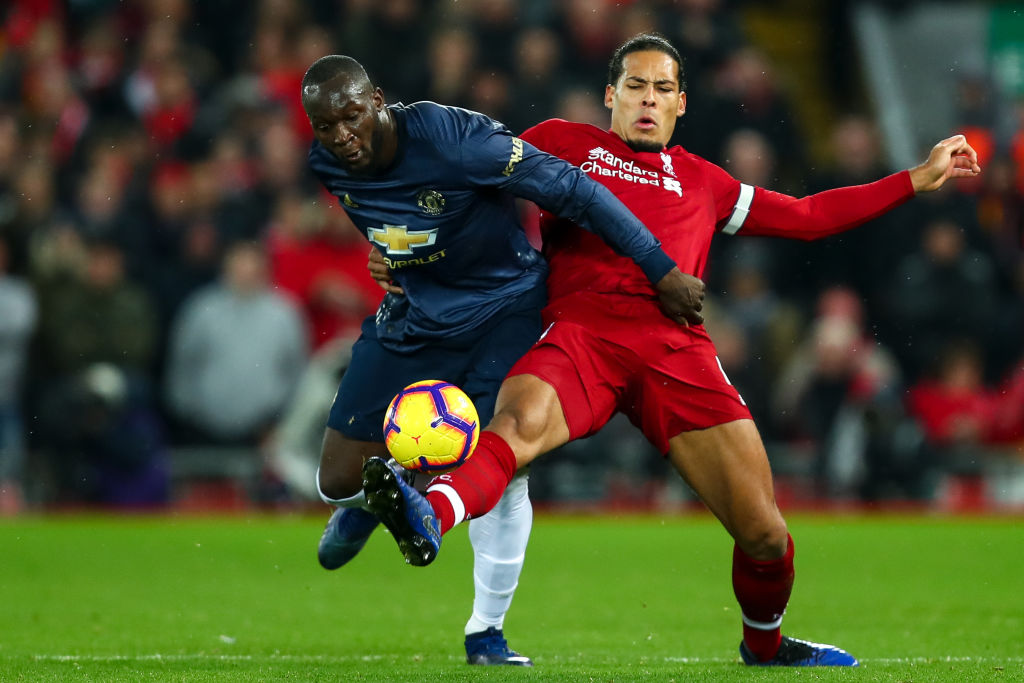 Nor would City, who played a lot of last season without a traditional striker, to good effect.
United have already trialled the 28-year-old; everybody knows how that relationship turned out.
But Chelsea need a focal point for their creative talents to look out for and bounce off.
In Lukaku, they have one of the best around right now at doing just that.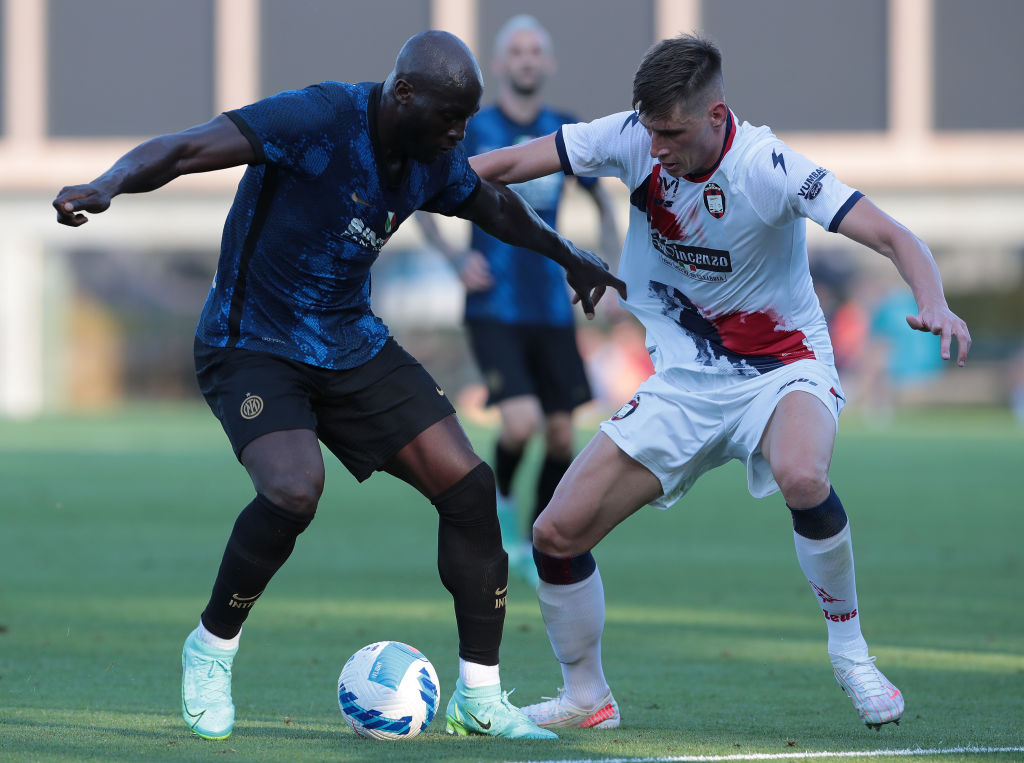 There's an argument to say that the Blues haven't had that type of figure since the days of Costa, or Drogba before that.
Fernando Torres, Alvaro Morata, even Timo Werner to some extent, have tried to follow in these footsteps, without much success.
Lukaku can be the guy to carry on that legacy, he just needs to hit the ground running early.
Keep up to date with all the latest Chelsea news and opinion by following The Chelsea Chronicle's Twitter account here
Related Topics
Have something to tell us about this article?
Let us know