Pat Nevin believes Timo Werner is the Chelsea player Rennes defenders worry about the most ahead of Tuesday's Champions League tie.
The 24-year-old was criticised after missing a couple of sitters against Newcastle United at the weekend.
But he also single-handedly made the second goal with an impressive run as he glided past a couple of defenders, which only a handful of players are capable of.
According to Nevin, out of Chelsea's attacking qualities, Werner's pace is what will trouble Rennes the most.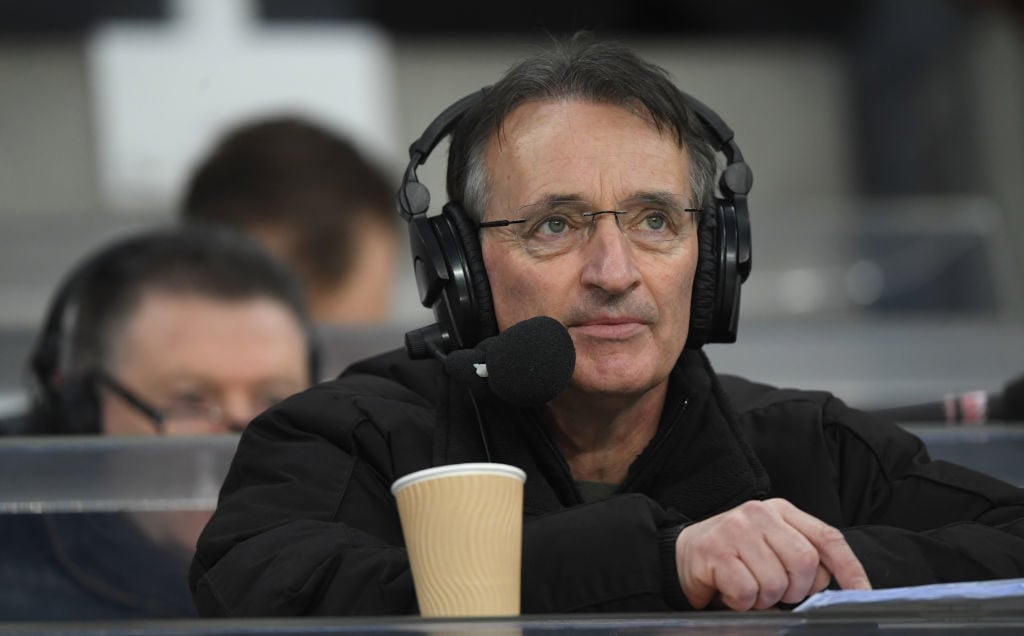 "Tammy [Abraham] got his goal after an amazing piece of work by Timo to guarantee the three points, but I suspect it was Timo who will have given the Rennes staff a couple of restless nights since the weekend," Neville told Chelsea's official website ahead of the game.
"Most defenders will tell you that the thing they worry about most is pure pace, or more specifically someone who is far quicker than them."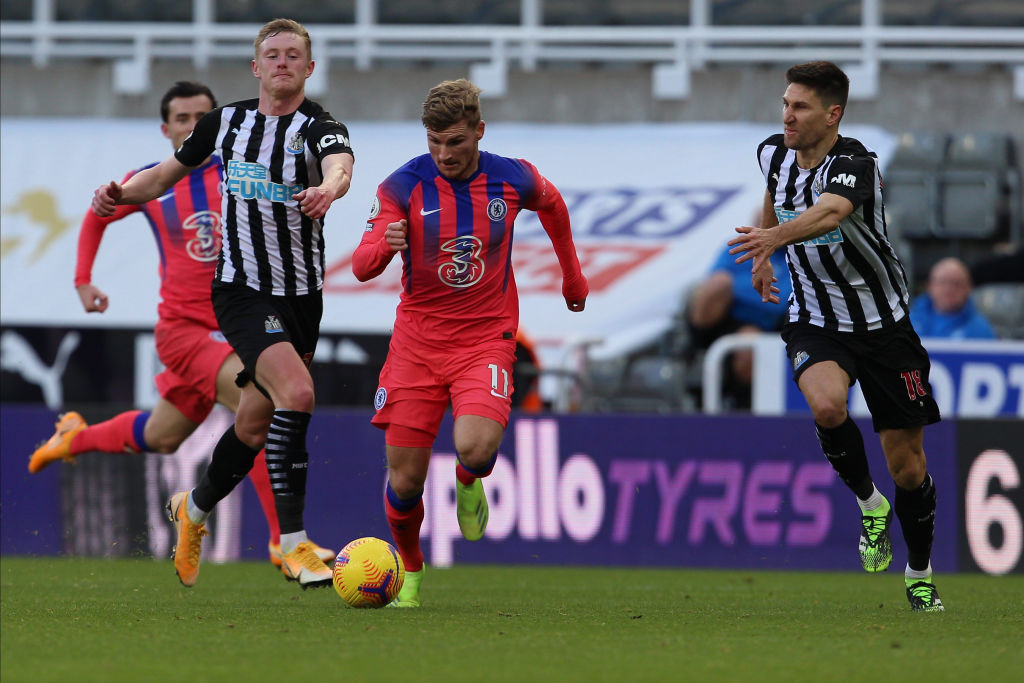 Nevin argued that, despite his missed chances at St James' Park, Werner still deserved credit for making the runs for those chances in the first place.
He added: "What about that second goal and his burst of lightning pace, his skills to beat players on the way, and then his perfectly-weighted pass to Tammy?
"That was the moment when the Rennes players and indeed any other defenders who might be preparing to play against him this season must have thought: 'How on earth do we stop that?'"
Have something to tell us about this article?
Let us know