Chelsea manager Thomas Tuchel claimed Real Madrid have an advantage in the Champions League quarter-final tie due to the different rules in Premier League and La Liga.
This is not the first time that Tuchel has complained about the Premier League's keeping its three-substitution rule while other top European leagues have adapted and allowed their teams to make five subs per game.
Premier League clubs eventually officially agreed to follow suit at the end of last month, but the change will not come into effect until next season.
This, Tuchel said, played a part in Chelsea's first-leg defeat to Real Madrid at Stamford Bridge last week.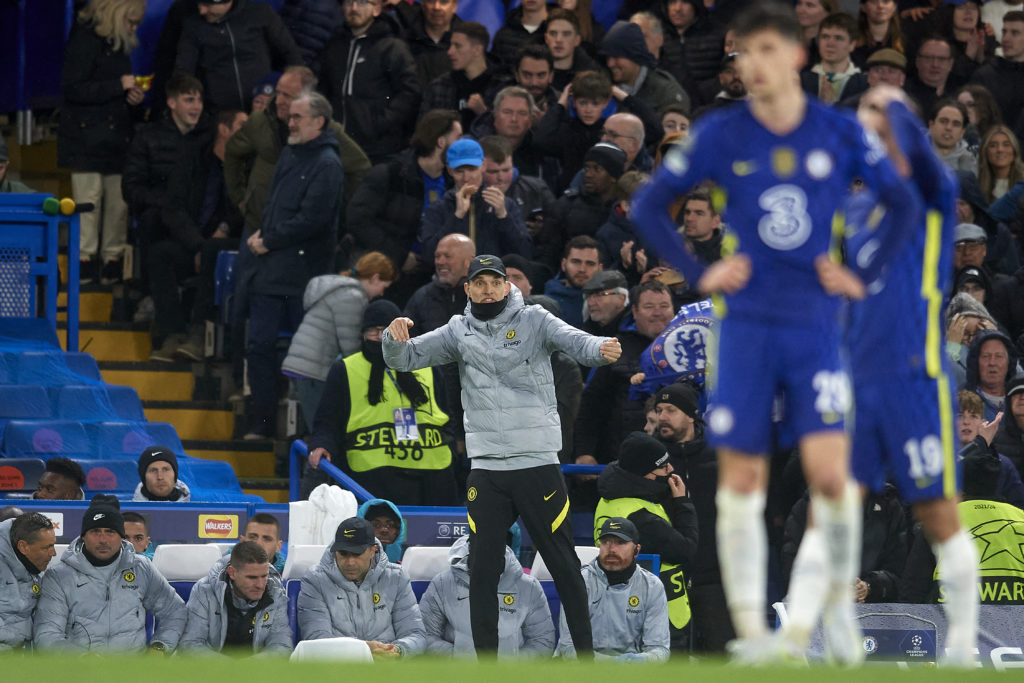 "First of all, we wanted it more physical, but we did not work hard or intense enough in the first match," the German said in Monday's press conference on the disappointing first-leg performance.
"Second of all, we face a huge disadvantage in terms of physicality because Real Madrid has a whole year with five changes.
"[On the other hand], we play the most demanding league, we played the most matches throughout the season and throughout 2022, so it is not always easy to play a physical game.
"We are a team that needs the physicality, the sharpness, the commitment, and the investment to be a special team. We could not implement that enough in the last match.
"This was also due to their quality, their capacity to slow the game down, to control the match by ball possession."
While these sound like excuses, Tuchel actually made a fair point.
Chelsea have already played 52 games since the start of the season, compared to Real Madrid's 45.
It is as if Chelsea had played almost an extra month of football, assuming it is two games per week, but even worse, they did not even have that extra month as they simply played more games during the same period.
Factor in the extra travelling and the three-sub rule in the Premier League, and it unsurprisingly takes a toll on the players.
Obviously, Real Madrid is not responsible for any of it, and any team, including Chelsea, would have happily used this to their advantage if the situation was reversed.
Keep up to date with all the latest Chelsea news and opinion by following The Chelsea Chronicle's Facebook and Twitter accounts.
Related Topics
Have something to tell us about this article?
Let us know