Chelsea owner Todd Boehly has issued a public apology after the recent episode of Apple TV's Ted Lasso.
The American took to Twitter to explain that he wasn't actually responsible for the arrangement being agreed, which saw fictional character Roy Kent welcomed back to Stamford Bridge as a legend.
While this may seem fairly innocuous on its own, some of the editing left a number of supporters extremely unhappy.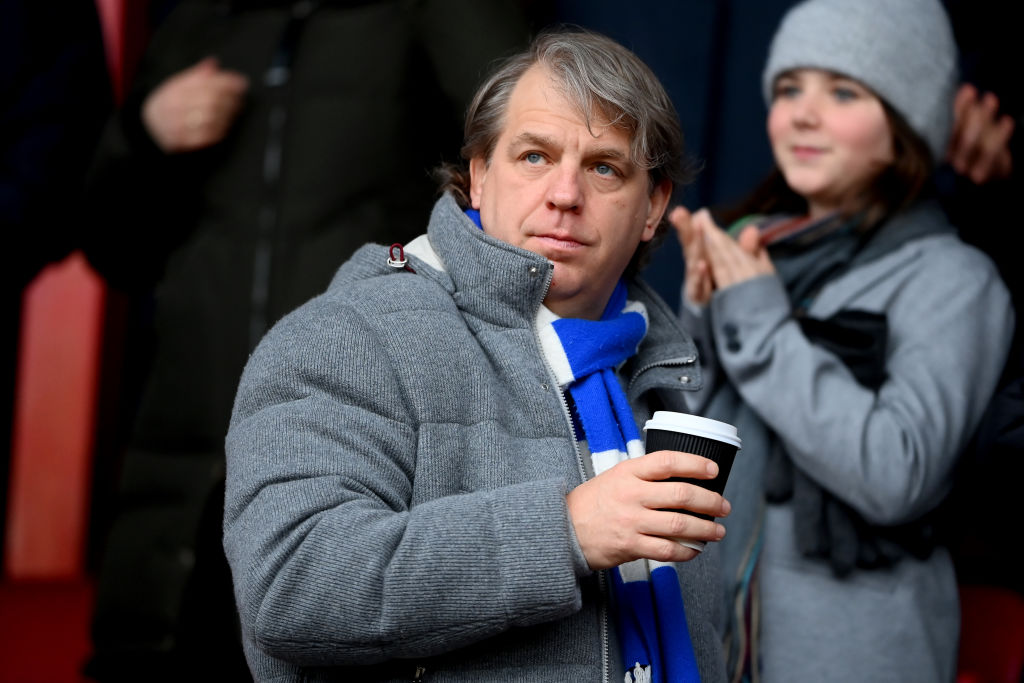 A banner usually seen at Stamford Bridge which honours the late Ray Wilkins was changed, fictionally honouring a returning Kent with a similar first name.
Supporters immediately took to Twitter to show their distaste for the decision, and for many the easy response is to blame the new owner in charge.
Boehly has now responded, and in class manager remained extremely respectful and apologetic to the Wilkins family despite not actually being responsible.
Boehly apologises for Ted Lasso incident
He said: "We had nothing to do these arrangements.  The deal w/ apple was struck in 1Q/22. We are sorry it affected so many and mostly we care about Ray and his family.  We would also point out that none of the "Chelsea" players were actual Chelsea players. Hopefully, that was clear."
There may be hopes that something beneficial in the long run can come from working with a company like Apple.
The club have released mock interview segments on Twitter, where the likes of Graham Potter and Ruben Loftus-Cheek have played along with the story of Kent returning to West London.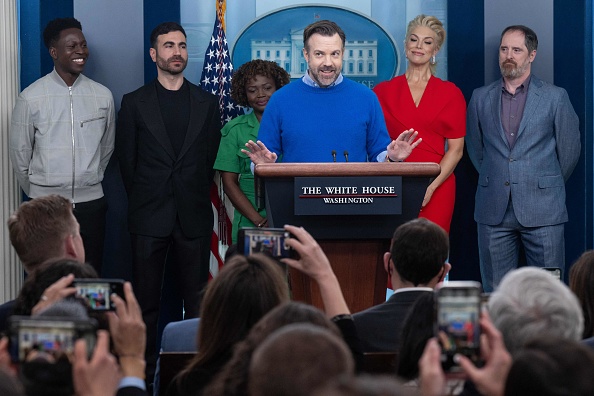 Boehly meanwhile will hope to not become the regularly blamed party for everything that goes wrong at the club.
He lost the faith of some as soon as he sacked Thomas Tuchel, replacing him with Potter who has by no means set the world alight.
Many were annoyed that the former Brighton man wasn't sacked after a run of two wins in 17 games, but it looks as if he's here to stay, especially after a brief turnaround in form.
Related Topics
Have something to tell us about this article?
Let us know