Chelsea star Antonio Rudiger said he is confident he can take on players with pace despite not being the best at dribbling.
The 29-year-old is that one unpredictable player who often does things people would not expect from a defender.
From his long-range strikes, his aggressive, and sometimes risky, runs into the box, to attempting to dribble past multiple opponents from deep.
Rudiger admitted that Tuchel does not specifically want him to run with the ball across the pitch, but he clearly trusts his speed.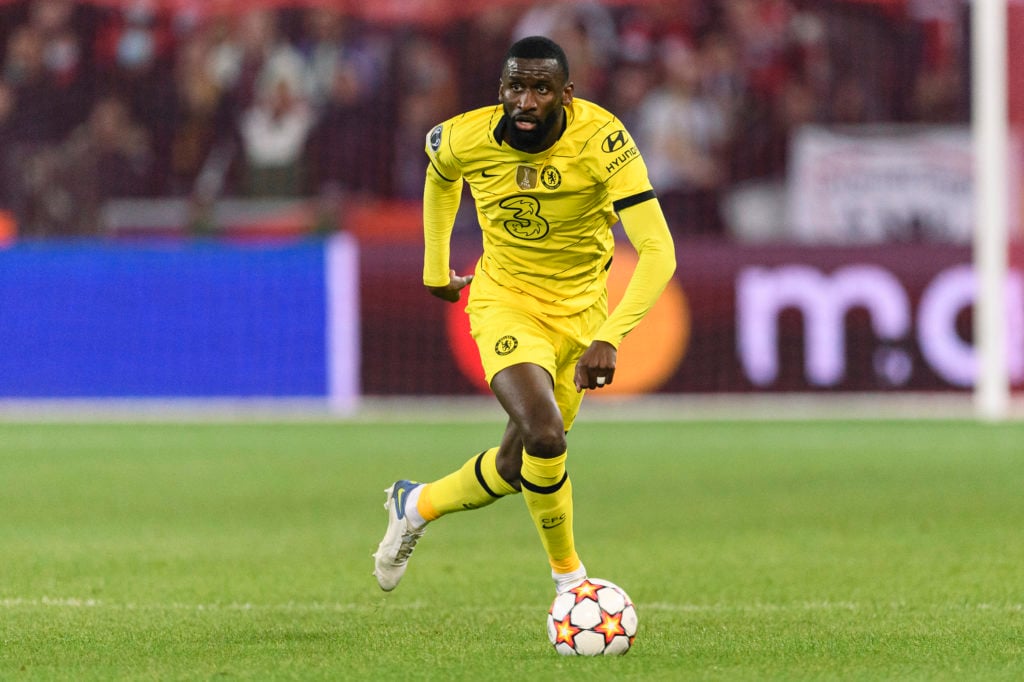 "He said to me to dribble and then pass the ball," the Germany international told Chelsea TV when asked whether Tuchel instructed him to take on people during games.
"But sometimes, when I feel I'm going… I'm not slow, that's why I can take people on.
"Why not? You will not see the biggest skills [from me], but I can run with people. That's for sure."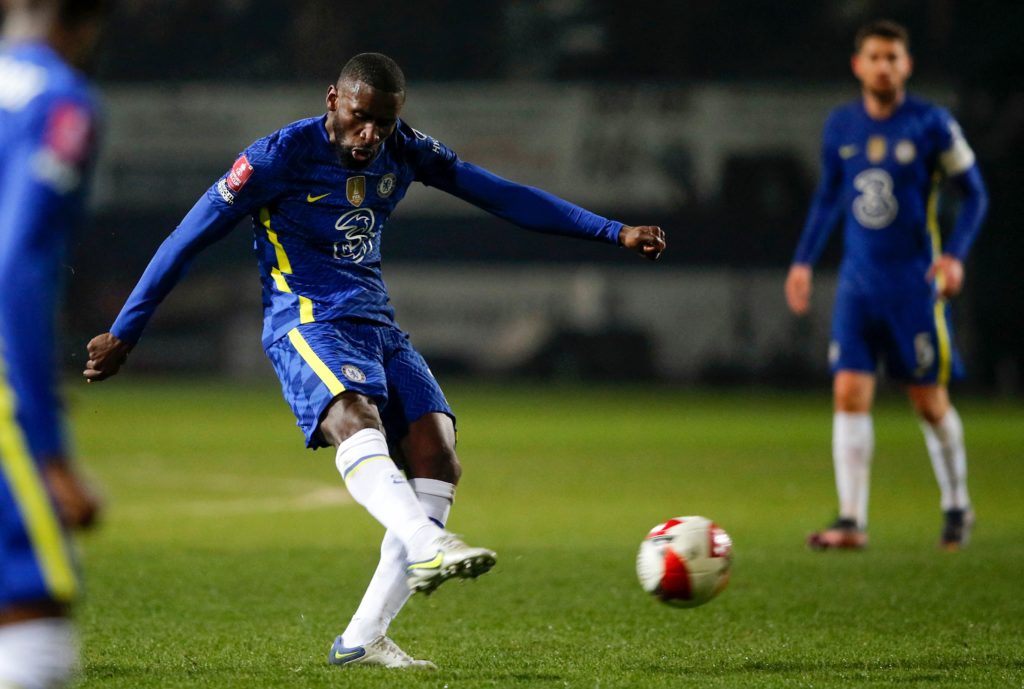 Unlike many fans who love to see such attempts, however, the coaching staff at Chelsea do not always agree with Rudiger's approach, particularly his long-range shots.
"I feel when I have space, instead of passing it to from left to right, try your luck sometimes," he explained.
"At the end of the day, they all know I have these shots, but it can go either way; over the top, left, right.
"They're always like, 'Don't shoot!' and everything.
"Even the [assistant coach] when I had the ball against Crystal Palace, he said, 'No, don't!'"
Well, Rudiger has yet to score from these attempts, despite having forced goalkeepers to make difficult saves several times already, so the coaches have a point.
Keep up to date with all the latest Chelsea news and opinion by following The Chelsea Chronicle's Facebook and Twitter accounts.
Related Topics
Have something to tell us about this article?
Let us know