Chelsea winger Hakim Ziyech has explained how Chelsea might be able to exploit Manchester City's possible weakness ahead of the Champions League final.
Given how Manchester City dominated the Premier League, it is not a surprise that many see them as the favourites for the final.
At their best, it is safe to say that Pep Guardiola's men can arguably beat any team.
But they are not without any flaw, Ziyech insisted, as he explained how Chelsea can hurt them at the Estadio do Dragao.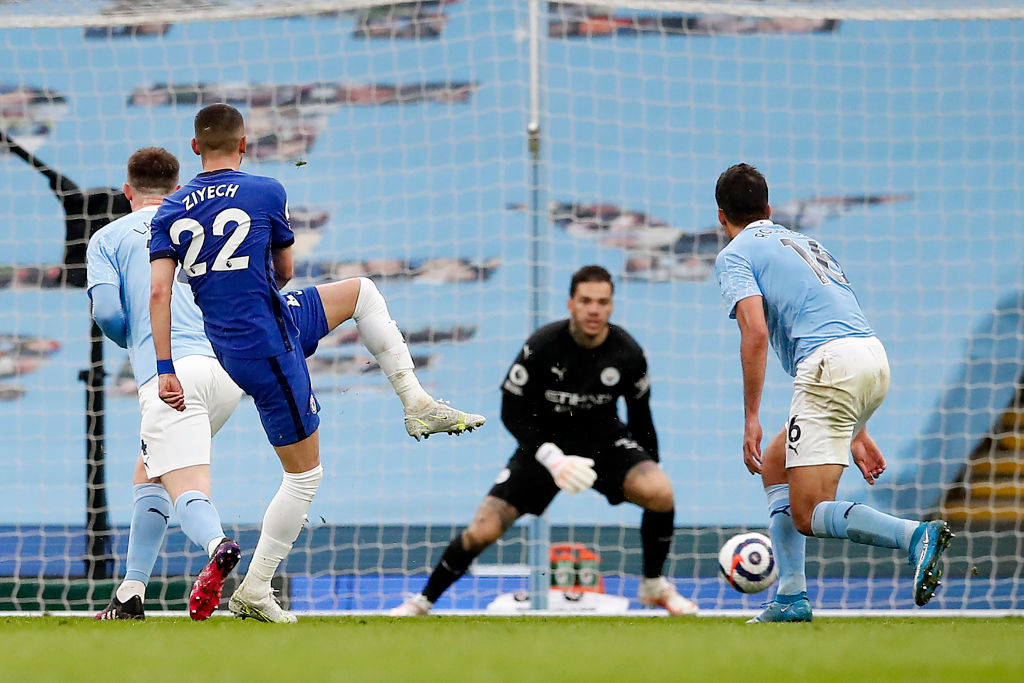 "We know them," the Morocco international told beIN Sports.
"The last five weeks we played them twice.
"They are really good on the ball. And from my experience, teams that are very good on the ball, when they lose the ball, they always [leave] space.
"I think in those moments, it's important for us to attack and our game on the ball must be very good from the first minute.
"That will be the key on Saturday."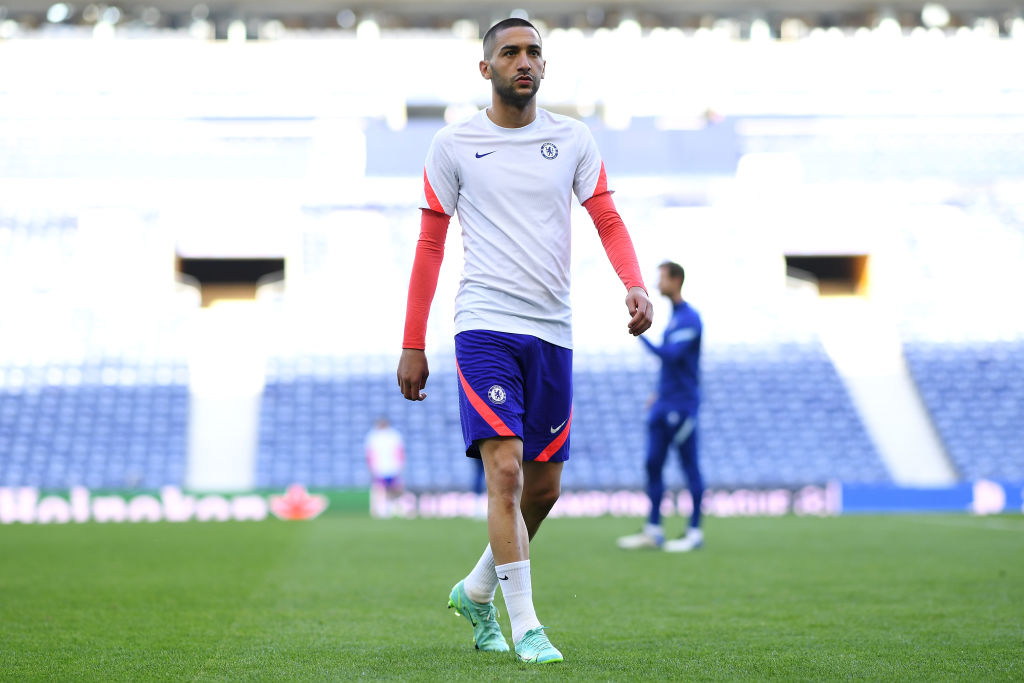 Ziyech would certainly know how to cause problems for Manchester City's defence.
He actually scored twice in Chelsea's two wins over Manchester City — and the two goals both came from counter-attacking situations.
However, Ziyech said that he and the rest of the Chelsea team expect a tougher game than the last two encounters.
"No, every game is different. That we won against them twice doesn't mean the final will be as easy as the other games," he added.
"Finals are always different, a Champions League final is different to an FA Cup game or a Premier League game.
"But we've prepared to see a totally different Manchester City [side]."
Related Topics
MORE CHELSEA STORIES