Four players took pay cuts in order to ensure they left Chelsea this summer. Christian Pulisic, Ruben Loftus-Cheek, Callum Hudson-Odoi and Mateo Kovacic.
That is according to The Athletic.
So, what was written about the quartet? Let's take a look…
What's the story?
Well, Chelsea secured £25m from the sale of Kovacic to Manchester City.
AC Milan then handed the Blues £18m for Pulisic and £15m for Loftus-Cheek, before Hudson-Odoi moved to Nottingham Forest in a £5m deal on deadline day.
However, all four agreed to take a salary deduction in order to force through their exits from Stamford Bridge, speaking volumes about how desperate they were for regular playing time.
The Athletic add that Chelsea included sell-on clauses in the sales of Pulisic, Loftus-Cheek, Hudson-Odoi, so the Blues could be set to receive more money from these deals later down the line if they each impress at their new clubs.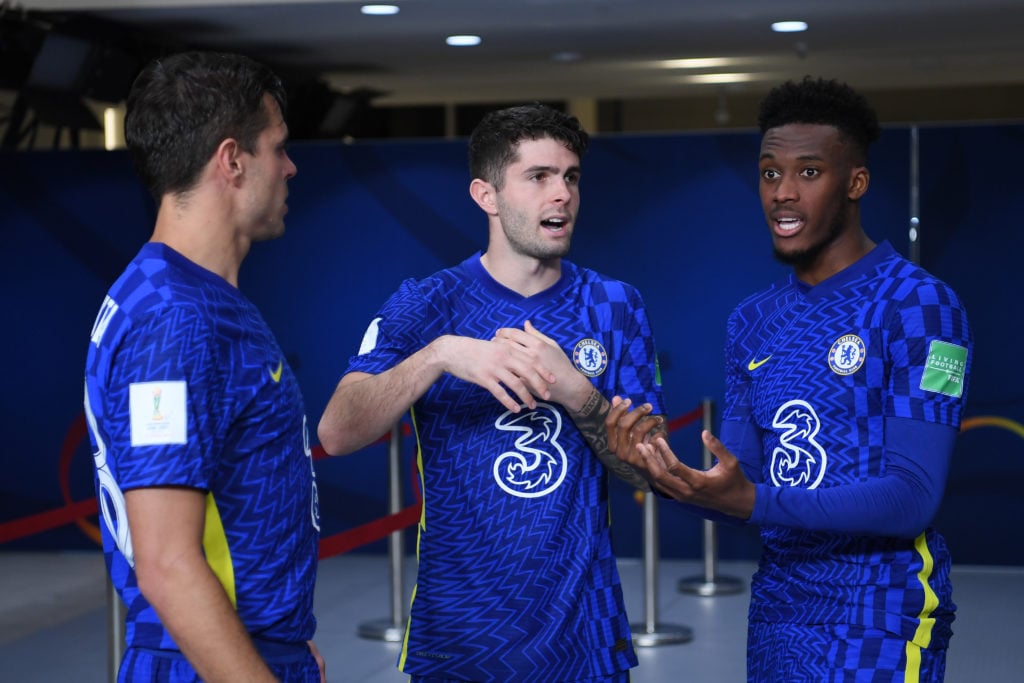 As things stand, Chelsea could still make millions from Pulisic through the sell-on clause if he maintains his form.
The American has impressively scored two goals in three Serie A appearances since departing west London.
Chelsea have already benefitted from sell-on clauses amid sales of Kovacic, Loftus-Cheek, Hudson-Odoi and Pulisic
Sell-on clauses often fail to bring back anything decent, but Chelsea hit the jackpot this summer after negotiating that exact clause in the deal to sell Tino Livramento to Southampton back in August 2021.
The Athletic believe Chelsea banked a huge £15.5m from the England Under-21 international's £35m move to Newcastle this summer, thanks to a hefty sell-on clause.
If the Blues can make a habit of that – which is entirely possible given the quality of talent sold this summer – then significant fees could regularly arrive in Chelsea's account without the club needing to do anything.
Hopefully, Pulisic, Loftus-Cheek, Hudson-Odoi all go on to succeed in their new environment, so Chelsea can receive more tidy cash injections from sell-on clauses in future.
Related Topics
MORE CHELSEA STORIES