Frank Lampard said he is not surprised that Mason Mount has continued to flourish under Thomas Tuchel at Chelsea but refused to take credit for the midfielder's meteoric rise.
Looking back, it was certainly funny that people criticised Lampard for favouritism towards the 22-year-old.
But now even his successor Tuchel is pretty much as reliant on Mount as he was — and it is actually easy to see why given what he offers to the team.
A versatile midfielder who can play in different midfield and attacking roles in different systems with an impressive natural fitness — Lampard believes Tuchel has a "manager's dream" in the England international.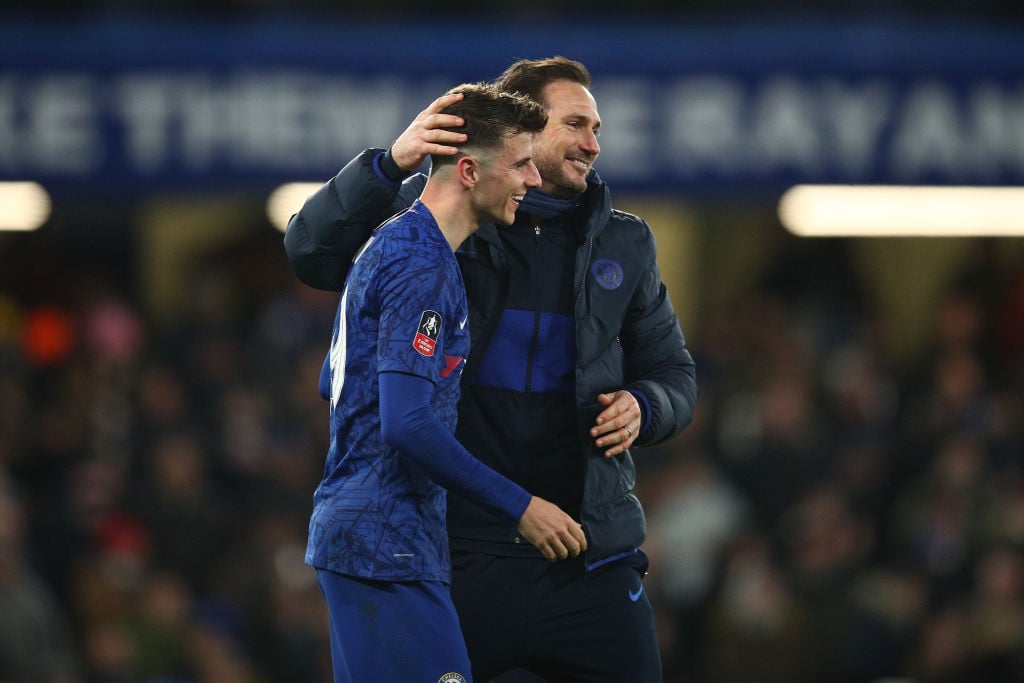 "I don't know how he was with Tuchel, but I remember every time I didn't play Mason, people say it wasn't that much — and it wasn't much." the Chelsea legend told The Telegraph.
"But his eyes were burning you in the meeting room the minute I didn't pick him and that's a 20-year-old kid.
"I liked that because it reminded me of myself, I would have been the same. I know the dedication he's got.
"It's a good thing, you want players that have that because he's a great kid as well and the reason he's continued to flourish with Tuchel is because he's a manager's dream.
"Whatever information, a new manager comes in, 'here's a change of formation Mason, this is what I want from you Mason'.
"It might look slightly different to the last manager, but he will take it on board and in the grand scheme he will just make himself better."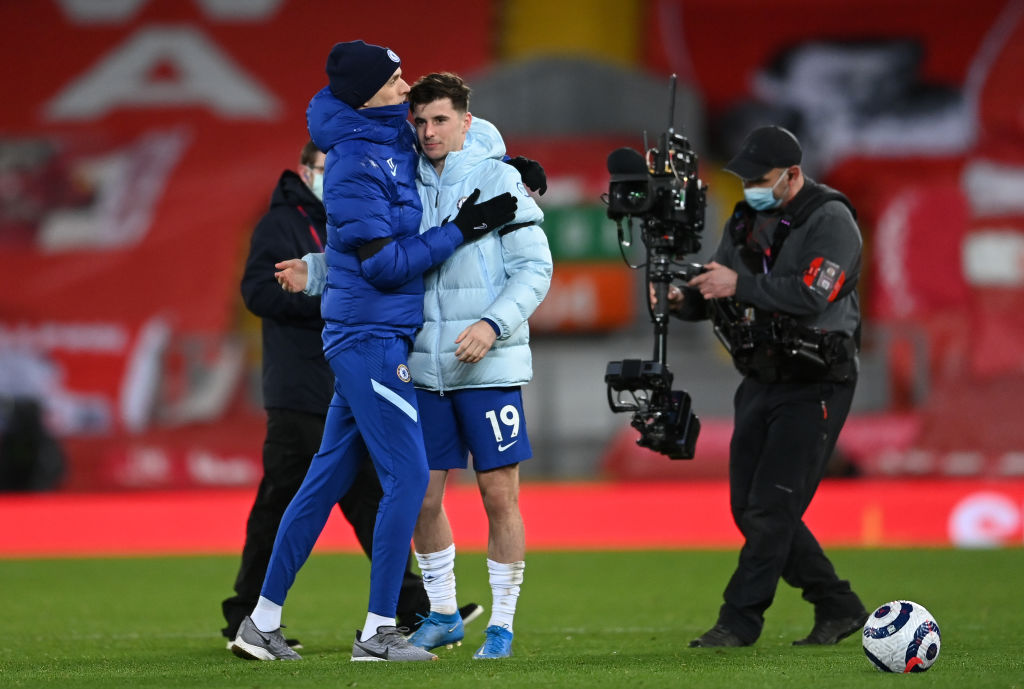 Mount 'will have done it himself'
Mount himself has often spoken about how important Lampard was to his career, both as a role model and a former manager.
Even most Blues fans would agree that Mount would struggle to break into the Chelsea team if Lampard had not been the manager last season.
It would have likely taken Mount at least a couple of seasons on loan to establish himself as a Premier League player before he would get a sniff at Chelsea. That is just how it was.
Interestingly, however, Lampard refused to take credit for Mount's meteoric rise.
The former Chelsea boss insisted that Mount would have succeeded regardless of the manager that he plays under because of how dedicated he is.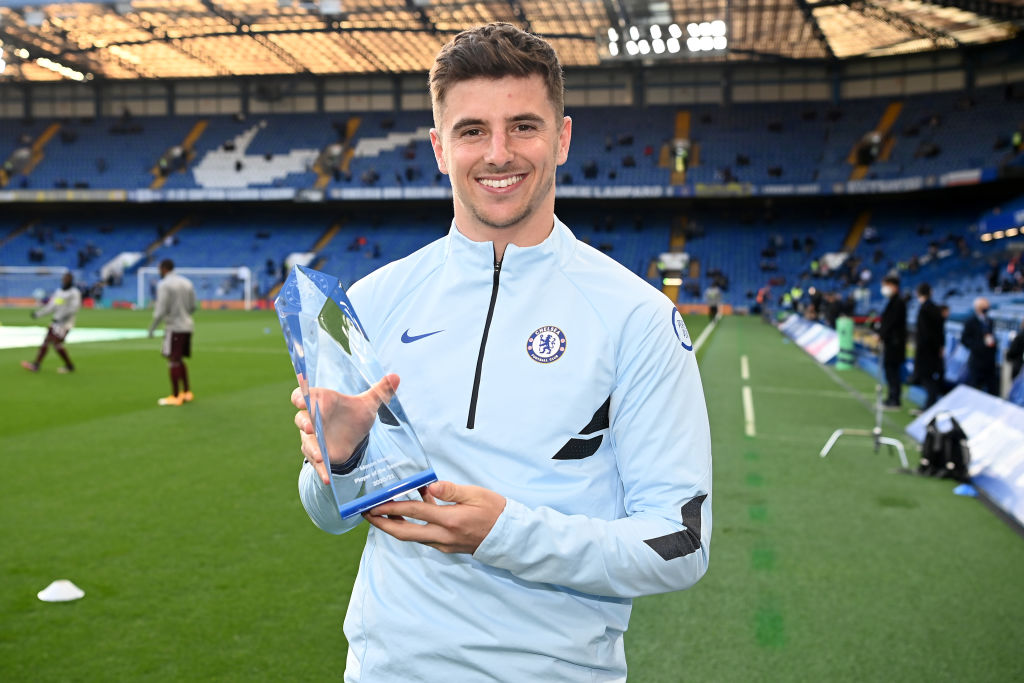 "I was just delighted if there's my input into him, it's the fact that Mason Mount would have become a top player anyway," he explained.
"He's going to go to whatever level he wants to, but it was how quickly he could get there and how many games can he get under his belt and can he have that opportunity.
"So I'm pleased with the input I had, but it's all about Mason, he'll have done it himself."
Related Topics
Have something to tell us about this article?
Let us know