Journalist Rahman Osman has claimed that Reece James needed to take some sort of pill in order to carry on playing for Chelsea against Real Madrid last night.
He took to Twitter to explain how he was simply not the same danger and threat that he was before an incident which made him look like he couldn't run anymore.
James was relied upon for plenty of attacking impotence last night, as Chelsea looked to carry out the near-impossible against their opponents in the Champions League.
The first half certainly saw signs of the 23-year-old being close to his best again.
He attacked well, and the threat of Vinicius Jr which was so obvious in the first leg was nullified.
However, there was a moment when his threat was particularly stopped, with him looking like he couldn't move.
Osman has now claimed that he only stayed on the pitch for the remainder of the game due to a pill he took from the bench.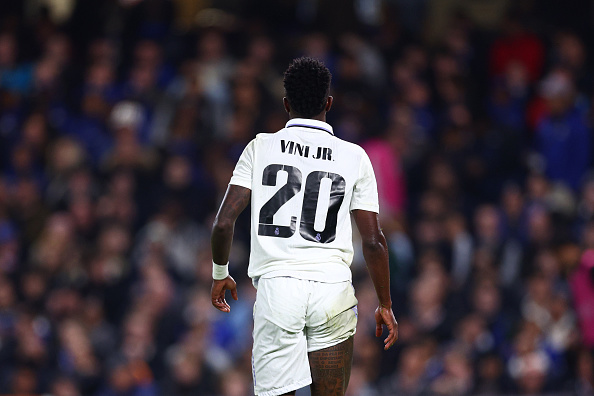 He said: "I'm not sure TV picked this up. There was a moment when Chelsea was on it and pushing, then Vini Jr goes on a run, and Reece tracks him down cleverly, and backheels the ball. Seconds, after he just can't run again, Lamps signals to  Loftus-Cheek to warm up, Reece comes and takes some pills from the bench and is just never the same again.
"Not sure what happened to him- but the energy and aggression just dropped from there. Best 20 minutes I'd seen from Reece since his injury though."
With the remainder of the season not holding any value anymore, it would be well-advised to afford the England international the rest he needs to return to his very best.
Related Topics
MORE CHELSEA STORIES