Mason Mount said Frank Lampard can be stern in the dressing room but believes it helps remind the players about the performance levels demanded at Chelsea.
For some people, it might be quite difficult to imagine the Chelsea manager having an outburst in front of the players, given how calm he has always been during interviews and press conferences.
After all, it is the man who calmly said: "That's just my face," when facing a rather provocative question about his looking scared to face Ajax in 2019.
Interestingly, Mount said Lampard could be not hesitant to express his disappointment when things were not going well — and to be fair many things were not going well for Chelsea recently.
Asked about how it is like when Lampard is 'mad', the midfielder told Chelsea's official YouTube channel: "You definitely know probably not to look up or anything like that.
"You know one of [those situations] when you're in school — you'd just keep your head down.
"He's obviously been there, in a changing room as a player, he knows what it's like.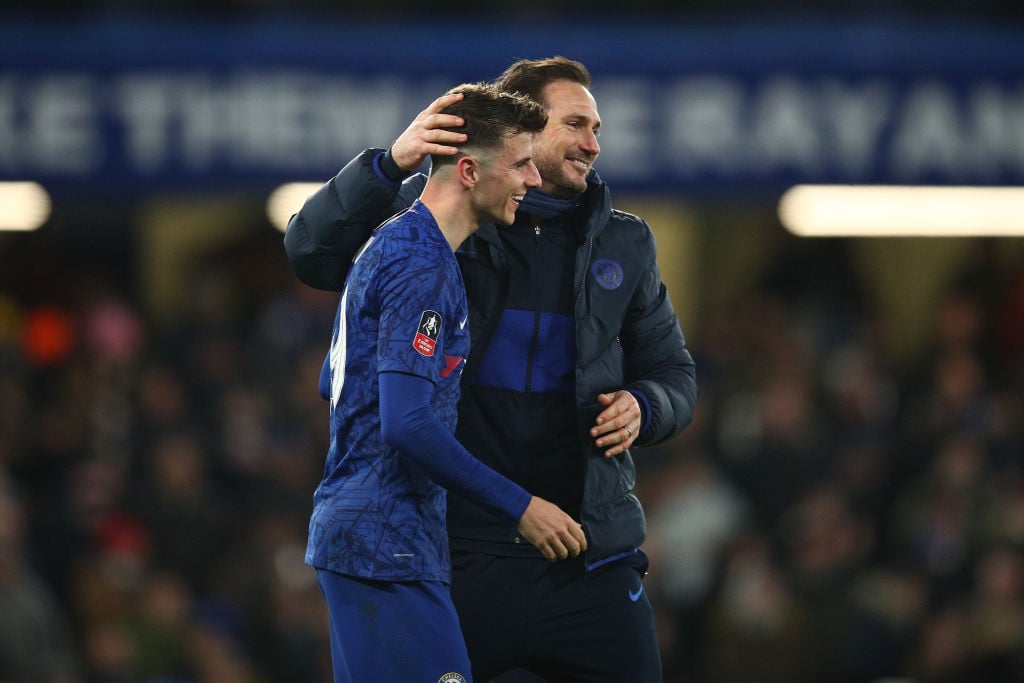 Mount thinks Lampard's having that side of him "is obviously good" and can be quite helpful.
"It puts us in our place when we're not performing at our best," he added.
"Yeah, he definitely has that side, I've seen it at Derby [County] and now at Chelsea as well."
Related Topics
Have something to tell us about this article?
Let us know