Chelsea could soon have Riyadh Air adorning their kits for the 2023/24 campaign after a delegation travelled to Stamford Bridge.
That is according to The Athletic.
So, what is the latest in Chelsea's hunt for a new shirt sponsor? Let's take a look…
What's the story?
Well, Chelsea's agreement with Three expired at the end of last season, although the Blues are yet to find a replacement for the mobile phone network.
There have been discussions with Infinite Athlete, although The Athletic believe this agreement hinges of approval from the Premier League.
Now – however – Chelsea are in negotiations with Riyadh Air.
It is said that the Saudi airline sent a delegation to watch Chelsea's 1-0 defeat to Nottingham Forest on Saturday, where Chelsea's Chief Executive Chris Jurasek pitched a potential multi-year sponsorship deal for the men's and women's teams.
Riyadh Air already sponsors Atlético Madrid and are owned by the Public Investment Fund of Saudi Arabia, the majority owner of Newcastle.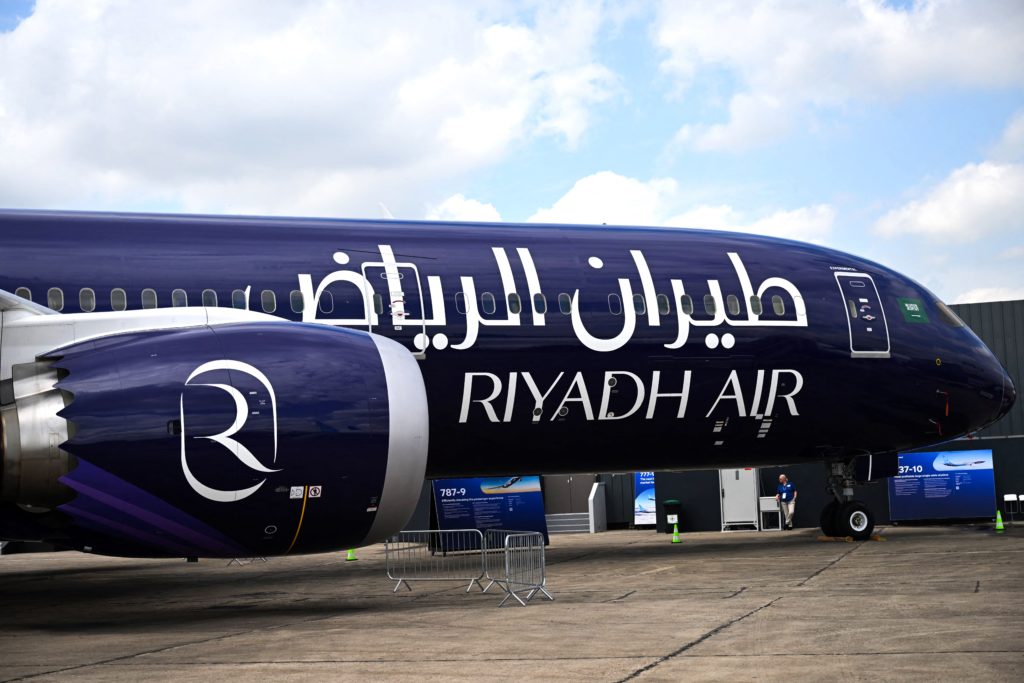 Nevertheless, The Athletic do not mention any possible conflict of interests with this potential deal.
Kaiyun Sports are another contender to become Chelsea's new shirt sponsor after agreeing a deal with Nottingham Forest.
The Blues seemed close to striking an agreement with Stake, although Chelsea chose to withdraw after a fan backlash against the betting company.
Riyadh Air or not, Chelsea must get a new shirt sponsor sorted
While we would prefer to see Chelsea leave their kits as they are – they look much nicer without a sponsor – the Blues need to get this sorted from a financial aspect.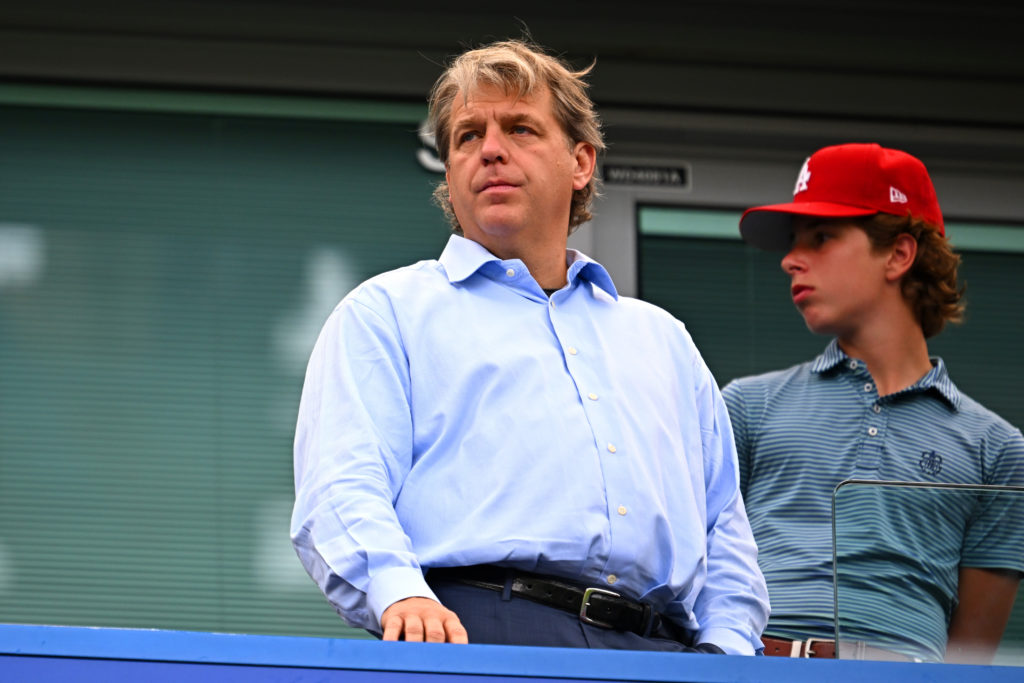 The Athletic believe Chelsea want to find a £60m-a-year shirt sponsorship agreement, and while Todd Boehly might struggle to get that much, the figure provides an indication of just how valuable these deals can be for a football club.
After spending more than £1bn since Boehly replaced Abramovich, Chelsea could certainly do with a multi-million pound shirt sponsorship deal to balance those finances.
MORE CHELSEA STORIES