The Premier League seems to have already unveiled which number Romelu Lukaku's will wear on his Chelsea jersey for the campaign.
After it was announced yesterday that the Belgian had officially returned to his Stamford Bridge settlement, the league's website instantly updated his website.
Although the striker's picture remains in the colours of Manchester United, it seems to suggest his shirt number will be 18 this season.
This is, of course, the digits that were worn by Olivier Giroud, who is now leading the line for AC Milan.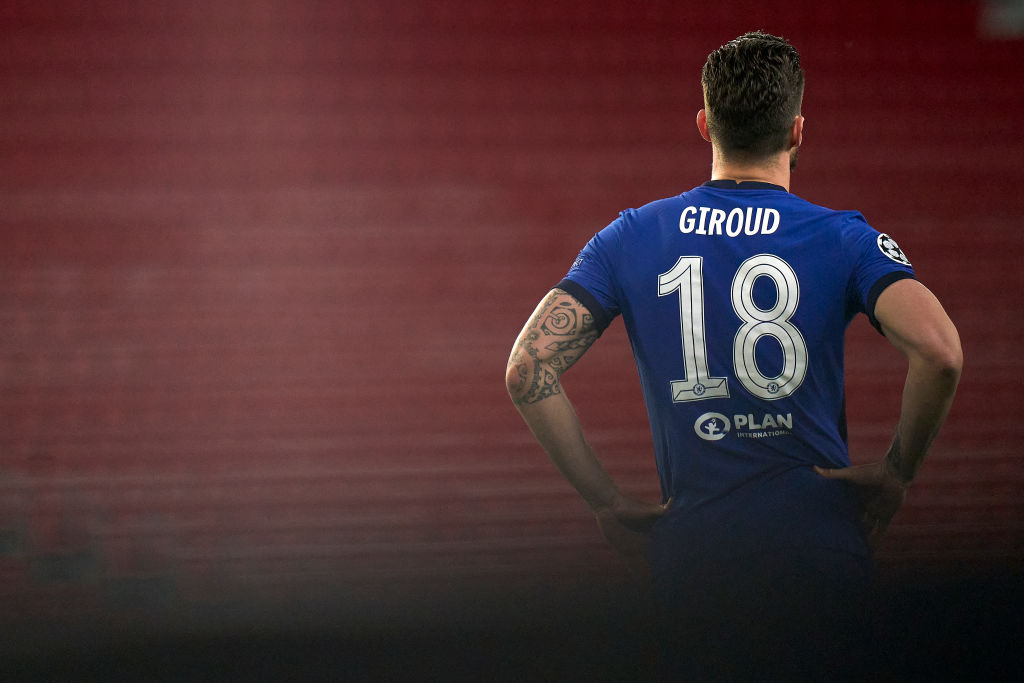 Even more poignantly, it was the numerals Lukaku had engraved into his kit the last time he played for Chelsea.
It is almost equal to the quantity of appearances he made for the Blues, which currently stands at 15.
That figure is set to double or even triple this year, as the Belgian will undoubtedly play a massive role in Thomas Tuchel's attack.
He was brought in as the no.9 to fix all of the club's goal scoring problems, so shouldn't he wear no.9 on his back?
For now, that isn't possible, as Tammy Abraham is still part of the first team squad.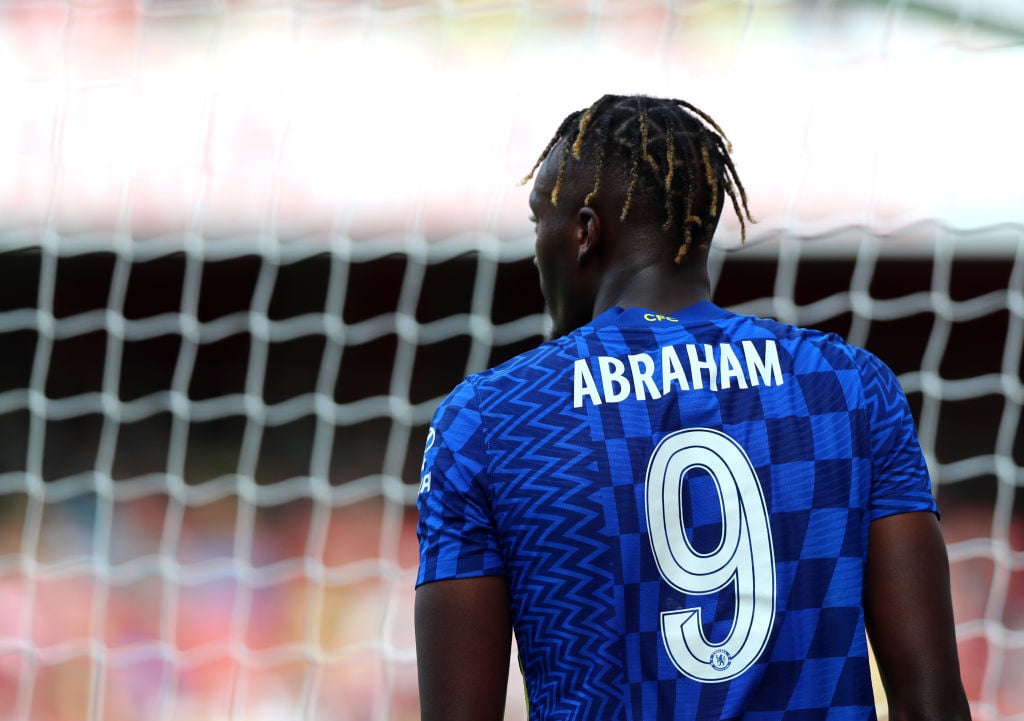 Although perhaps not for much longer, as there is heavy speculation that the 23-year-old will leave Chelsea before the transfer window closes.
Lukaku could also don the 14 shirt, another significant number in that he wore it during his Anderlecht days, as it is available.
But all the clues so far suggest it will be 18 that Lukaku has on his back this term.
Whichever he is offered, shirt sales are likely to be sky-high after it's confirmed.
Keep up to date with all the latest Chelsea news and opinion by following The Chelsea Chronicle's Twitter account here
Have something to tell us about this article?
Let us know