Andrey Santos has apparently left a good impression on Chelsea coaches thanks to his recent international performances.
According to UOL, those stationed at Cobham have been encouraged by the new signing's showings at the Under-20 South American Championship.
Santos had hardly stepped foot inside the Chelsea training complex following his move from Vasco earlier this month before he was jetting off to the tournament with his nation.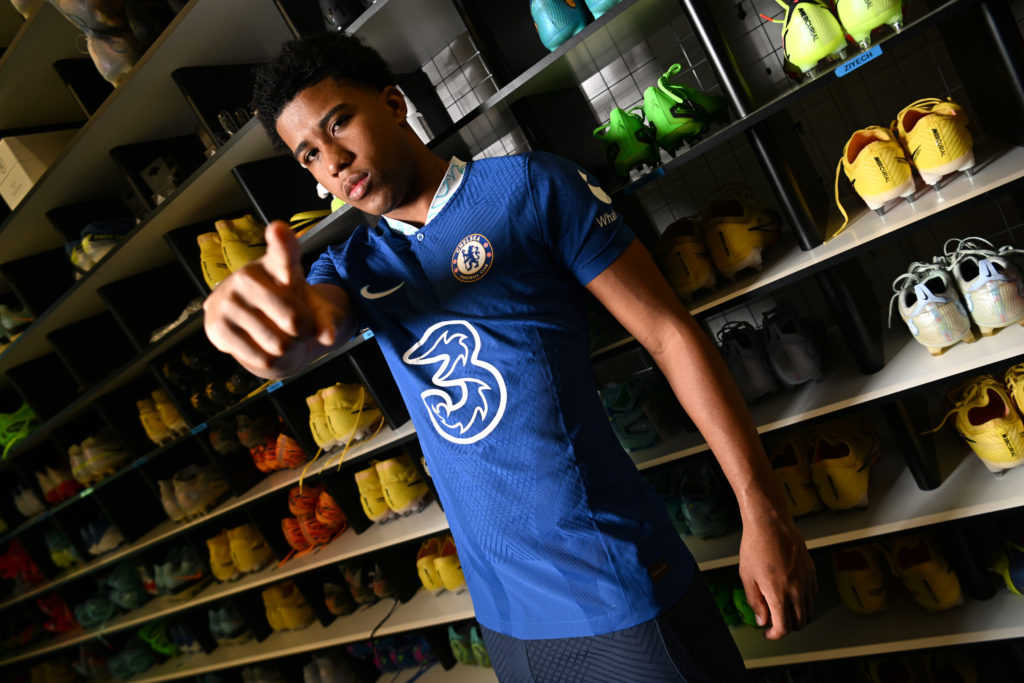 The 18-year-old was selected to not only represent Brazil, but to captain his compatriots.
He has certainly so far justified the armband through some excellent displays on his home continent.
In the opening match against Peru, the midfielder added the third of what was a routine 3-0 victory.
Just five days later, Santos was staring again but in even more intense and important circumstances.
Brazil defeated their age-old rival Argentina 3-1, with the skipper once again getting on the scoresheet.
Ramon Menezes' side rounded off the group stage with a 2-1 win against Paraguay, using a rotated team to give some of his key players a rest.
When will Andrey Santos be able to play for Chelsea?
Next up for the Samba stars is a meeting with Ecuador, allowing Santos another chance to dazzle.
It also provides Chelsea further opportunity to take notes on the new boy.
UOL claim he has already done enough to persuade his club employers that they want him around for the second-half of the domestic season.
However, there are a few hurdles preventing the Brazilian from appearing for the Blues.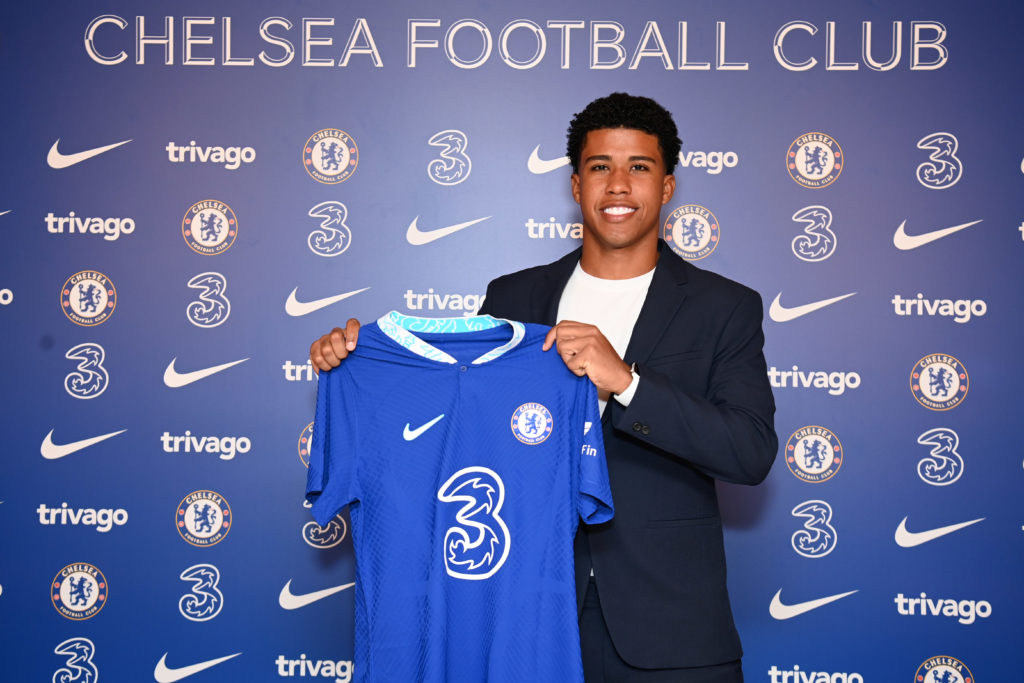 Firstly, the South American Championship does not conclude until the 12th of February, meaning Santos will miss at least two, potentially three, fixtures.
Also, the player still reportedly requires a work-permit to play in England, which is based on a points system involving playing time as a professional and in the league they've featured in.
So far, Santos has only racked up 38 games for Vasco, meaning Chelsea may have to ask for an exception for his permit.
Have something to tell us about this article?
Let us know