Chelsea could be forced to release Pierre-Emerick Aubameyang as a free agent at the end of the season with Mauricio Pochettino reportedly demanding the oversized squad to be trimmed.
It is no secret that the Blues' bloated squad, which at this point consists of 31 first-team players, is a problem.
According to The Telegraph, Pochettino, who is expected to be in charge of the team next season, will understandably demand that the number of players be reduced ahead of the pre-season.
This is, however, easier said than done, a Chelsea source told the publication.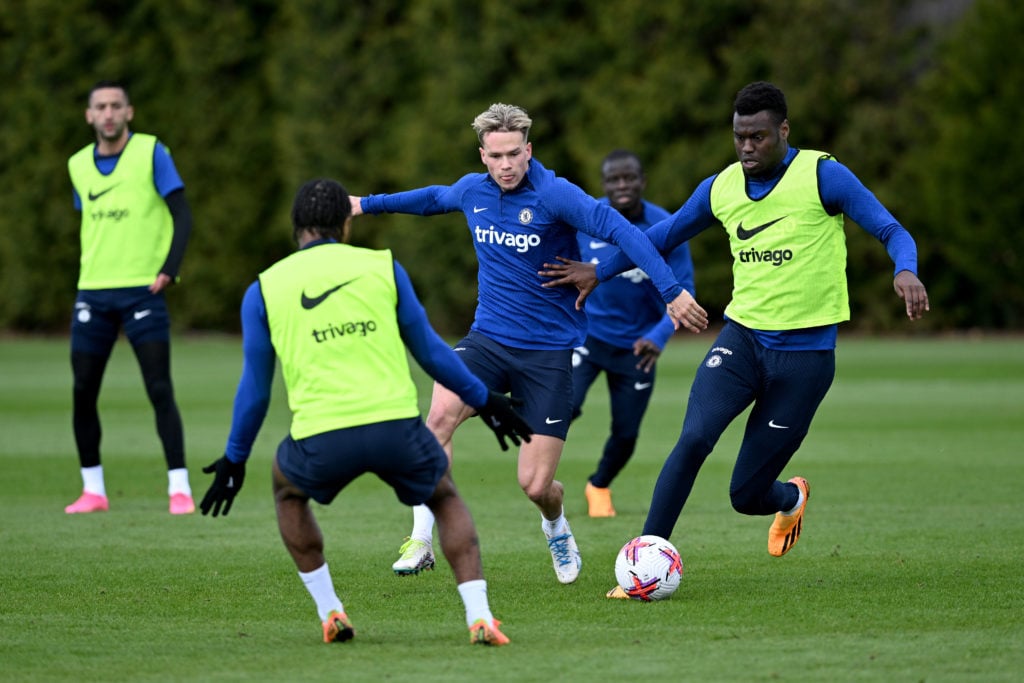 Firstly, many of these Chelsea players are on huge salaries.
Obviously, they can agree to lower their wages at new clubs, but this is usually only the case for older players.
Secondly, there is less and less interest in the players that Chelsea may want to sell because of the club's poor form.
Lastly, even if the clubs that remain interested in these players know that Chelsea desperately need to offload their players and, therefore, are more likely to wait to drive prices down.
In Aubameyang's case, there could be no price at all, The Telegraph adds.
The retired Gabon international signed a two-year deal to join Chelsea last summer, but the club may reportedly have to terminate his contract to remove him from their wage bill.
Barcelona, AC Milan, and Atletico Madrid are all said to be interested in the striker, but none of them would be prepared to pay a fee for someone who will turn 34 in just over a month.
Aubameyang reportedly turned down a move to MLS side, Los Angeles FC, in January, and his limited game time and the club's decision to remove him from their Champions League squad, hardly help drive interest from other clubs.
The former Arsenal striker has made just 15 appearances in the Premier League in Chelsea colours, and only five of which were as a starter.
Keep up to date with all the latest Chelsea news and opinion by following The Chelsea Chronicle's Facebook and Twitter accounts.
Related Topics
MORE CHELSEA STORIES