Raine Group will further assess bids from the four groups, who make the next stage in the race to buy Chelsea, against a set of criteria, according to Sky News.
The four groups who are reportedly on the shortlist are Todd Boehly-led consortium, Sir Martin Broughton's group, the Ricketts family, and Stephen Pagliuca.
There must be many other reasons why these four are chosen to be on the shortlist, but experience in owning elite sports teams is certainly one of the biggest factors.
Boehly and Pagliuca are part-owners of the MLB's LA Dodgers and NBA's Boston Celtics, respectively. The latter is also a majority owner of Serie A side Atalanta.
The Ricketts family, on the other hand, own MLB's Chicago Cubs.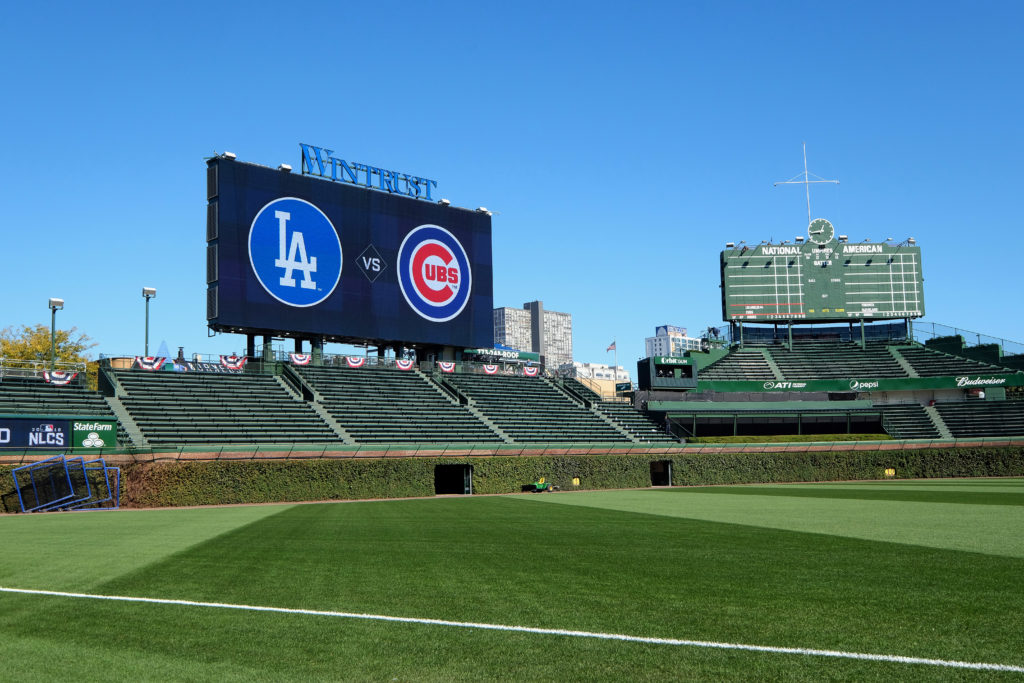 Broughton is a former chairman at Liverpool and his group includes American businessmen and Crystal Palace part-owners; Josh Harris and Dave Blitzer.
These contenders will be looked over in far greater details in the next stage, though.
Sky News claims that Raine will judge them on a set of criteria, including the level of equity and debt funding, price, future investment commitments, speed and certainty of execution, and the claims each party has to being an appropriate steward of a prestigious sporting brand.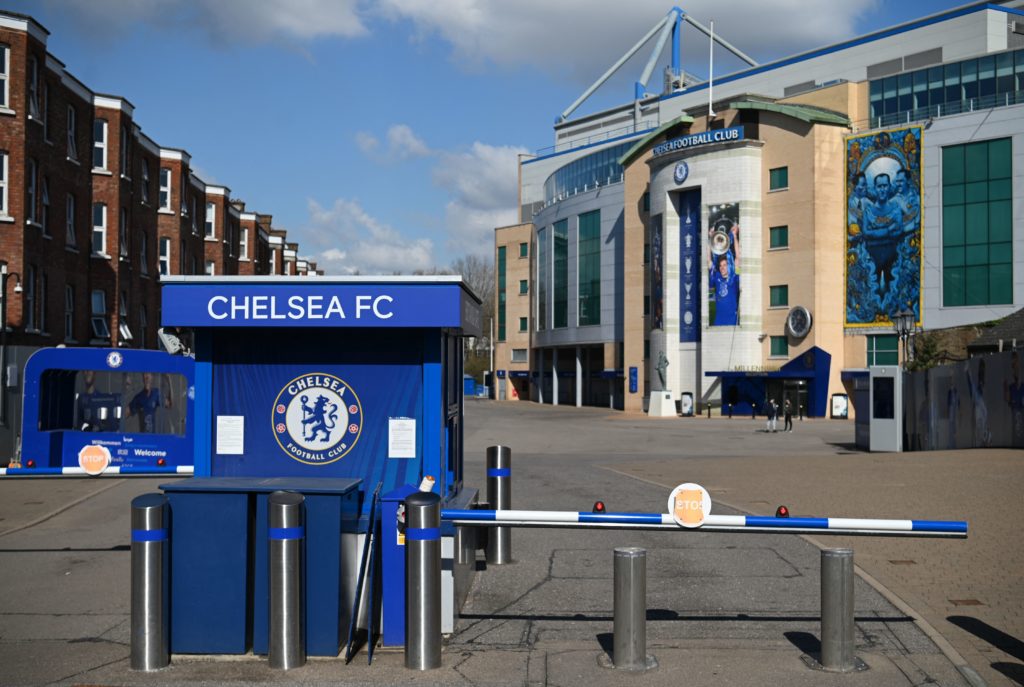 The speed and certainty of execution are essential in Chelsea's case.
Despite the additional access of £30million to remain afloat amid the takeover process, the club is still operating on a special licence given by the UK government which comes with a lot of restrictions.
The level of debt funding is also important as many fans will be worried that the club may end up in the same situation that Manchester United are in after the Glazers' take over 17 years ago.
Meanwhile, in terms of future investment commitments, the shortlisted bidders are reportedly expected to agree to commit at least £1billion of additional funding in future investment.
The report added that Raine is expected to set a new deadline for the second stage by mid-April.
Keep up to date with all the latest Chelsea news and opinion by following The Chelsea Chronicle's Facebook and Twitter accounts.
Related Topics
Have something to tell us about this article?
Let us know