The Raine Group have reportedly cautioned each group in the running to buy Chelsea about turning the process into a publicity contest.
According to the Telegraph, the merchant bank dealing with the sale of the club has sent out a warning to the bidders.
Chelsea have already faced enough scrutiny since Roman Abramovich put his kingdom on the market and was then subsequently sanctioned by the government.
Interest in the European champions started at the beginning of the month, with a whole host of suitors stepping forward to submit bids.
Who could takeover Chelsea?
The candidates have now been whittled down to four players: parties led by Todd Boehly, the Ricketts family, Sir Martin Broughton and Stephen Pagliuca.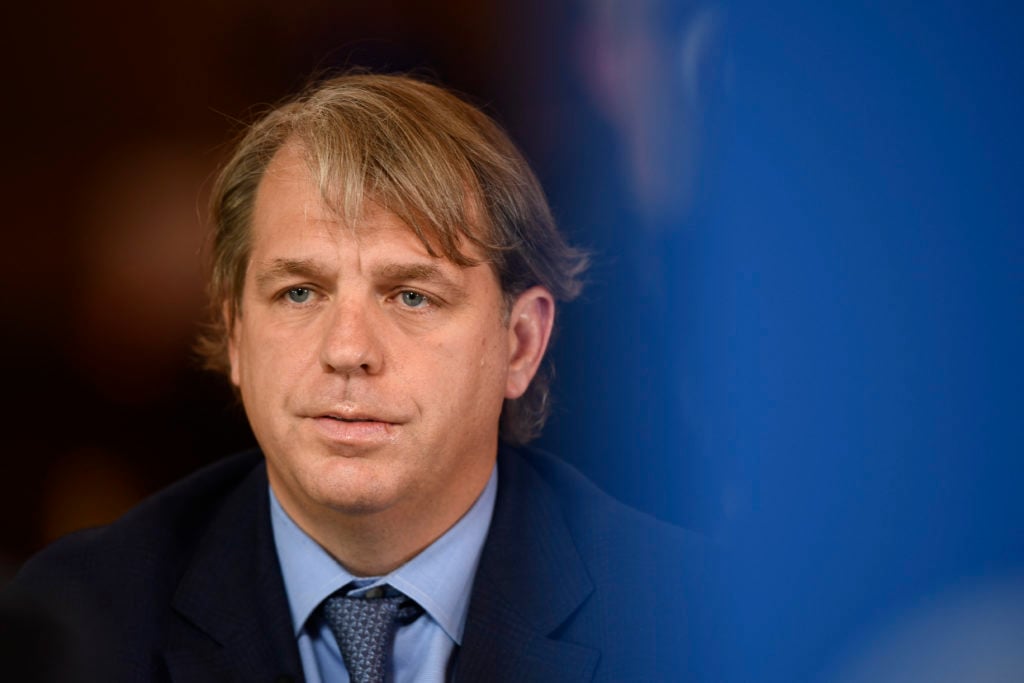 They all have until the 11th of April to speak with Chelsea directors, Thomas Tuchel and representatives for the fanbase before increasing their offers.
However, the Telegraph claim the Raine Group made it clear to the applicants that they should 'refrain from making bold public statements or promises,' or seduce supporters via various media forms.
Sir Martin Broughton has already crossed this line when he told Sky Sports about his consortium's plans for the Blues.
"To start, I am a fan and I think it's important that we have a great deal of fan involvement in this," said the 74-year-old ten days ago.
What not to do if you want to buy the Blues
Nick Candy, who failed to make the final shortlist, detailed his objectives to the Sun.
Those still in the running have been advised not to copy Candy's approach.
This might put the Ricketts family in a dilemma.
The owners of the Chicago Cubs have faced major backlash on the web, with the #notoRicketts campaign circling round the Twittersphere.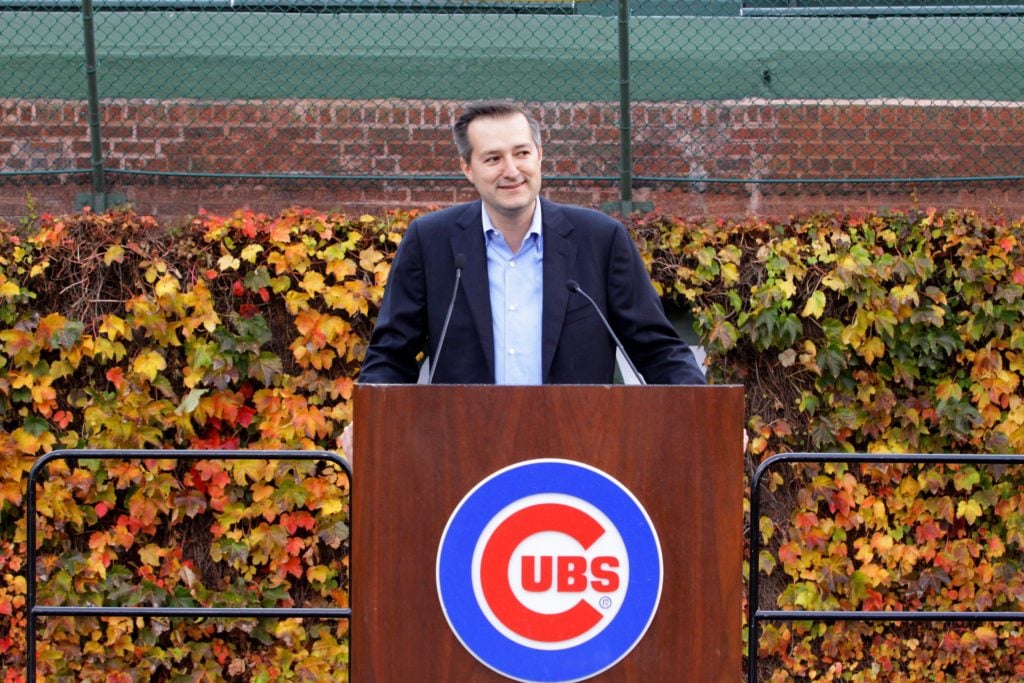 A public declaration would usually be the first port of call in this scenario, yet Raine's stance on media interviews might prevent them from doing so.
Todd Boehly is yet to grab the microphone, which is perhaps why his bid appears the favourite right now.
Keep up to date with all the latest Chelsea news and opinion by following The Chelsea Chronicle's Facebook and Twitter accounts
Related Topics
Have something to tell us about this article?
Let us know