Romelu Lukaku said he would not mind playing as either a lone striker or in a strike pairing after Thomas Tuchel's hinting at a possible formation change at Chelsea.
The 28-year-old thrived in Antonio Conte's 3-5-2 system at Inter Milan last season, racking up 24 goals and 11 assists in Serie A.
Tuchel unsurprisingly is considering changing his preferred 3-4-3 formation to potentially get the best out of the club's new record signing.
Interestingly, however, Lukaku insisted that he would not mind if Chelsea stick with the 3-4-3 structure.
"I like the system that we play, and I'm very flexible," he told Chelsea's official website in his first interview with the club since his return.
"I can play as a two or by myself, and I'm used to the system because it's what we play with the Belgian national team, so I don't need much time to adapt.
"It's just knowing the strengths of my teammates in important positions and knowing what we do off the ball, then I can do the rest."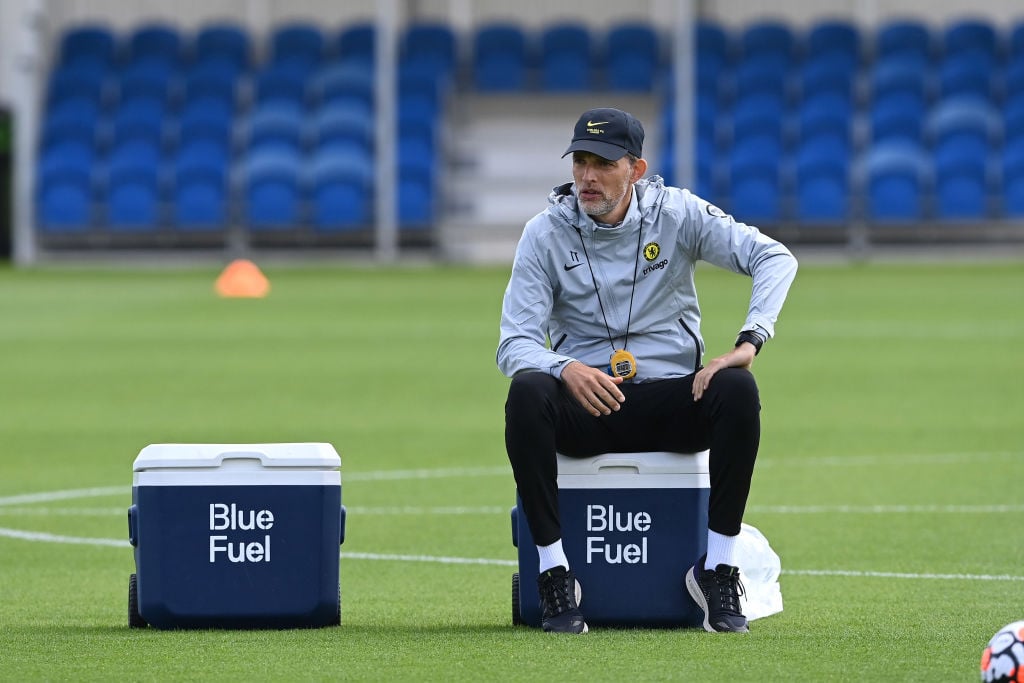 Lukaku also revealed that his first conversation with Tuchel was 'very clear'.
"He [Tuchel] wants me to be a presence and a leader in the team," the Belgium international explained.
"I have to just use all my abilities to make sure I can help the team as much as possible.
"My role will depend on what the game plan is and what the boss wants me to do.
"If he wants me to be a focal point or if he wants me to attack the spaces in behind, I can do it."
Chronicle view
Such confidence is always a good sign — but Tuchel also pointed out that the potential formation change is not only to help Lukaku, but potentially also the other attackers.
It seems that Tuchel wants to experiment with a new formation, possibly a 3-5-2, and have more tactical options.
On paper, Timo Werner could benefit from playing as a second striker behind a target man, similar to when his role at RB Leipzig.
Have something to tell us about this article?
Let us know