N'Golo Kante and Chelsea are apparently still split over the player signing a new contract.
According to Fabrizio Romano, the midfielder's 'situation has changed' in regards to negotiating fresh terms, a deal that is '50/50' right now.
Kante's allegiance to the South West Londoners expires in June, with inquests continuing to be asked whether he will renew his stay or not.
For a long stretch of the season, it seemed like the Frenchman was going to walk away from Stamford Bridge in the summer.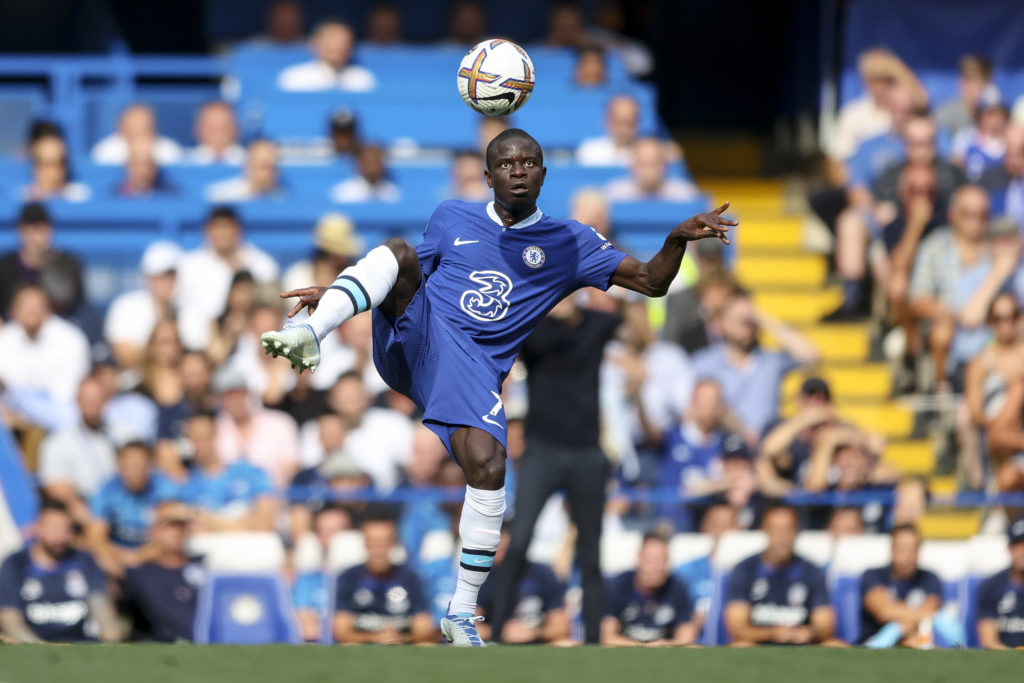 However, in the week leading up to New Year's Day, an alternate ending to the story has been suggested.
How will the N'Golo Kante contract saga end?
By numerous accounts, Kante wants to remain at Chelsea and Chelsea want Kante to remain at the club.
Which does beg the question: if both parties feel the same, why hasn't a new contract been confirmed yet?
Of course, a process like this does not usually happen overnight.
Especially when money is involved, which is said to be causing the divide between Kante and the Chelsea chain of command.
From the outside, the 30-year-old doesn't seem like the character to care much about financial gain.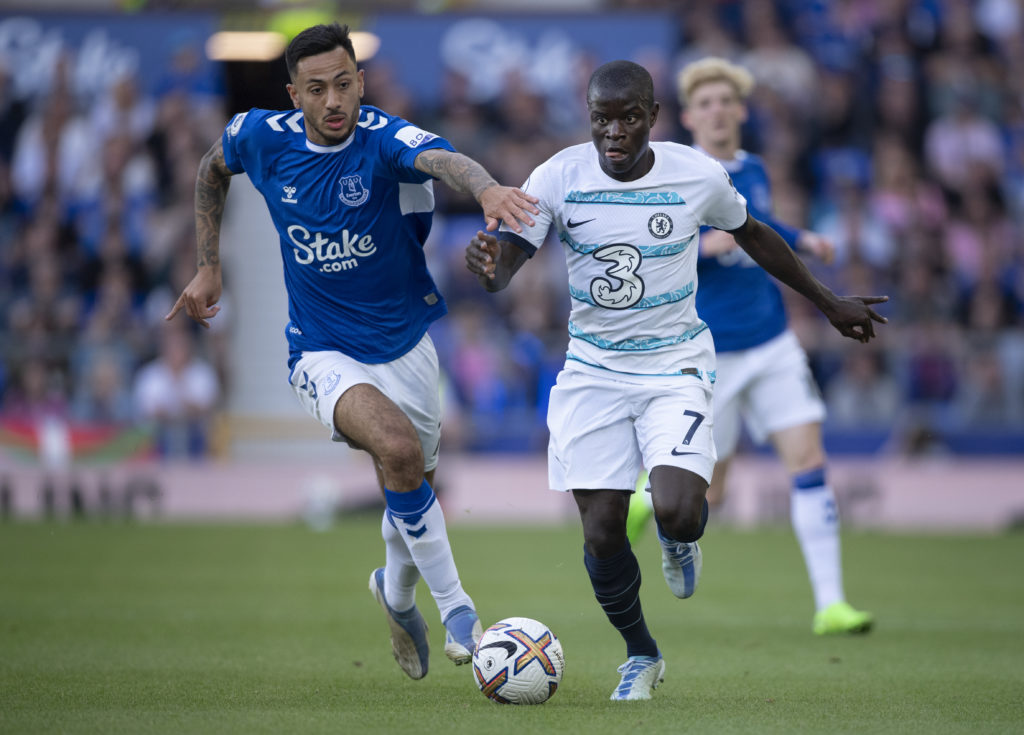 He is already one of the highest earners of Graham Potter's squad, with only Kalidou Koulibaly and Raheem Sterling reportedly receiving more money per-week.
Perhaps Kante is considering lowering his salary to ensure he remains at Cobham, the location he's called home for over half a decade.
Related Topics
MORE CHELSEA STORIES