Chelsea has not yet reached a verdict regarding Frank Lampard's current position but their conclusion could come in the next 24 hours.
Fabrizio Romano said on his 'Here We Go Podcast' that there was an agonising situation going on behind closed doors at Chelsea.
"No decision has been made on Frank Lampard yet, but the board are furious with what is going on and something could happen in the coming hours," he said.
This apparent outrage came shortly after the Blues suffered another Premier League defeat last night at the hands of Leicester City.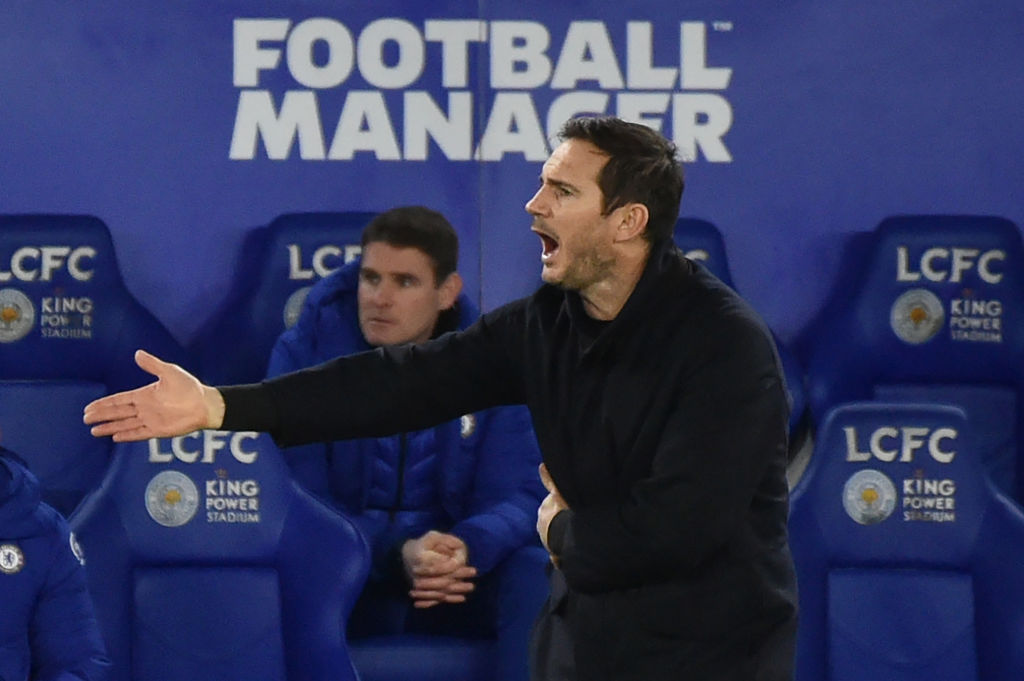 The 2-0 loss meant that Chelsea have only won twice in their last eight league outings as pressure continues to mount around their manager.
Reports of replacements have already begun to swirl. The Athletic ran an article suggesting that the Blues hierarchy wanted a German speaking coach to take over from Lampard.
Julian Nagelsmann, Ralph Hasenhuttl and Ralph Hynick were all presented as possible options.
Free-agent Thomas Tuchel was also among the potential candidates because of his skill set that matched Chelsea's criteria, plus his current availability.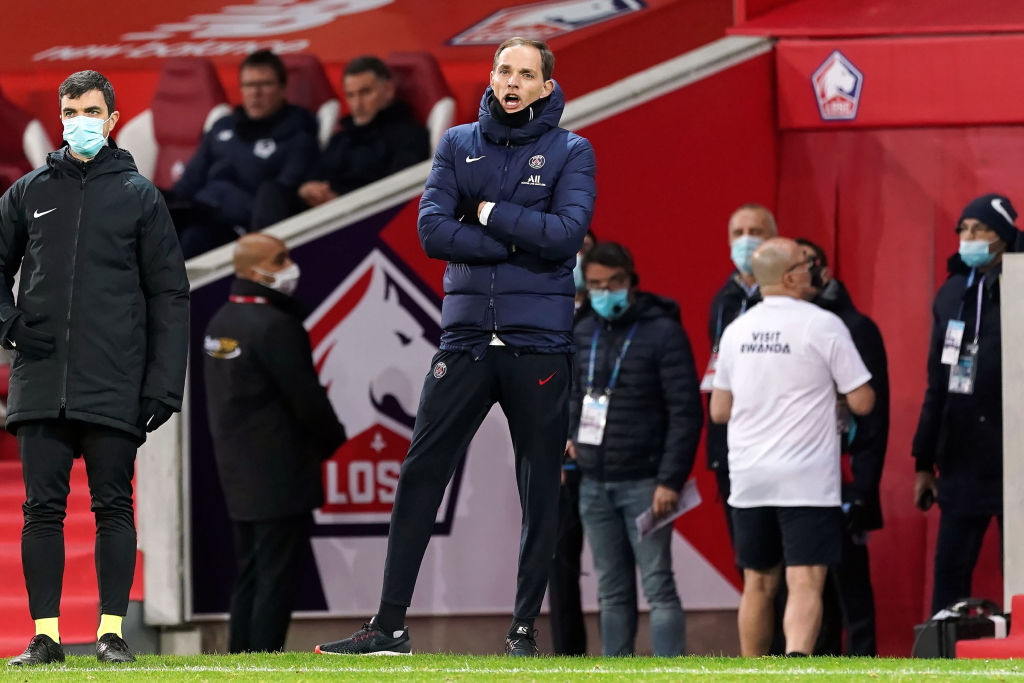 Last week, Christian Falk of Sport Bild said that there had already been a 'non-binding' contact between Tuchel and Chelsea.
Romano echoed these sentiments by saying that the former Paris Saint Germain boss was one of the main potential targets, in his latest update.
The Blues dropped to eighth after that loss at Leicester, falling nine points behind the Foxes who climbed to the leagues summit. It was not just the score line that was disappointing, it was the manner in which Chelsea were totally outclassed in all areas of the pitch.
Even Lampard himself admitted after the match that his future was uncertain, telling Sky Sports, "(My future) is not my decision, that's something that will always be there. You always understand some things are beyond your control."
The Chelsea Chronicle View
These are nervy times for Lampard and I truly hope he can pull through this and prove he can succeed at this club.
But football is a ruthless game, and there are fewer clubs more cutthroat than Chelsea. They demand results, which we are not currently getting. I fear his sacking may be a matter of when not if.
Related Topics
Have something to tell us about this article?
Let us know