Clearlake Capital will have a significant say in the proceedings and plans impacting Chelsea once Todd Boehly becomes the new owner.
This is according to sources at The Athletic, who suggest plenty of the major conclusions will go through the firm that is set to become the club's majority shareholder.
Boehly is becoming a Blue
Whilst Boehly is very much the face of the team replacing Roman Abramovich at Stamford Bridge, there are some even greater forces working in the background.
Clearlake are reportedly going to own 'in the region' of 60 percent of Chelsea, meaning they will have access to important decisions made at boardroom level.
The private equity group was co-founded by Behdad Eghbali and Jose E Feliciano, so expect to see their names pop up more often.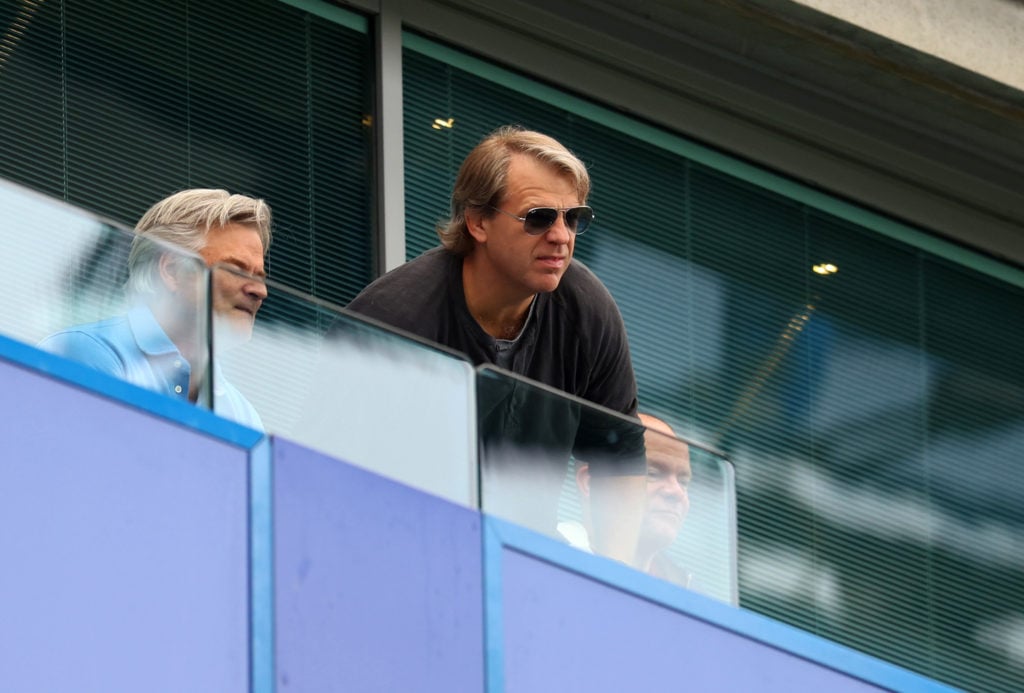 But don't anticipate seeing Eghabli and Feliciano attending live games or visiting the training ground, as Boehly has been in the past few weeks.
He watched on as Thomas Tuchel's side drew 2-2 with Wolverhampton Wanderers, going through the full range of the emotions the Premier League can provide.
Boehly also witnessed heartbreak at Wembley last Saturday, when the men's squad suffered FA Cup final defeat on penalties against Liverpool.
Thankfully, the women avenged their fellow Blues by beating Manchester City the next day.
Players and staff have been graced by the presence of their soon-to-be commander and chief at Cobham.
All of these interactions will help a smooth transition once the takeover is officially completed.
This should still happen before the 31st of May, the expiry date of the special license given to Chelsea to keep operations running.
Clearlake Capital will have a significant say at Chelsea
Once signed, sealed and delivered, Boehly can start operations properly, with plenty of things on his plate already.
A lot of the problems are pretty substantial, meaning they might have to be rubber-stamped by the higher powers first.
"I don't think there's a world where Clearlake is saying, 'OK, Todd, you're in charge, we'll see you at the next board meeting'," one US investor in European football tells The Athletic.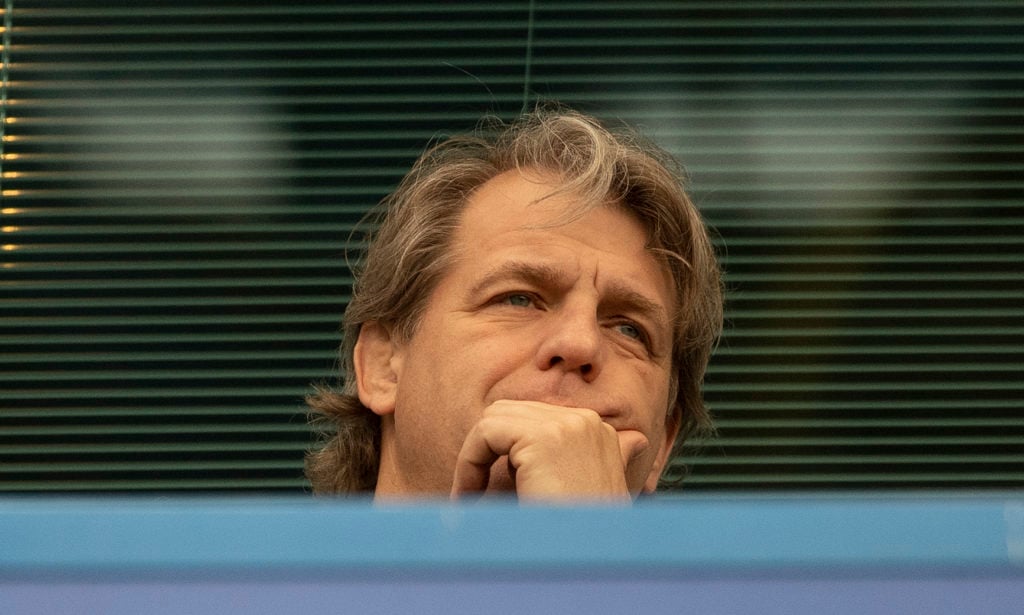 "I'm sure they're happy for him to be the face of this and to delegate a lot of decisions to him, but there's no way they haven't got a say on the big stuff."
The 'big stuff' possibly being stadium renovation, improvements to the training facilities, signings, manager rotation; all the admin expected to be covered by an owner.
As long as Boehly and Clearlake can get Chelsea running in the right direction, we don't care who has the final say.
Keep up to date with all the latest Chelsea news and opinion by following The Chelsea Chronicle's Facebook and Twitter accounts
Related Topics
Have something to tell us about this article?
Let us know