Thomas Tuchel has done so much right since becoming the Chelsea manager.
A Champions League trophy proudly placed on top of the treasure chest, next to the UEFA Super Cup, still warm for the victory over Villarreal.
Raising the team from a struggling mid-table side under Frank Lampard to genuine Premier League favourites in the space of around eight months.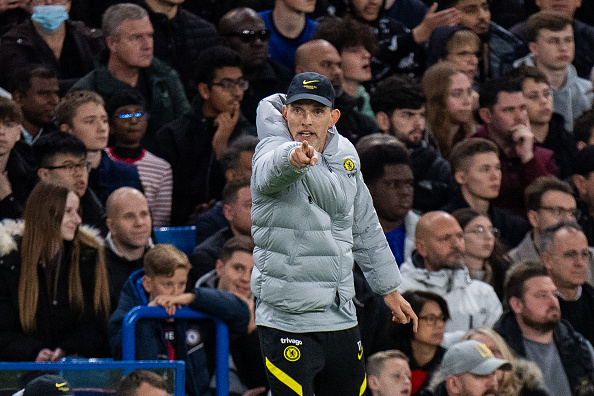 Reaching an FA Cup final cannot be sniffed at either.
Also, defeating Pep Guardiola three times, let alone once, in a single season is a triumph very few could even dream of achieving.
All whilst transforming Chelsea's defence into arguably Europe's tightest fortress.
Trusting Tuchel's process
However, one area that particularly stands out from Tuchel's short reign has been his ability to restore stars from their damaged ruins.
Very few saw futures for Antonio Rudiger, Marcos Alonso, Andreas Christensen, Jorginho – even Cesar Azpilicueta – whilst Lampard remained in charge.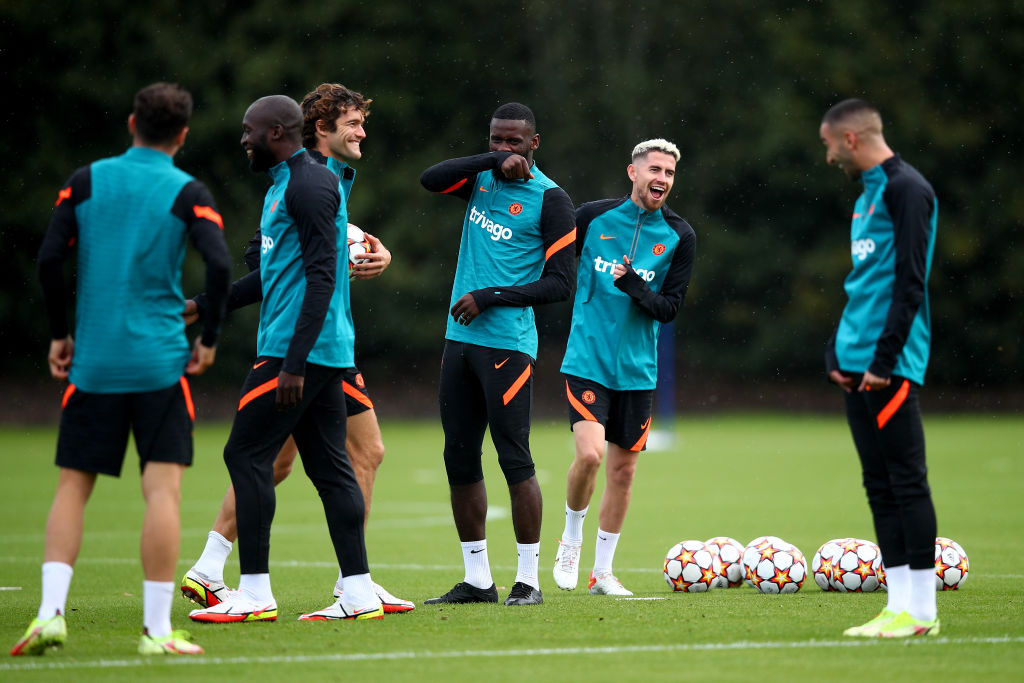 All five have seen their careers reignited by the new coach, to the extent some have even earned a Ballon d'Or nomination.
Reinstating the defenders has been a catalyst for the Blues defensive domination and a foundation upon which to build their title challenge.
Yet, Tuchel's masterstroke might actually be about to become a major problem.
What's gone wrong?
Rudiger and Christensen – two of the players repaired beyond belief by the boss – are out of contract next summer.
Neither have managed to make any significant headway in terms of renewing their respective deals.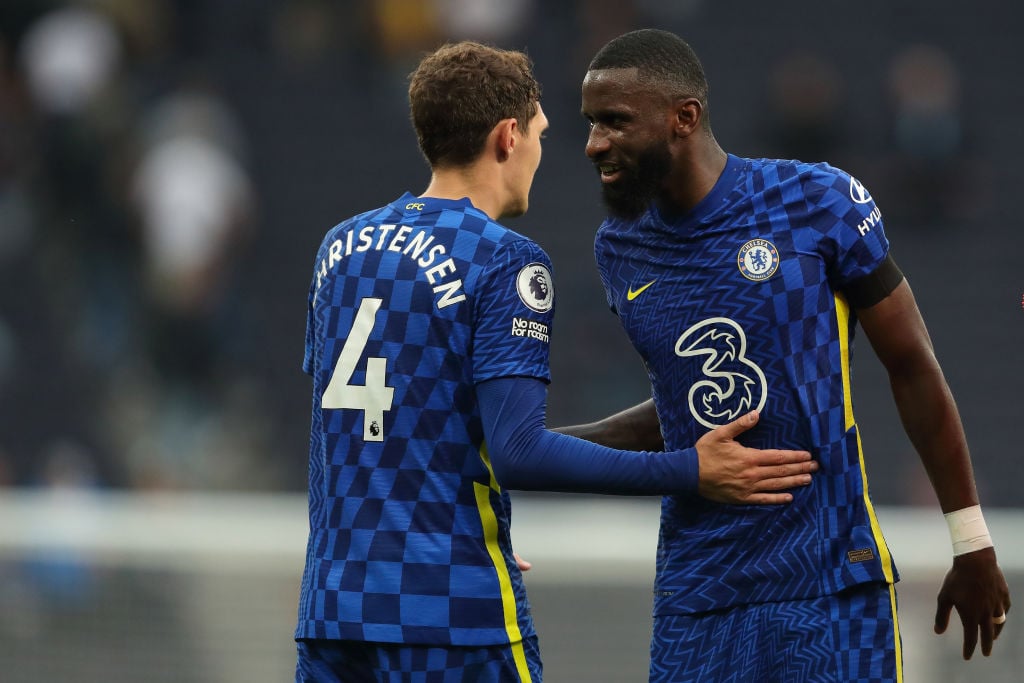 If the situation is not resolved in the next two months, the pair will be able to negotiate a pre-contract agreement with a foreign club from January 1st.
What's seemingly holding the duo back from extending their Stamford Bridge stay is a disparity between what they want to earn and what Chelsea are willing to offer them.
According to the Athletic, Rudiger would like to double his salary to £200,000-a-week.
Chelsea have reportedly set their benchmark at £140,000-a-week and are not planning on going any higher.
Equally, a four-year contract worth around £140,00-a-week was offered to Christensen two months ago.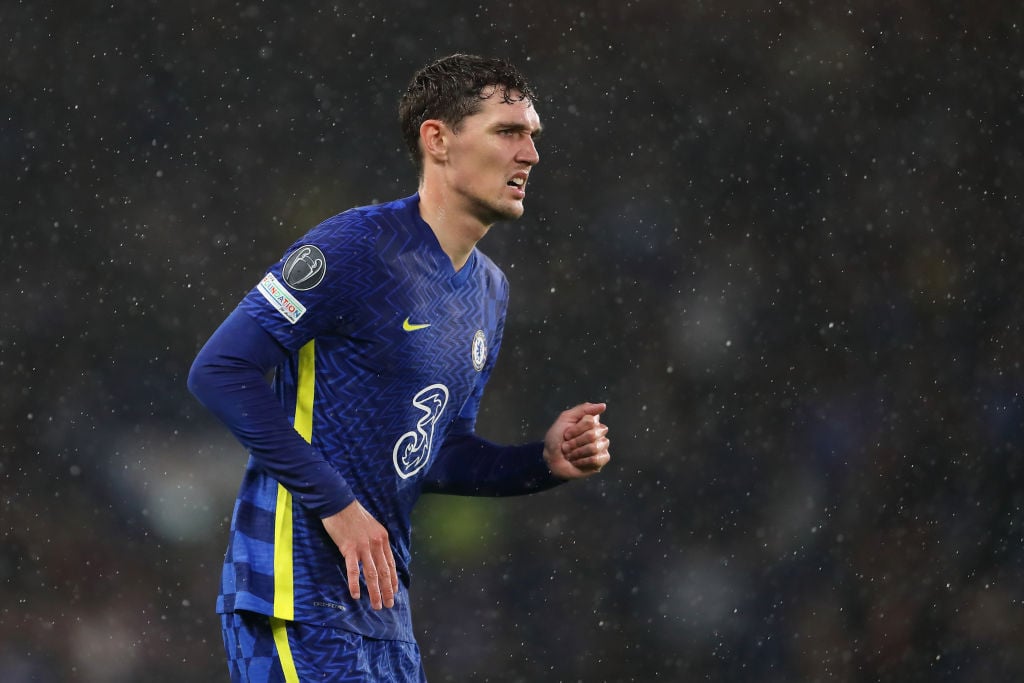 There has been no further movement since the initial conversation, as the representatives of the Denmark international are seemingly holding out for a better salary proposal.
The 25-year-old definitely deserves a pay rise after displaying so brilliantly for club and country recently.
But this begs the question: would Christensen and Rudiger be demanding more cash – and therefore potentially risking their Chelsea career – if Tuchel had not fixed their wounds?
The answer is almost certainly no.
They probably wouldn't even be in the position to ask for a higher wage if it weren't for the former Paris-Saint Germain chief.
Sometimes, you can be your own worst enemy.
Keep up to date with all the latest Chelsea news and opinion by following The Chelsea Chronicle's Twitter account here
Related Topics
Have something to tell us about this article?
Let us know