US national team manager Gregg Berhalter said Christian Pulisic has made a lot of progress in his recovery but is hesitant to set a potential return date.
While the rest of the USMNT squad will take on Wales for a friendly fixture today (Thursday, 23 November), Pulisic has headed back to London to continue his injury treatment.
The 22-year-old missed out on Chelsea's last three games after suffering a hamstring injury during the warm-up session prior to the Burnley match last month. But he insisted on joining the US training camp in Cardiff to spend a few days with the rest of his US teammates.
US boss Berhalter praised Pulisic's willingness to be with the national team as he admitted that they will miss his quality on the pitch.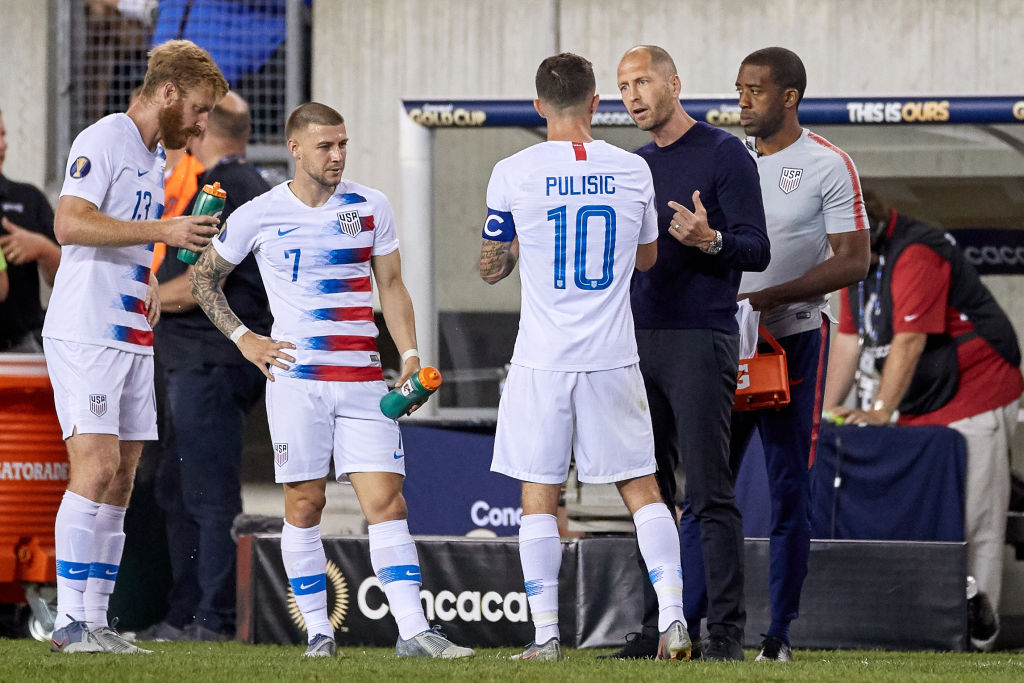 "He had a great three or four days with the team — he was able to get treatment, able to be with the guys, connect with the staff again, and it was great to see him," Berhalter told reporters in his press conference on Wednesday (via US Soccer official YouTube channel).
"Unfortunately he won't be taking part in the match [against Wales].
"He's certainly a player we're going to miss, with his quality we wish to have on the field but that's not going to happen."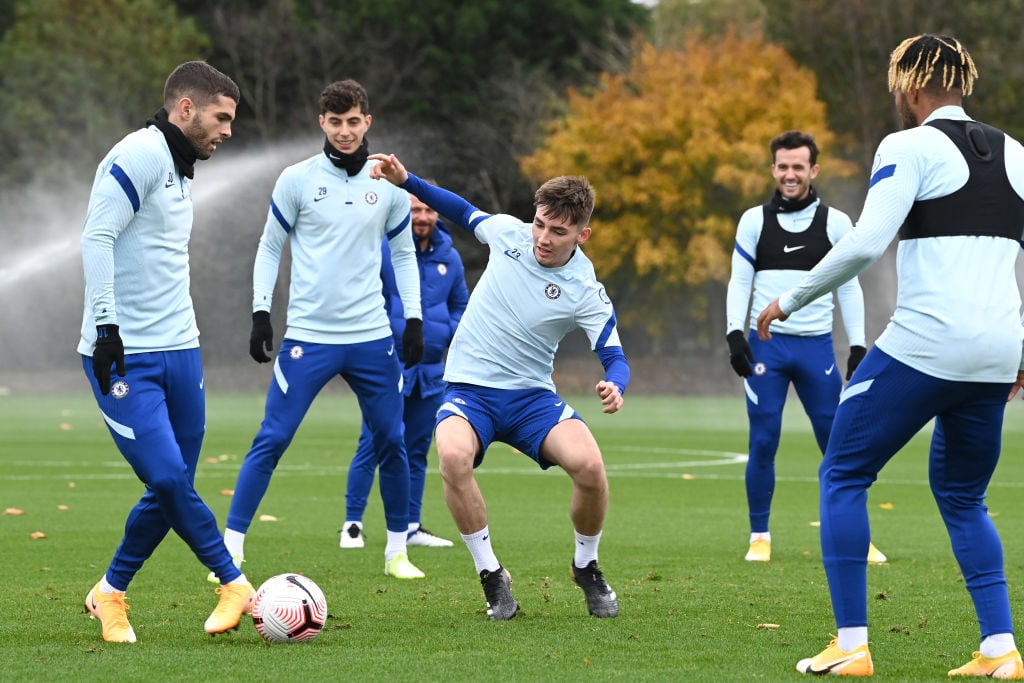 Berhalter also said that Pulisic had some light training on the pitch. That is positive news for the Blues, considering the winger missed Chelsea training prior to the Sheffield United game due to discomfort in his hamstring.
"It's hard for me to speculate on that," the manager added when asked about when Pulisic will be ready to play for Chelsea again.
"He was doing some on-field work with us as well, making a lot of progress.
"The one thing I do know is he puts absolutely everything into it [his recovery], it's the one thing I really admire about Christian is that he's so focused on getting back on the field.
"He's getting treatment three times a day, so he's really focused on getting back and getting better."
Related Topics
Have something to tell us about this article?
Let us know