Reece James has been speaking about the disastrous 2022/23 campaign at Chelsea alongside Mauricio Pochettino in the United States.
The England international specifically commented on what he feels went wrong for the Blues last term.
So, what did Reece James say about Chelsea's nightmarish 2022/23 season? Let's take a look…
What's the story?
Well, the Chelsea No.24 has now revealed that he thinks those with one eye on the exit door at Stamford Bridge were a major problem last season.
As quoted by the Daily Mail, James said: "It is going to be a tough season. last season was the toughest I have experienced. We are moving in the right direction, it was very difficult last season because there was lots of change, some players didn't want to be there because they weren't playing.
"We are onto a new page. It is definitely (a clean slate). Since the new staff and the manager has come in the energy has changed and it has been a very good atmosphere. You could see that in our recent performances."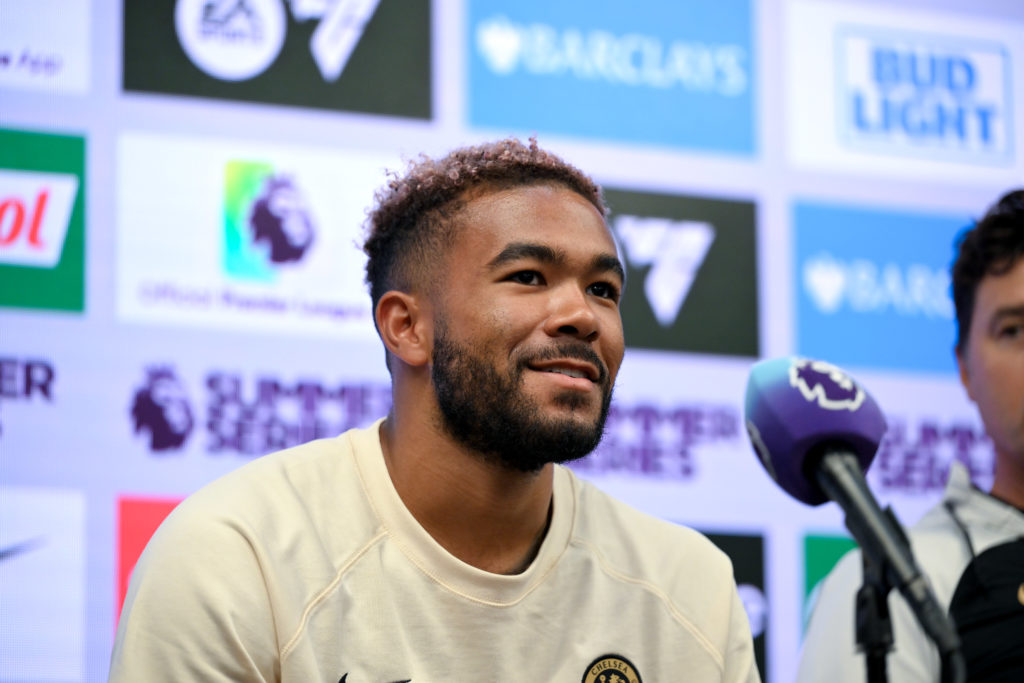 Last season really did sound chaotic at Chelsea – to say the least.
On the plus side, James sounds confident that those days are behind the Blues, with everyone now pulling in the same direction.
2023/24 campaign could be harder for Chelsea and Reece James
While it is a positive for Chelsea to have offloaded most of those who didn't want to be at Stamford Bridge, those figures still need to be replaced by players who do want to play for the Blues.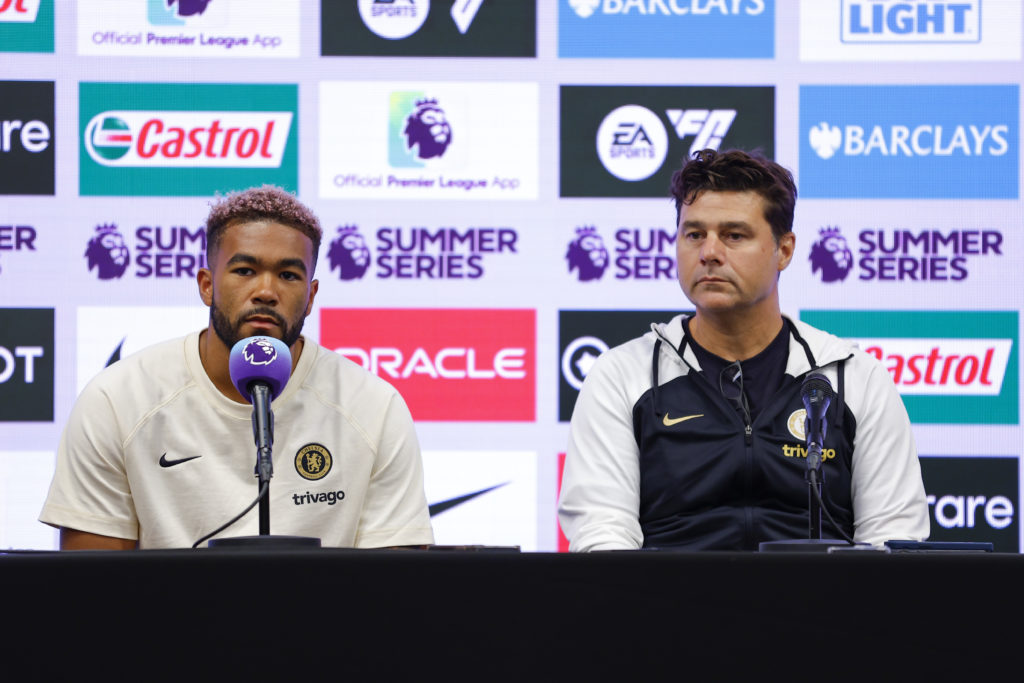 Pochettino – according to The Times – is said to be very concerned about the lack of experience in his squad, as well as the slow progress made on incomings.
If Chelsea do not bring in a number of senior players who can improve the first-team immediately, then the 2023/24 campaign could even prove to be harder than last season.
Related Topics
MORE CHELSEA STORIES