Mateo Kovacic has surprisingly emerged as the best creator at Chelsea this season — and the Blues might finally be able to fill the void left by Cesc Fabregas two years ago.
Kovacic and Fabregas are completely different types of midfielders, obviously.
The latter was a pure playmaker who created chances for fun from virtually any position on the pitch at Chelsea with his incredible vision.
In Chelsea's Premier League title-winning campaigns under Jose Mourinho and Antonio Conte in 2014/15 and 2016/17, the Spaniard made 18 and 12 assists in the league, respectively.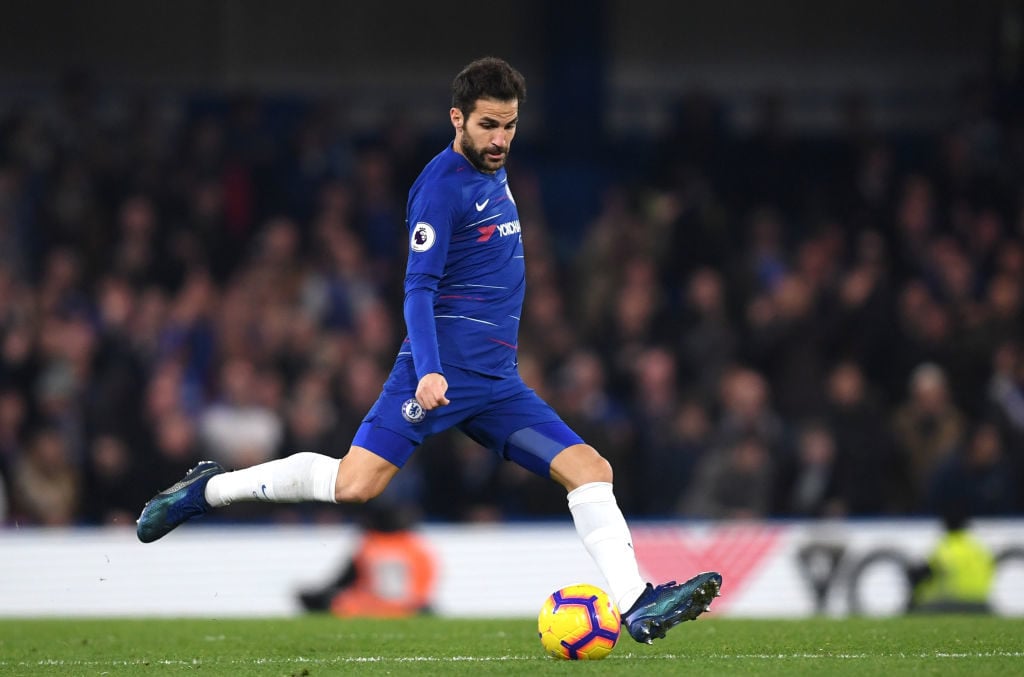 Kovacic, on the other hand, is a master dribbler.
He is not as efficient as Fabregas was in terms of goal contributions, but he can make transitions between the defensive and the attacking lines look very easy.
Prior to this season, Kovacic's best seasonal record in the Premier League was the three assists he made in 2019/20.
He only managed to rack up six assists in the league in his first three seasons at Chelsea.
Very few, if any, expected the Croatia international to become a proficient creator at Chelsea. It was simply not his forte.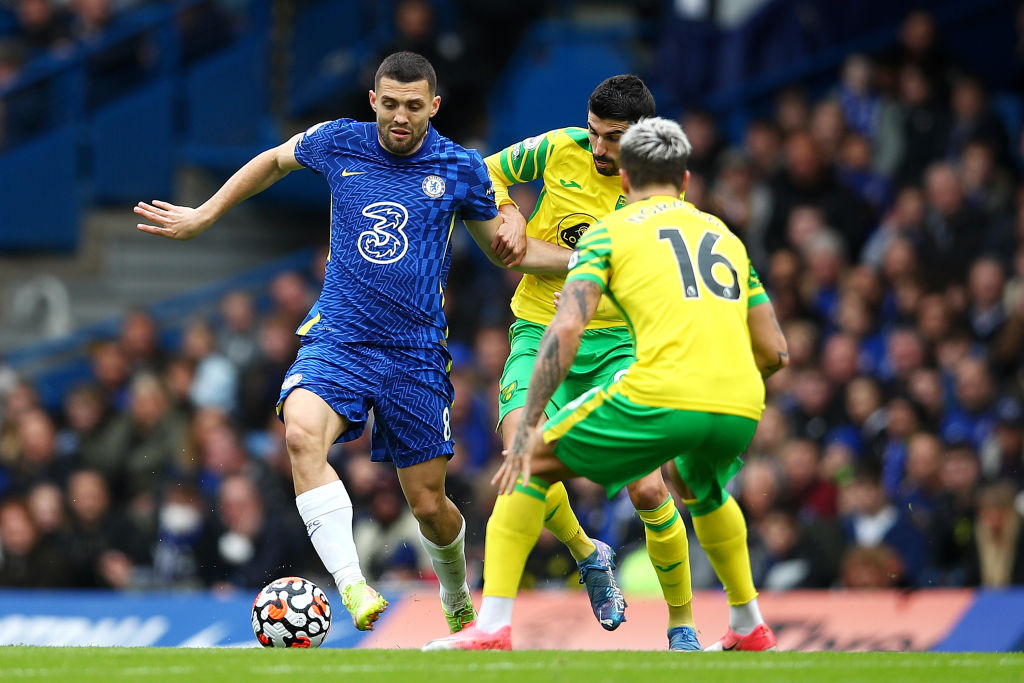 Kovacic has broken his personal record at Chelsea
It seems that he has improved significantly in this department, however.
The former Real Madrid man has had five league assists so far this season, the highest at Chelsea this season. It is also his best personal record since joining Inter Milan almost a decade ago (Opta via Whoscored).
Expecting him to produce Fabregas' numbers is perhaps asking too much, but if he can continue his form, at least he can help fill the absence of a deep playmaker at Chelsea.
Kovacic's assist for Callum Hudson-Odoi in Saturday's win over Norwich City or the one for Romelu Lukaku against Aston Villa last month suggests that he has the vision to increase his output.
Who knows? Perhaps he can even reach double figures for assists for the first time in his career, and the west London outfit might finally have their new reliable playmaker.
Keep up to date with all the latest Chelsea news and opinion by following The Chelsea Chronicle's Twitter account here.
Have something to tell us about this article?
Let us know