Journalist Helena Condis Edo has claimed that Chelsea target Ansu Fati now has a very strong chance of leaving Barcelona.
She took to Twitter to state that the youngster currently has offers on the table from both the Blues and Tottenham.
It has been widely reported that Chelsea may not yet be done in the transfer window despite the prolific business they have already carried out.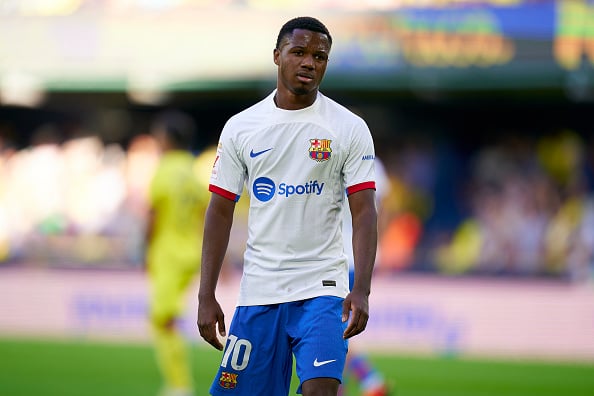 Alongside impressive acquisitions such as Nicolas Jackson and Christopher Nkunku, they have also smashed their own record to bring in Moises Caicedo.
However, they have already been plagued by some pretty bad injury problems just three games into this season.
While they may have been hoping to have their business wrapped up by now, these problems look to have forced them into the market yet again.
Chelsea have offer on table for Fati
It has been claimed they are looking for an attacking player, however one who is versatile enough to feature anywhere across the frontline.
One of the names that has been linked with this role is Fati, who looks like he could be available at the right price from Barcelona. £34m has been previously quoted.
Condis has now claimed that today is a big day in the player's future, as he decides whether he will accept an offer on the table from Stamford Bridge.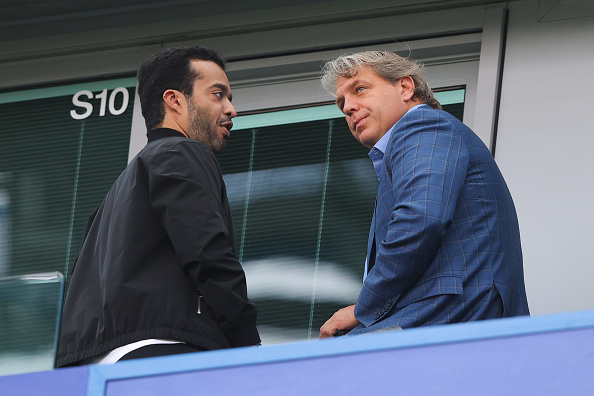 She said: "Today Bori Fati and Jorge Mendes meeting in Seville. Ansu Fati has reconsidered and is now willing to leave Barça.
"He has offers from the Premier: Chelsea and Tottenham. Decisive day tomorrow. Today 75% chance to leave."
It has already been claimed however that Chelsea have a list of as many as ten players they are considering for that final signing, so it remains to be seen if Fati is seen as the best option.
MORE CHELSEA STORIES