Journalist Paul Brown has claimed that Chelsea have now really annoyed Callum Hudson-Odoi.
He told GiveMeSport that the player is unhappy with how he has been treated since a bid for him was rejected a few years' ago.
It looks as if Hudson-Odoi's time with his boyhood club is coming to end following last season's loan away.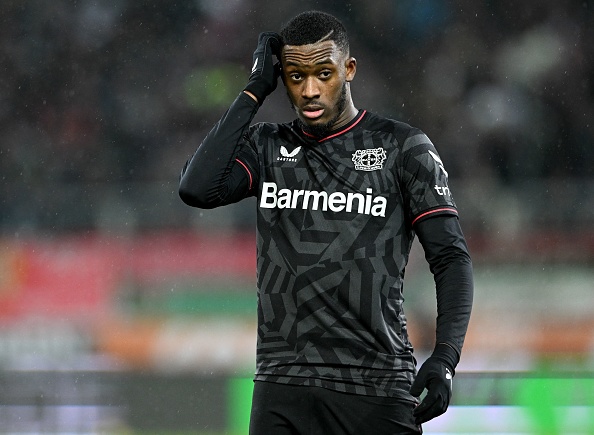 He has been left off the pre-season tour of the United States, as the club search for a resolution to his situation.
It has been reported that fellow West Londoners Fulham are closing in on a deal, with them only a few million away from their asking price at this stage.
Now, Brown has claimed that the recent treatment of the England international has left him annoyed at the club.
Chelsea have annoyed Hudson-Odoi
He said: "I think he'll certainly be disappointed with the way that it's gone for him at Chelsea.
"When he broke through, people really expected big things from him. But, from his point of view, he has never 100% believed that the club have the kind of faith in him that he wanted them to show.
"They've signed a lot of players over the years in positions that he can play in. Various managers have tried to slot him into slightly different roles.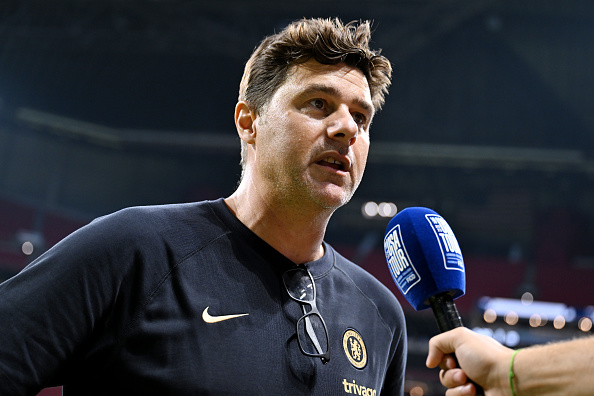 "Obviously, he came quite close to leaving for Bayern Munich at one point, only for Chelsea to slam the door shut on that. I think he is not terribly pleased with the way that Chelsea have treated him over the years."
It has been claimed that the Blues are still looking to add another attacker to their ranks before the window comes to an end.
Their efforts so far have led them to either Mohammed Kudus or Michael Olise.
Related Topics
MORE CHELSEA STORIES