Jake Clarke-Salter has opened up to the Athletic about on how he found out his time at Chelsea had come to an end.
The 24-year-old has now joined QPR, after being let go by Chelsea at the end of his contract.
He spent last campaign out on loan at Coventry City alongside Blues loanee Ian Maatsen, and did enough to impress QPR's scouts into offering him a full-time contract.
The Championship loan had been one of six different occasions he had spent time elsewhere, after spending 16 years at the club.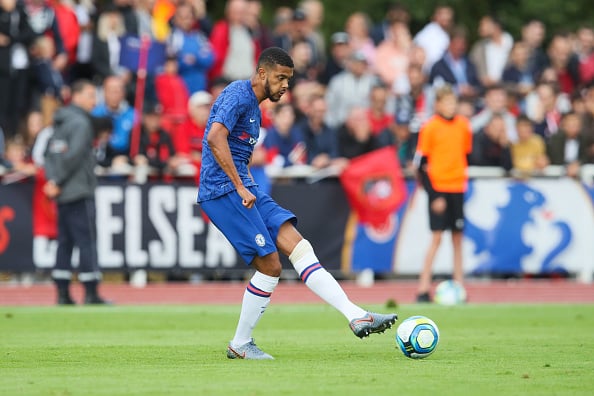 His contract was set to expire at Stamford Bridge this summer, but he didn't receive any clarification that it would not be extended.
Instead, the centre-back found out the news on social media, without being informed before supporters had heard first.
He told The Athletic: "I saw a tweet from the club which came up on Twitter which said I was going, but no one from the club had actually contacted me beforehand to confirm that was the case."
While the news didn't come as a surprise to Clarke-Salter, he stated his disappointment at the lack of contact, something he says continued after his exit.
He claimed: "I sort of knew what was going on but it was a bit disappointing that after being there so many years, no one contacted me personally to say so. No one has been in touch with me since either."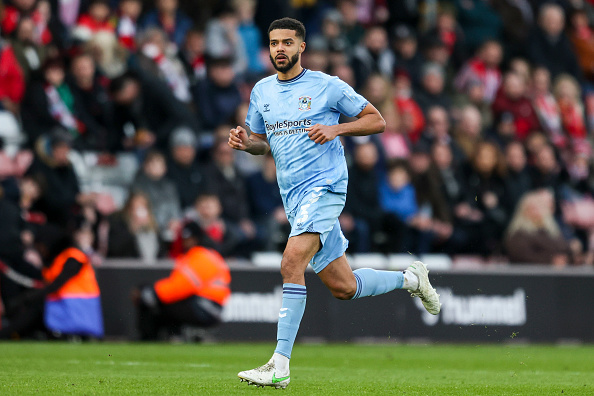 After Roman Abramovich was sanctioned earlier this year, the club were unable to operate as a normal business, therefore unable to offer new contracts to players.
This saw the club unable to extend deals for Antonio Rudiger and Andreas Christensen, with both leaving the club for free this summer.
TCC View
While Chelsea were obviously concerned with two of their starting defenders leaving for free, the club obviously had no intentions of offering a new contract and could have given Clarke-Salter clarity as the season came to an end.
It is a little concerning that such a loyal stalwart for the club was let go in a rather disappointing manner.
However, as always there are two sides to every story.
Chelsea have always prided themselves on taking an interest in their developments, whilst always actively looking for the best option possible for their players.
And the club claim this was no different for the 24-year-old, with The Athletic stating he chose to pursue his own moves against the club's advice, at one point turning down a Champions League side the Blues hoped would help him develop into a first team player in West London.
In that sense, Chelsea may feel that Clarke-Salter wasn't hard done by at all.
But, whatever the circumstances surrounding his departure, given his lack of first-team football, it felt that now was the right time for him to move on.
Clarke-Salter will now be hoping to have a similar impact to Fikayo Tomori, Marc Guehi and Tammy Abraham who have all left Chelsea recently, only to go on and seriously impress at other clubs.
Have something to tell us about this article?
Let us know