Chelsea youngster Bashir Humphreys has shared that Ben Chilwell is absolutely brilliant inside the squad.
Blues defender Bashir Humphreys, who's just 20, is currently with Mauricio Pochettino's group for their pre-season tour of the United States.
The academy graduate has now had a taste of the first-team environment at Stamford Bridge, making one senior appearance in Chelsea colours so far.
It's very interesting to hear him single out Ben Chilwell as a really important senior figure.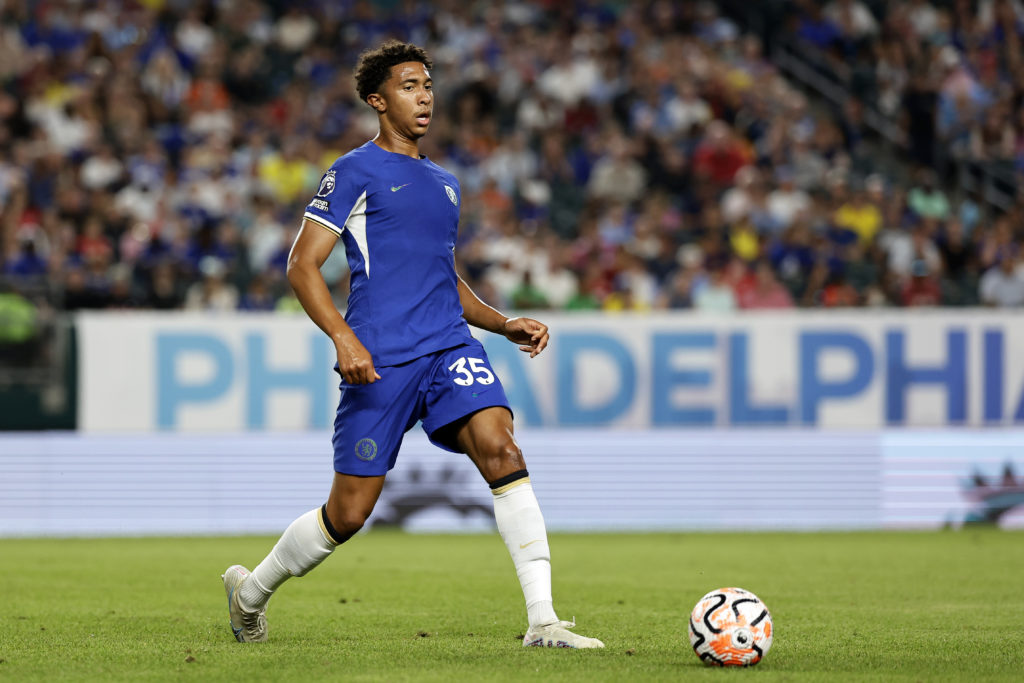 Humphreys has said that Chilwell is a massive energy in the Chelsea dressing room that speaks with everyone.
"Chilly [Ben Chilwell] is the most friendly. He is good vibes, when he came down to us [the development squad] last season when he was building up his fitness after injury, he was always top. Some people have a bad attitude, he is never like that," Humphreys told the club's official website.
"He gives everyone the time of day, and some people have that extra energy and he has that. He is a great guy."
From the outside looking in, we're not surprised to hear this.
The 26-year-old left-back seems like a very popular figure both on and off the pitch!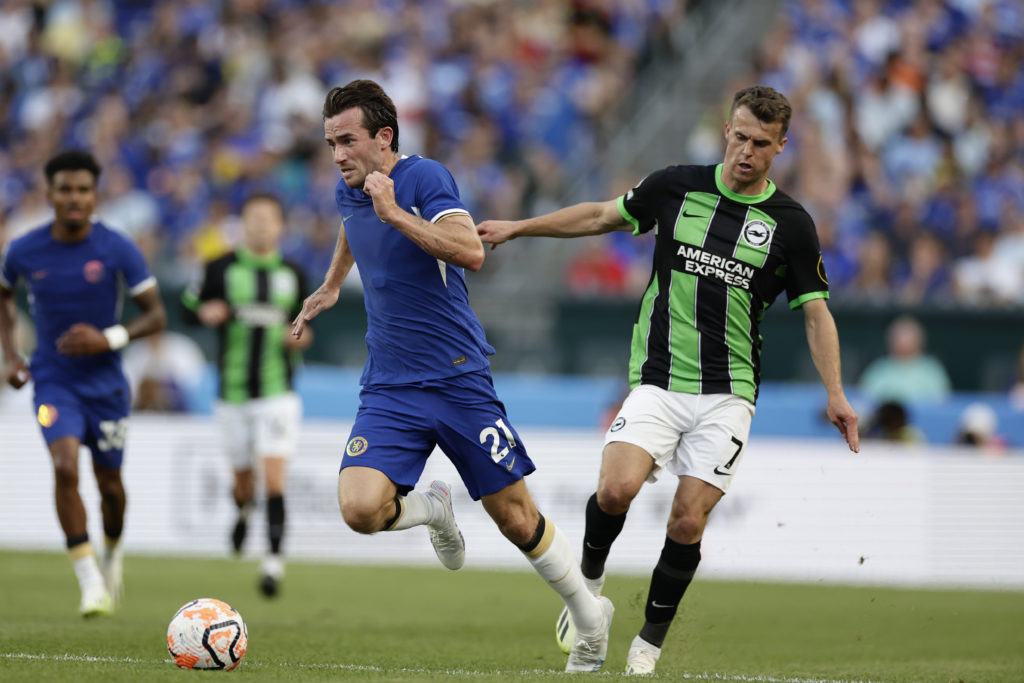 We're now starting to wonder if Chilwell is a genuine candidate to be the next Chelsea captain.
The comments from Humphreys come immediately after the £50million (Sky Sports) full-back admitted he would love to become the next Blues captain.
Chilwell said, as quoted by CaughtOffside: "I would love to be captain. I'm sure you've had that answer off a few of the players. It's Chelsea, so I'd love to be captain."
It's going to be intriguing to see who Pochettino decides on as Cesar Azpilicueta's permanent successor as club captain.
Our guess is it's between a shortlist of Chilwell, Reece James, Thiago Silva or Enzo Fernandez.
Related Topics
MORE CHELSEA STORIES