Ben Chilwell has shared that Chelsea teammate Marc Cucurella is so loud by always talking to him during matches.
Chilwell and Cucurella, who most consider to be direct rivals for the same starting position at Stamford Bridge, have played together since the recent change of formation.
Graham Potter has reverted to a back three in the past couple of weeks, with Chilwell exceling as the left wing-back. Meanwhile, Cucurella looks much happier with his form as the left-sided centre-back.
It definitely looks like there is a great balance in the left channel with the aforementioned duo.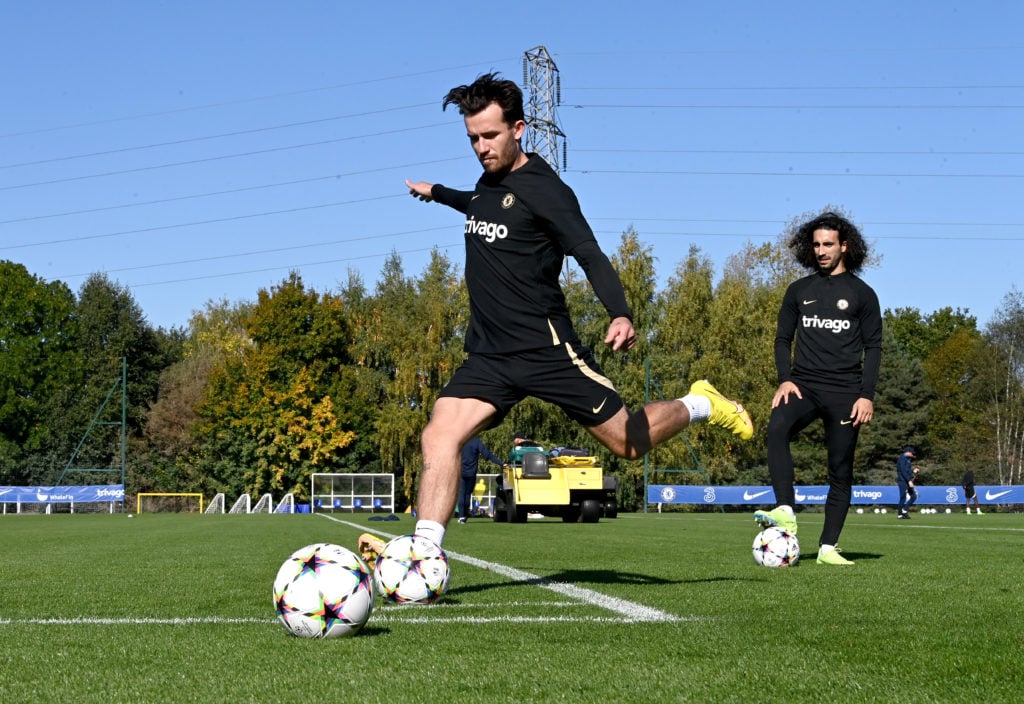 Chilwell, 26, has given an insight into what it's like playing with 24-year-old Cucurella behind him.
He's explained that the former Brighton defender is a fantastic communicator on the pitch, something which is helped by their off-field bond.
"Me and Cucu get on so well off the pitch, so it wasn't that difficult for us to then go and play together on the pitch," Chilwell said in the Chelsea vs Everton matchday programme, as quoted by The 5th Stand app.
"There's a little group of us that play Mario Kart on away trips, on our Nintendos, and me and Cucu are in that little group, so we have a good connection. When we then went onto the pitch and played next to each other, we were talking to each other throughout the whole game, giving each other instructions on what we both wanted from each other, and it ended up working really well."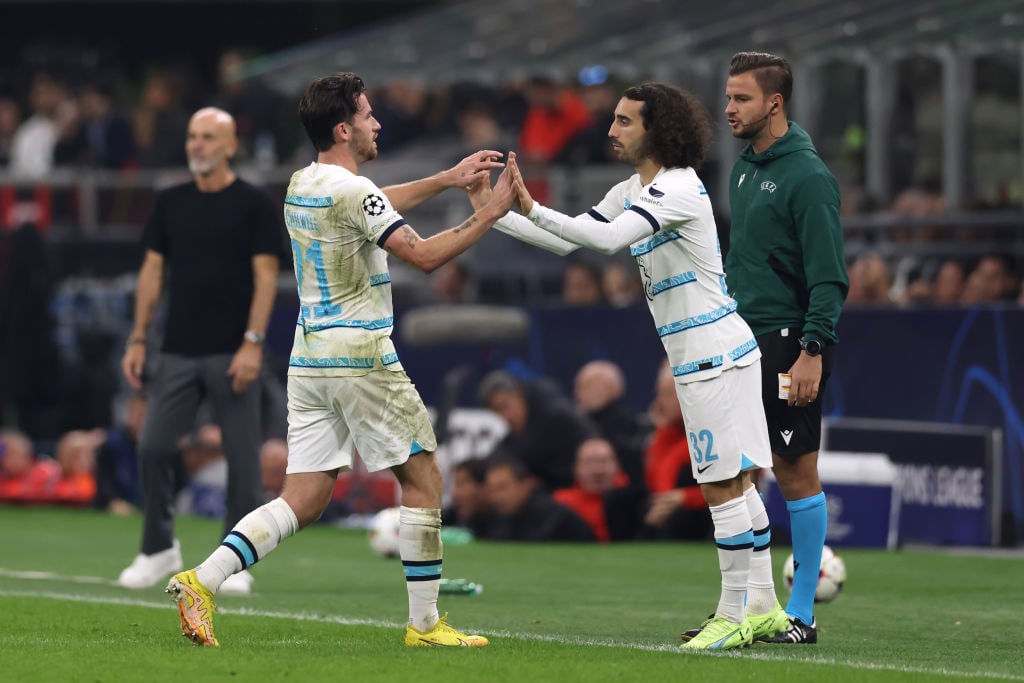 These partnerships are now starting to form at Chelsea, something which was always going to take time due to the sheer amount of new faces in the squad.
Cucurella is now beginning to find his feet after a challenging debut season. Let's hope he can keep up his recent momentum as part of the back three.
As for Chilwell, he looks completely at home as a wing-back. TalkSPORT pundit Darren Bent thinks Chelsea are a different side when he, along with Reece James, start in the wide positions.
Keep up to date with all the latest Chelsea news and opinion by following The Chelsea Chronicle's Facebook and Twitter accounts.
Have something to tell us about this article?
Let us know