John Terry has named Levi Colwill and Reece James as his two favourite Chelsea players right now.
The Chelsea legend was speaking at a live event on Friday night, with respected journalist Simon Phillips quoting him on a range of topics.
So, what did John Terry say about Reece James and Levi Colwill? Let's take a look…
What's the story?
Well, the 42-year-old thinks Colwill has "been brilliant so far" after just five senior appearances for Chelsea.
Terry also stressed the importance of keeping James fit, after the Chelsea No.24 suffered another setback in the 1-1 draw against Liverpool.
The five-time Premier League winner said: "The two I love, I love Reece. I love Levi. He's got loads more to come, he's been brilliant so far. (It's) Important that Reece stays fit and gets his body where it needs to be."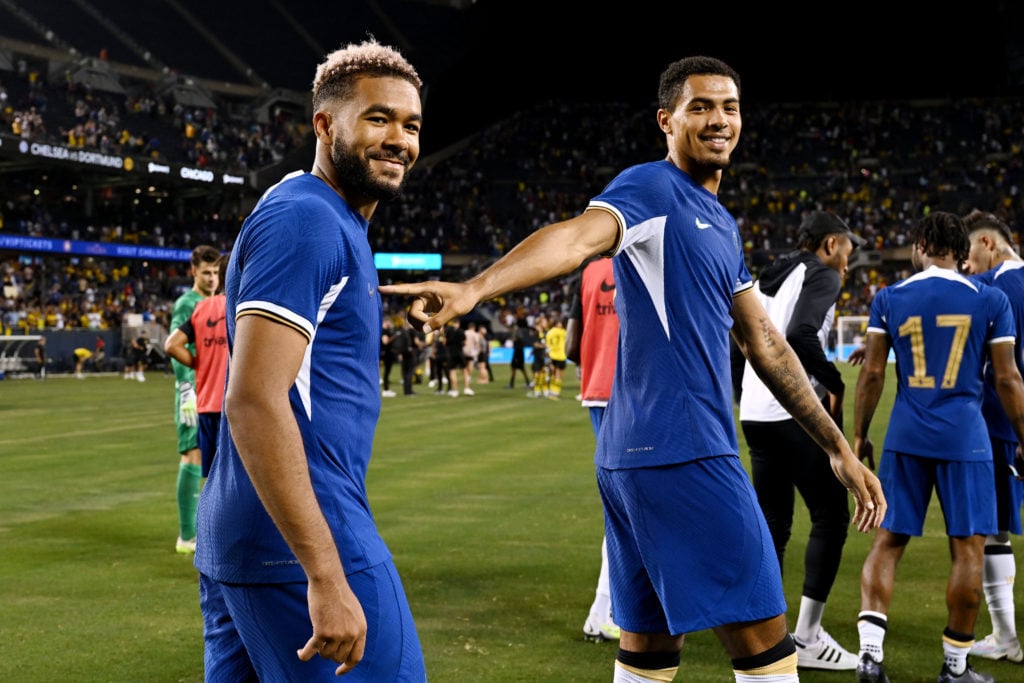 It's nice to see Terry choose two Chelsea academy graduates as his favourite players, especially one who has inherited his iconic No.26 shirt.
Levi Colwill set for bright Chelsea future, but there are fears over Reece James
In our view, Colwill is going to be a regular starter for a number of years, given the fact he is already showing excellent signs at the age of just 20.
In regards to James – however – there is a lot of concern amongst the fanbase.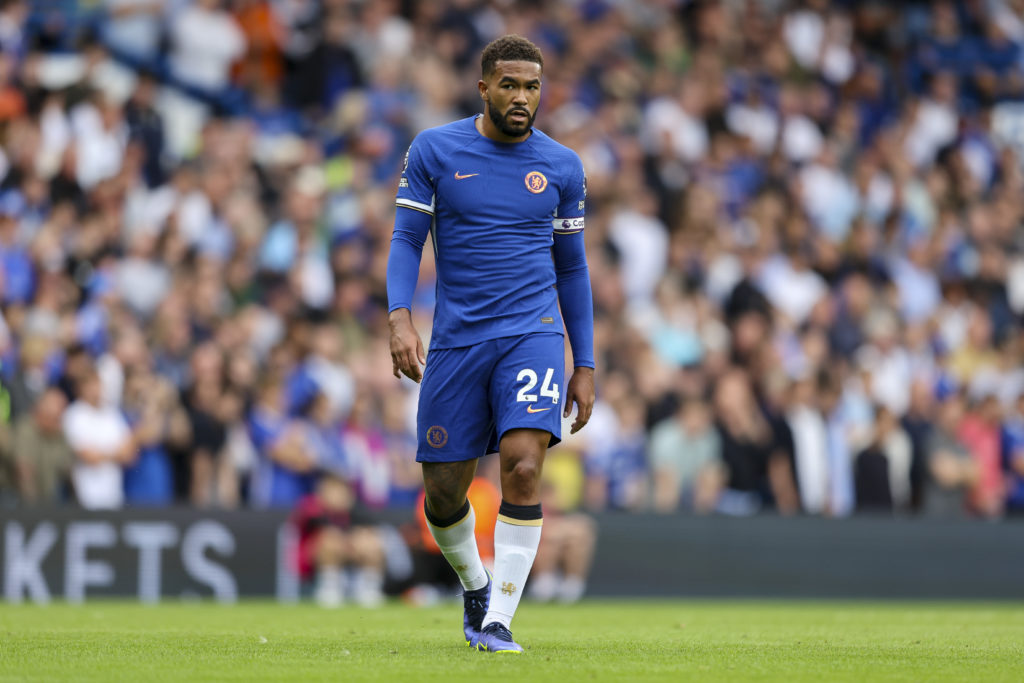 The 23-year-old could only manage to start 14 Premier League games last season, and was obviously forced off the pitch in the opening match against Liverpool this term, just when everyone hoped he was past the worst of his fitness issues.
It is now becoming a genuine concern, and if James suffers another major setback this season, Mauricio Pochettino may have to put more trust in Malo Gusto than he would have originally been expecting to do.
Related Topics
MORE CHELSEA STORIES