Chelsea midfielder Mateo Kovacic said he is looking forward to playing against his friend and Real Madrid star Luka Modric in the Champions League quarter-final second-leg match on Tuesday.
Winning the midfield battle is the key in these type of games, and it is safe to say that Chelsea lost the one at Stamford Bridge last week.
Often being outnumbered in midfield in his 3-4-3 system, Thomas Tuchel usually relies on his wing-backs and forwards to help compensate for it.
Unfortunately, it did not work in the first leg as Carlo Ancelotti found a plan that successfully occupied Chelsea's left side using Federico Valverde.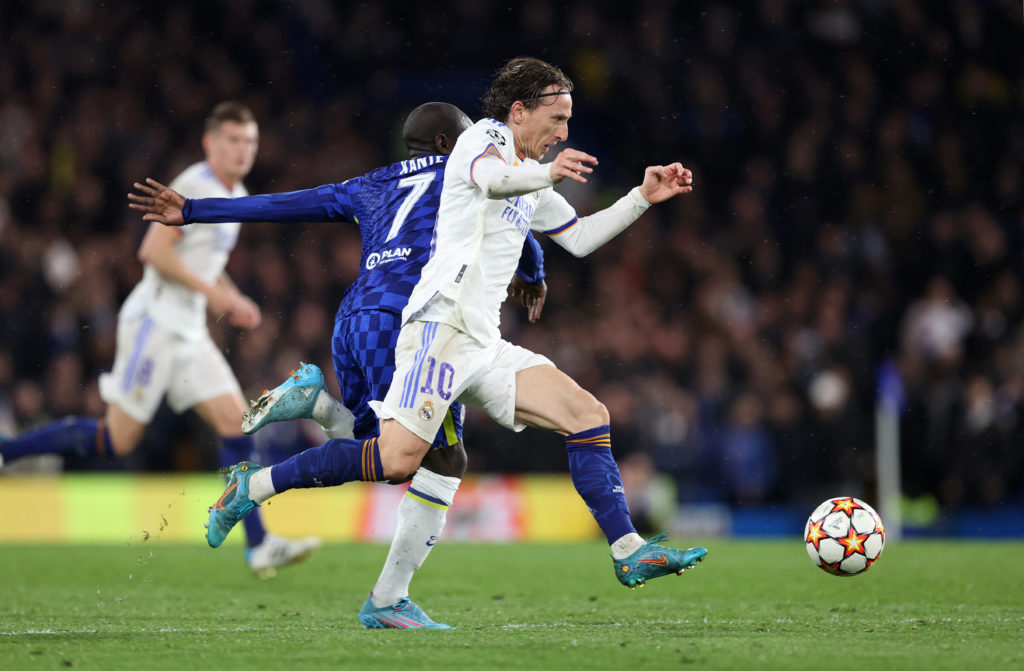 Even N'Golo Kante also did not perform as expected and was replaced at half-time, which was a very unusual sight.
It is quite impressive how the same midfield trio; Modric, Casemiro, and Toni Kroos, that got outplayed by Chelsea's midfield just a year ago, managed to turn the tables.
Among those three, Modric obviously had more freedom to roam on the pitch. The 36-year-old even registered an assist in the first leg.
If Chelsea are to somehow win the tie, they will have to deal with the former Tottenham Hotspur ace.
It is easier said than done, however, according to Kovacic.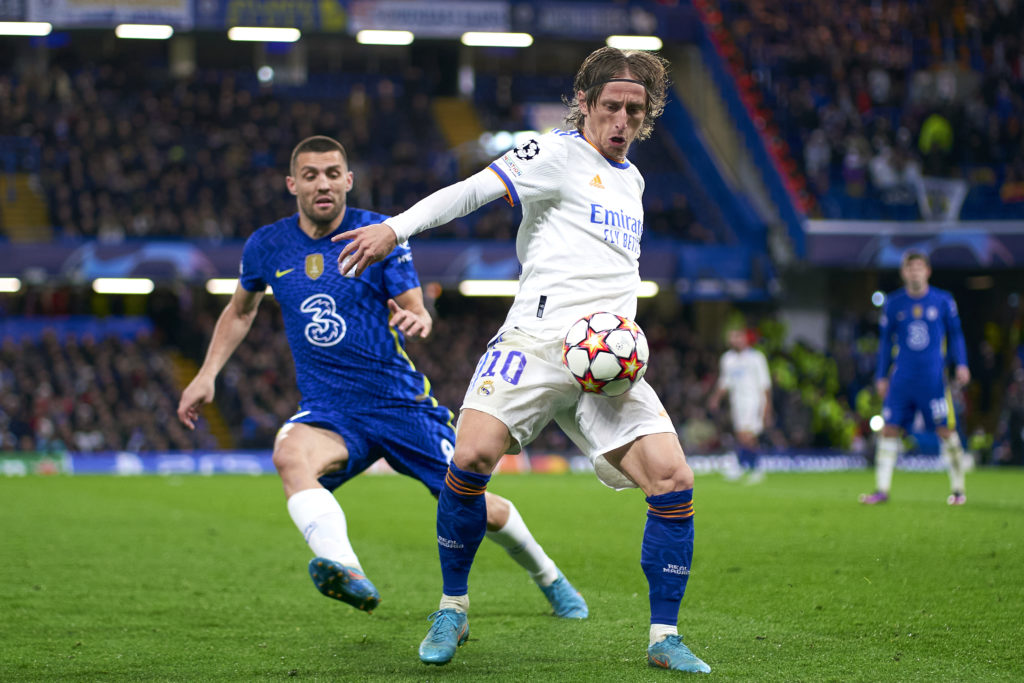 "[It is] quite difficult to answer," the Chelsea midfielder said in Monday's press conference on how to nullify his fellow Croatia international.
"It's difficult to stop him because he's an amazing player.
"He was always as good as he is now. As I've known him for the last five, six, seven years, he's on the same level, which is amazing.
"Obviously, he's Croatian and I admired him when I was a child as he played for my favourite club, which was Dinamo Zagreb.
"Now as we've become friends, I admire him even more.
"So, a great person, a great player, and I'm looking forward to playing against him again tomorrow."
Keep up to date with all the latest Chelsea news and opinion by following The Chelsea Chronicle's Facebook and Twitter accounts.
Have something to tell us about this article?
Let us know