Carney Chukwuemeka has been speaking about Mason Mount while on tour of the United States with Chelsea.
The England Under-21 international was asked about the 24-year-old by a fan while signing autographs for supporters.
So, what did Carney Chukwuemeka say about Mason Mount? Let's take a look..
What's the story?
Well, the 19-year-old only spent one season with the England international before his move to Manchester United in June, although it seems as if they struck up a close bond.
Chukwuemeka admitted he will miss Mount, but conceded that the situation "is what it is" as Chelsea struggled to agree a new contract with their academy graduate.
The teenager is quoted by Football Daily as saying: "It is what it is man. I miss him."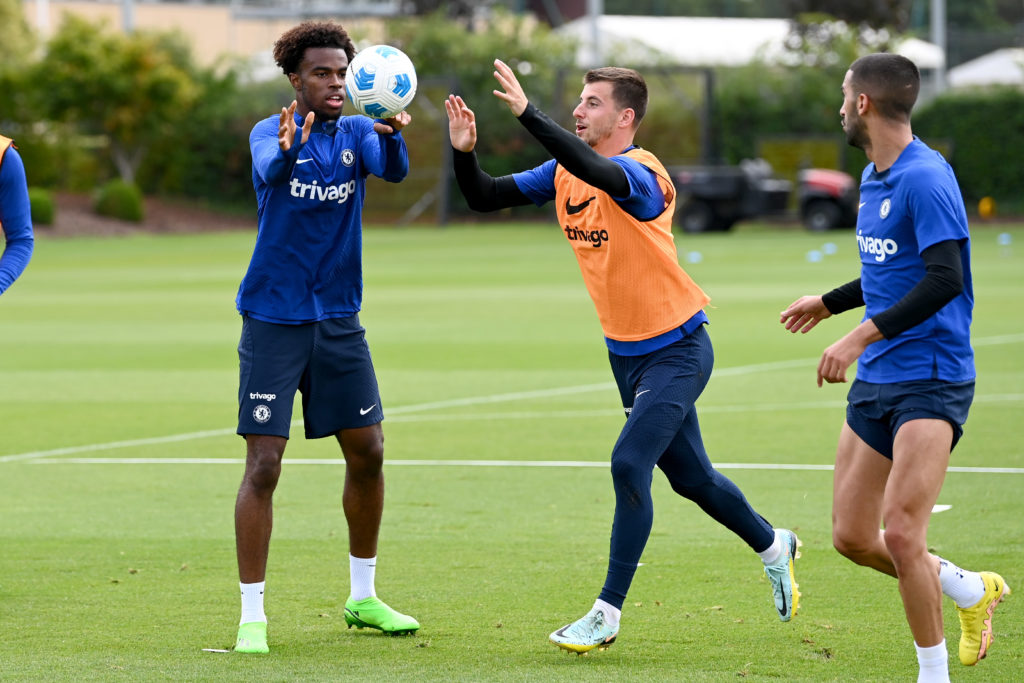 Chukwuemeka and Mount shared a pitch on three occasions last season, with Chelsea picking up an average of 1.33 points in those games as they beat Crystal Palace 1-0, lost 2-1 to Fulham while also drawing 1-1 with Manchester United.
Chelsea managed to receive £60m for Mount, which is superb business when you consider he only had 12 months remaining on his contract.
Mount exit is actually good news for Chukwuemeka at Chelsea
While Chukwuemeka may be saddened to see a friend in Mount leave Chelsea, it should actually do wonders for his career at Stamford Bridge.
The Chelsea No.30 only made two starts in the Premier League last season following his £20m move from Aston Villa in August 2022.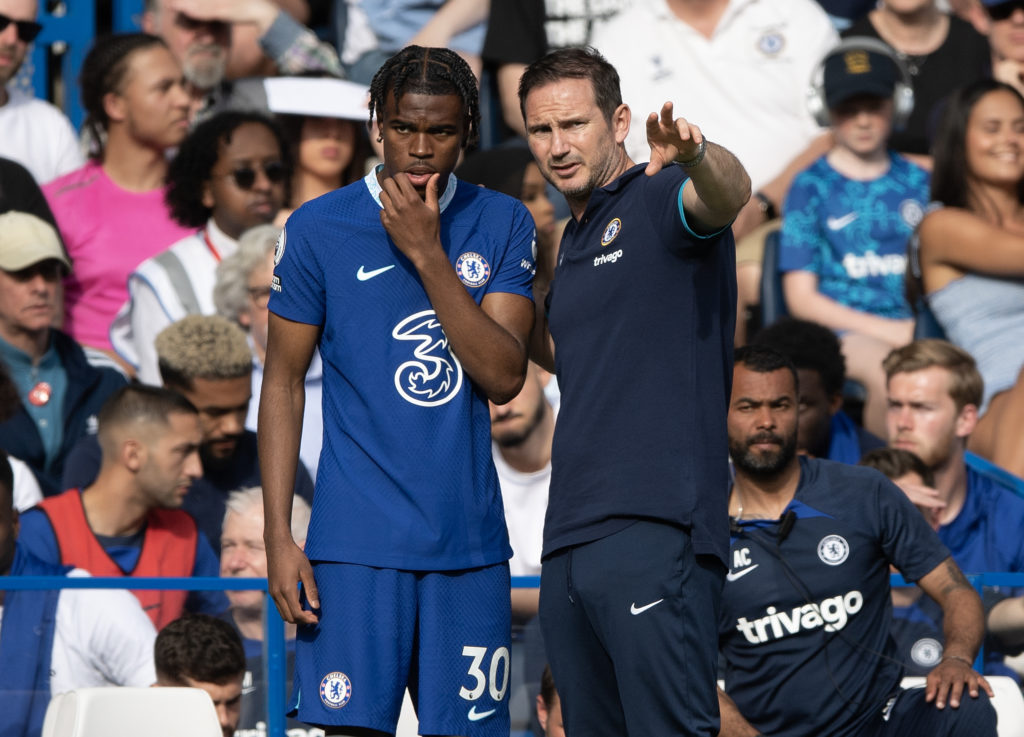 Mount, on the other hand, made 20 Premier League starts, and given the fact Chelsea are yet to sign a new midfielder, you would imagine that Mauricio Pochettino is likely to hand these minutes to Chukwuemeka, or at least give him a considerable increase in game time.
Hopefully, the Argentine does use Chukwuemeka often next season, as the Englishman is a seriously talented footballer.
Related Topics
MORE CHELSEA STORIES