Callum Hudson-Odoi has spoken to Chelsea's official website about his return to fitness following the injury that prematurely ended his campaign last season.
The 21-year-old didn't feature in the Premier League after an impressive display in the club's victory over Spurs back in January, with him not being seen at all after their Club World Cup triumph.
He has begun his comeback during this pre-season, featuring in both friendlies so far of the club's tour of the United States.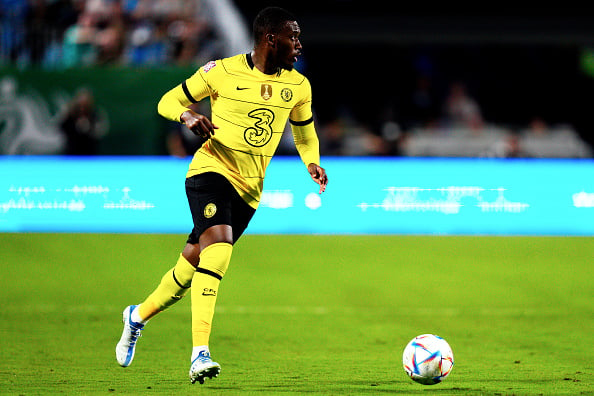 Hudson-Odoi has now claimed that he is ready to push for his place again next season, following the concerning injury that he suffered.
He said: "Personally, I'm feeling good now. I worked hard to get back fit, we stuck to the plan and I think you can see now that I'm back to how I was before and now I just want to keep pushing on.
Hudson-Odoi back to full fitness
"It was definitely scary at the time [his injury] because it was a freak injury. I don't really know how it happened, just one day I went into training and I just didn't feel right. My body felt really stiff and I just couldn't generate any power when I was striking the ball, so it felt really weird.
"I'm happy with where I'm at now and I just want to keep moving forward."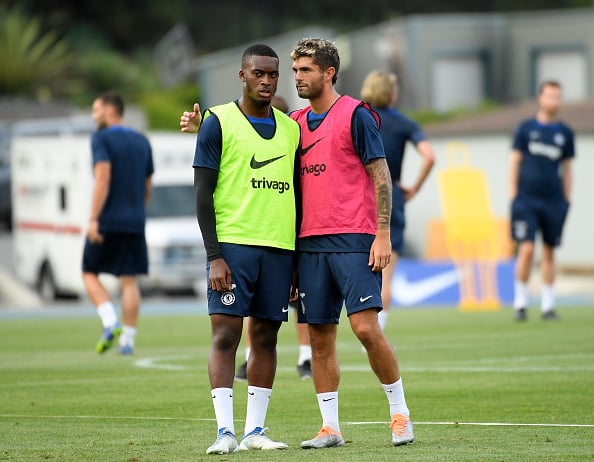 The Blues will be looking to kick-start their pre-season for real now, after an unconvincing victory against Club America was followed by the defeat on penalties to Charlotte last night.
With the prospect of a fixture against direct competition in terms of Arsenal coming this weekend, Thomas Tuchel will be given his first indicator of how his side are ready to fare against their rivals, with the start of the Premier League season just two weeks away.
Hudson-Odoi may look at developing his game on the right-hand-side if he is to nail down regular minutes next season, with Raheem Sterling likely to be a crucial member of the attack down the left.
Related Topics
Have something to tell us about this article?
Let us know