John Terry has now revealed that he wants to come back and manage Chelsea one day.
The 42-year-old shared his "dream" while speaking at a live event on Friday evening, where Simon Phillips picked up the quotes.
So, what did John Terry say about managing Chelsea? Let's take a look…
What's the story?
Well, Terry left Chelsea in 2017 before moving to Aston Villa, but he departed Stamford Bridge with one thing in mind – to come back as manager.
He said: "I made a promise that I will come back. My dream when I left was to come back and manage Chelsea, I would die a happy man. I have to learn my trade. I've interviewed for other jobs and not got them. I need to do what I do at the Chelsea academy and help them."
A story from The Sun went viral amongst Chelsea fans this week as it was revealed that Terry is close to taking on his first managerial role with Al-Shabab.
That sparked a huge conversation about the Chelsea legend potentially coming back to manage the Blues one day, although he has now poured cold water on these rumours.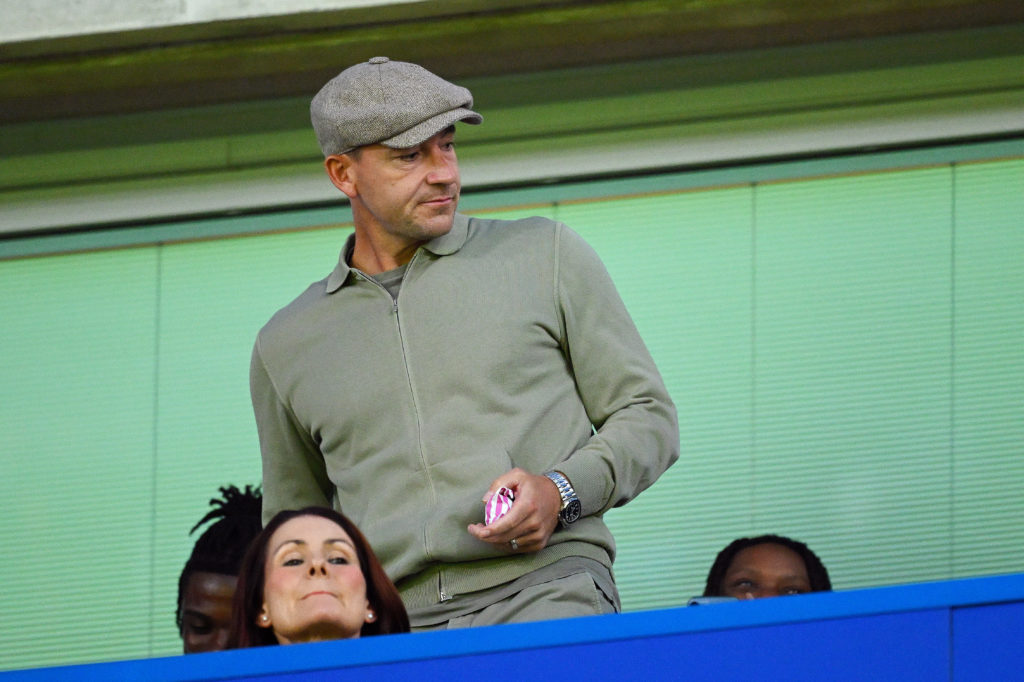 Again quoted by Phillips, Terry said: "There's been talks but the press are miles off. I'm not going to be manager over there. It's for a different role and I'll be based in the UK. It's very early doors."
Whether it's in Saudi Arabia or elsewhere, Terry really needs to find a maiden managerial role soon if he is to realise his dream of managing Chelsea in the near future.
John Terry should not rush into Chelsea job
If Terry does well in his first role, and Chelsea find themselves managerless, an offer might arrive given his status as a club legend, just like it did after Frank Lampard's one and only season with Derby.
However, Terry must learn from his old teammate's tough time in charge of the Blues, and use it as reason to be patient.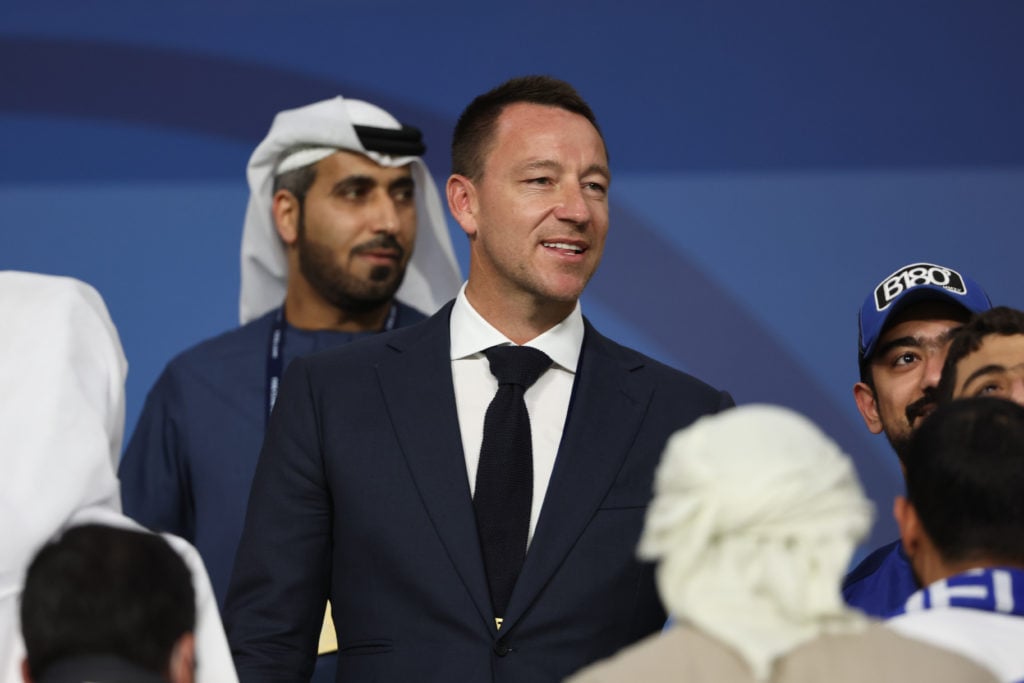 Lampard clearly wasn't ready for such a role, and Terry would not want to tarnish his reputation as a great at Stamford Bridge by doing a terrible job from the dugout.
Hopefully, the Chelsea icon can get his break in management soon, and realise his dream of managing the Blues.
Related Topics
MORE CHELSEA STORIES