Mason Mount and Antonio Rudiger are two of a number of past and present Chelsea players that have reacted to the news that the former Chelsea head physio has left England.
Thierry Laurent had been working with the club since 2005, before being promoted to the senior role in 2014.
He fell victim to the changing of ownership at Chelsea, with Todd Boehly taking the club over from Roman Abramovich.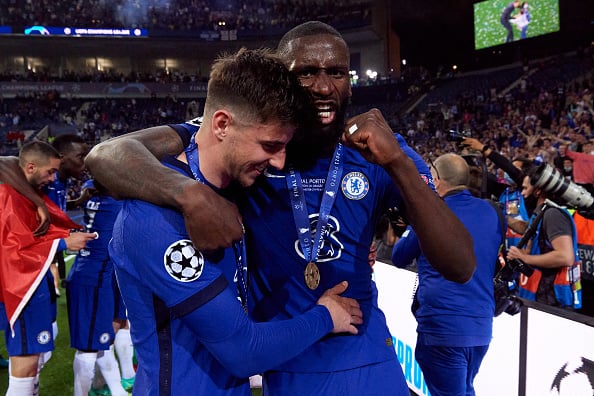 In September, the American continued his reshuffle of staff by replacing the long-standing Laurent, who was reportedly shocked at the news when he was informed.
The fact he was let go in a brief zoom call could be seen as a sign of disrespect to a good servant of the club.
His popularity among the players seems obvious too. His farewell Instagram post before he leaves England has touched a wide variety of those associated with Chelsea.
Mount and Rudiger bid Laurent farewell
Current players such as Reece James and Christian Pulisic were quick to wish him well, with Mason Mount describing him as a 'legend.'
He was also popular with some of those who have moved on from the Blues. Former captain John Terry led a host of former stars in thanking Laurent for his work.
Antonio Rudiger went one step further, describing him as 'the best.'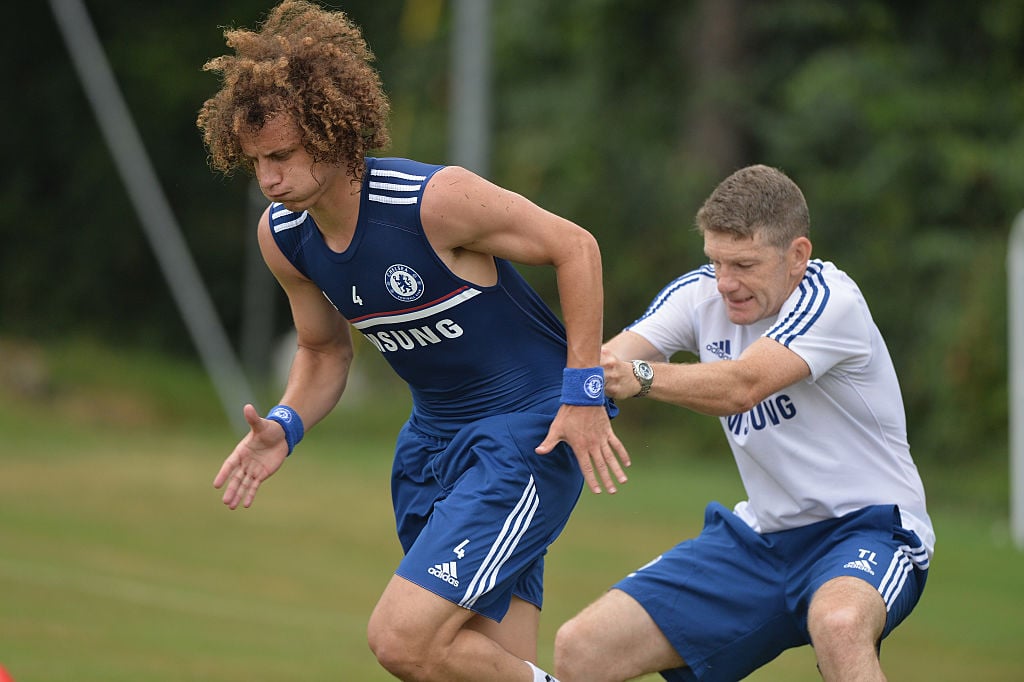 It is currently unclear what the new ownership are planning to do with the position, having hired replacements for the majority of roles that were left blank when the American took over.
They carried on their relentless streak of hiring from other clubs yesterday as they confirmed the deal to hire Paul Winstanley from Brighton to look after transfer matters at the club.
With them likely not done in terms of poaching some of the best members of staff from other clubs, it means there could still be room for another long-standing servant could be forced out again.
Have something to tell us about this article?
Let us know