Sheffield United's Anel Ahmedhodzic says Kai Havertz is not exactly the hushed and humble character some believe him to be.
As quoted by the Star, Ahmedhodzic shared a dark side to the Chelsea forward that perhaps goes unnoticed.
Those who watch Havertz regularly will know he has the tendency to attract aggression on the pitch.
He will not shy away from a challenge, whether that be a physical tackle or a tussle with an opponent.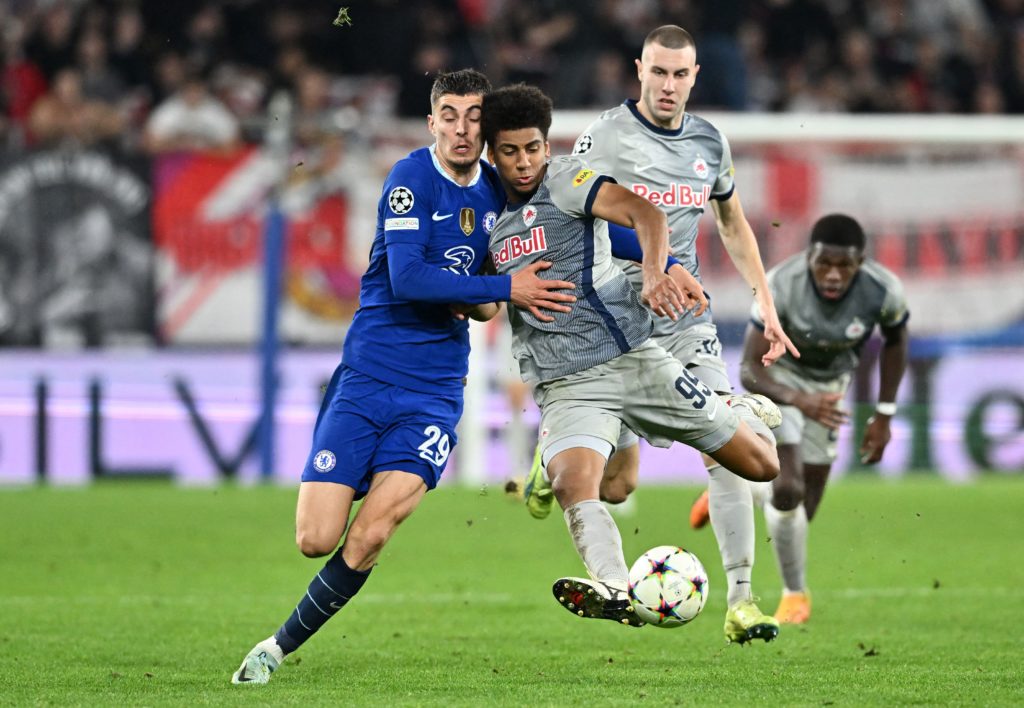 For those not well acquainted with the German international, they might only see the neat touches, clever movement or attacking drive.
But coming up against him is clearly a different matter entirely.
"Kai Havertz of Chelsea, a top player," said Ahmedhodzic, who faced the 23-year-old in the Champions League last season whilst playing for Malmo.
"I remember him kicking me, so he's not as quiet as people think."
Havertz has a hard exterior
Havertz tends to bring plenty of fighting fever when the European lights are switched on.
Last term in the competition, he netted three times on route to Chelsea's crushing exit in the quarter-final.
Prior to that, he had only ever scored once in the Champions League.
Any guesses when it was? That famous night in Porto against Manchester City, of course.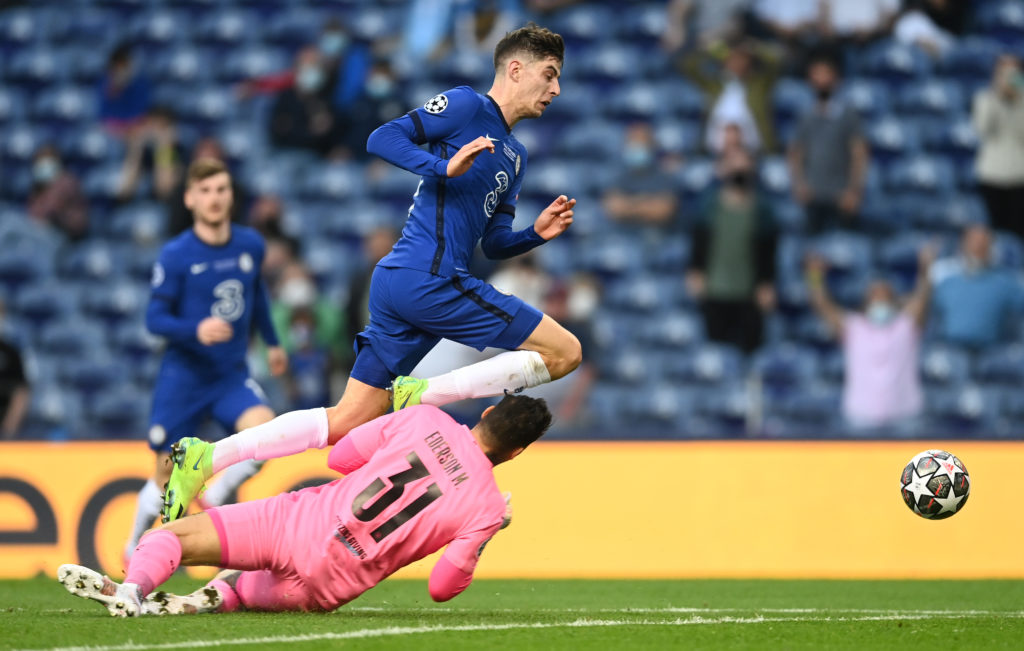 Chelsea fans will hope to see more of that combative nature from Havertz for the rest of the campaign, as it's been pretty meagre so far.
Inconsistency has been apparent amongst Graham Potter's squad, a characteristic that must change immediately to secure a top-four Premier League finish.
They must defeat those currently above them in the table, including Newcastle United, who the Blues take on tomorrow.
Have something to tell us about this article?
Let us know