Chelsea captain Cesar Azpilicueta has claimed to The Gulf-Times that he is a massive fan of Barcelona midfielder Pedri.
The Blues made an attempt to sign the 19-year-old over the summer, when he had not committed his future to the Catalan club.
The midfielder made a breakthrough to the world at last year's European Championships, after quietly impressing at the Nou Camp for that season.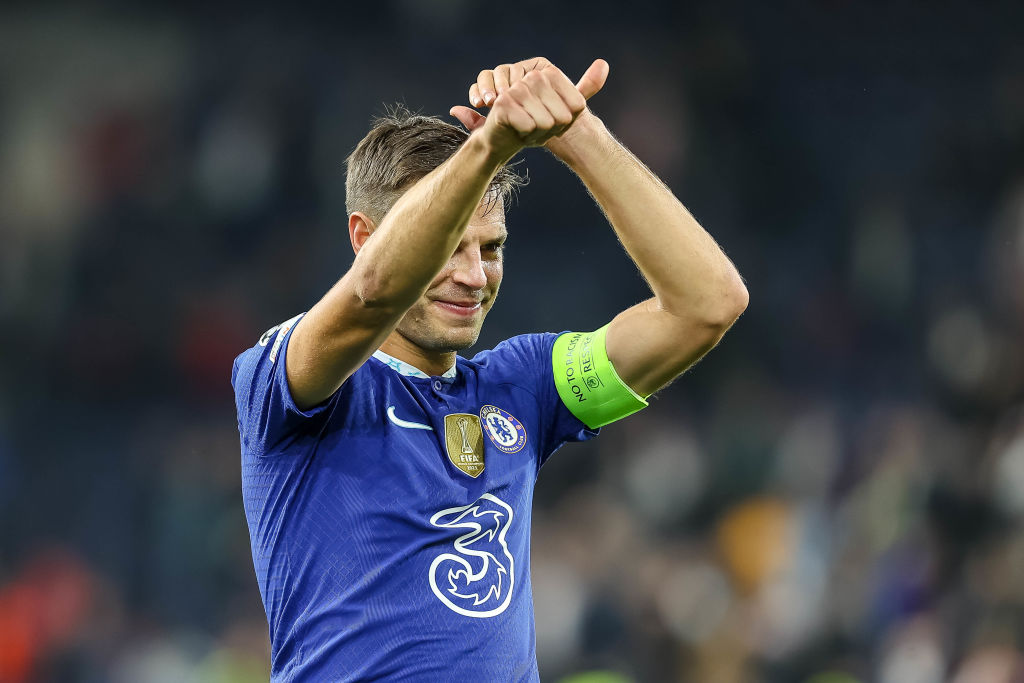 Azpilicueta will be looking forward to watching Pedri impress at this winter's World Cup. Both are almost certainly set to be involved for the Spanish international team.
The defender has raved about the young prospect, saying he is the future of the national team.
Azpilicueta praises Pedri
He said: "Pedri for one. He's played at the EUROs already and he's experienced, even though he's still only 19. He already knows what the highest level and the national team are all about. Players like him are the present and the future of the national team."
"Then there's Gavi. He's still a bit of an unknown, but people are going to be talking about him a lot more very soon."
Pedri has undoubtedly been brilliant, and has received praise from many key figures in the game. Gary Lineker has previously described him as a 'special player'.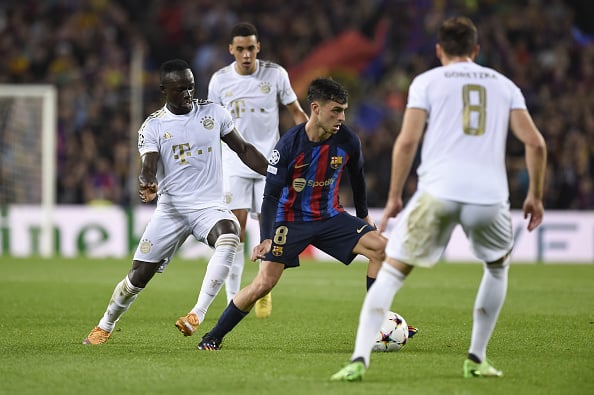 However, a deal between the two clubs now looks near impossible.
After Chelsea's efforts to sign him in the summer, he signed a new contract which keeps him at Barcelona until 2026.
It also includes a £1b release clause in order to scare off any potential interest.
The Blues are likely to make a move in the future transfer window for a quality midfielder. The position will look very different if the Blues are forced to replace N'golo Kante and Jorginho, who are both out of contract at the end of the summer.
Have something to tell us about this article?
Let us know