Radja Nainggolan has now revealed that Antonio Conte wanted to sign him for Chelsea "at all costs" during his time in charge at Stamford Bridge.
The Belgian made the comments when speaking to Controcalcio on YouTube.
So, what did Radja Nainggolan say? Let's take a look…
What's the story?
Well, the 35-year-old was a top player back in his prime.
Nainggolan lifted the Serie A title back in 2021, and also found himself in the Serie A Team of the Year for four seasons running from 2014/15 to 2017/18.
Conte was only at Chelsea from 2016 to 2018, so the Italian was trying to sign Nainggolan while he was at Roma – a time that was arguably the peak of his career – so it would have been a strong signing.
Unfortunately, a move failed to materialise for Chelsea.
The Antwerp-born maestro said: "I had more fun with Spalletti than with anyone else, Conte was also good. At Inter I was no longer part of Conte's project, he was clear with me, but he remains a great coach. At Chelsea, he wanted me at all costs, then I went to Inter and he rejected me."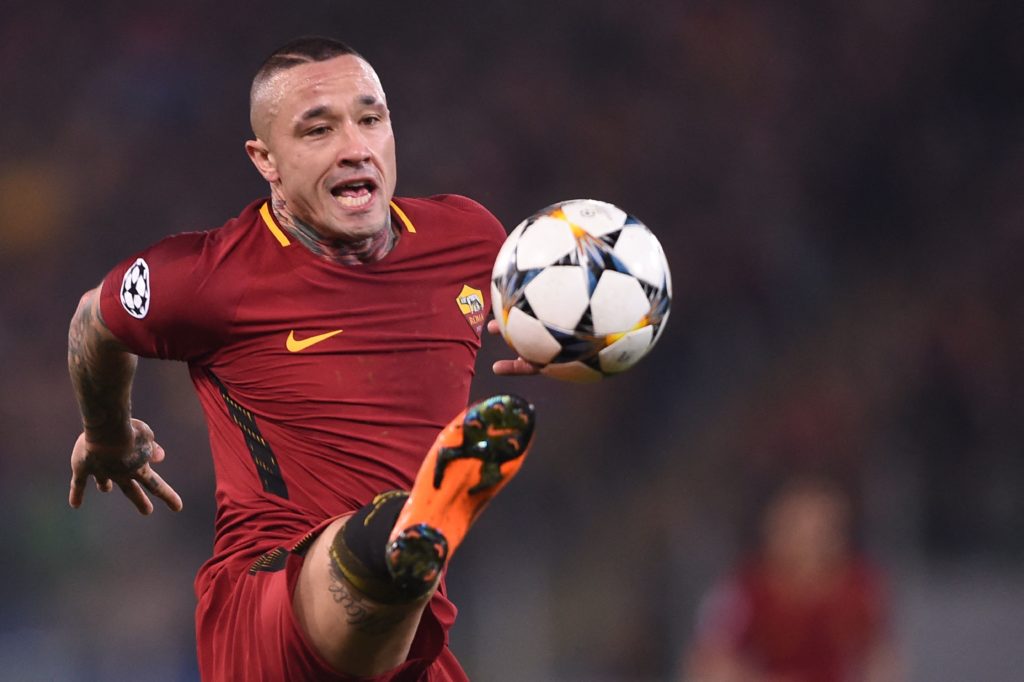 It is strange to hear that Conte desperately wanted Nainggolan between 2016 to 2018, but then decided to freeze him out when their paths crossed at Inter Milan just a couple of years later.
Chelsea did alright without Radja Nainggolan
In truth – despite his vast qualities – we aren't quite sure how Nainggolan would have fit in at Chelsea under Conte.
The 54-year-old usually lined up with a 3-4-2-1 formation, as Nemanja Matic, Cesc Fabregas and N'Golo Kante often held the midfield down.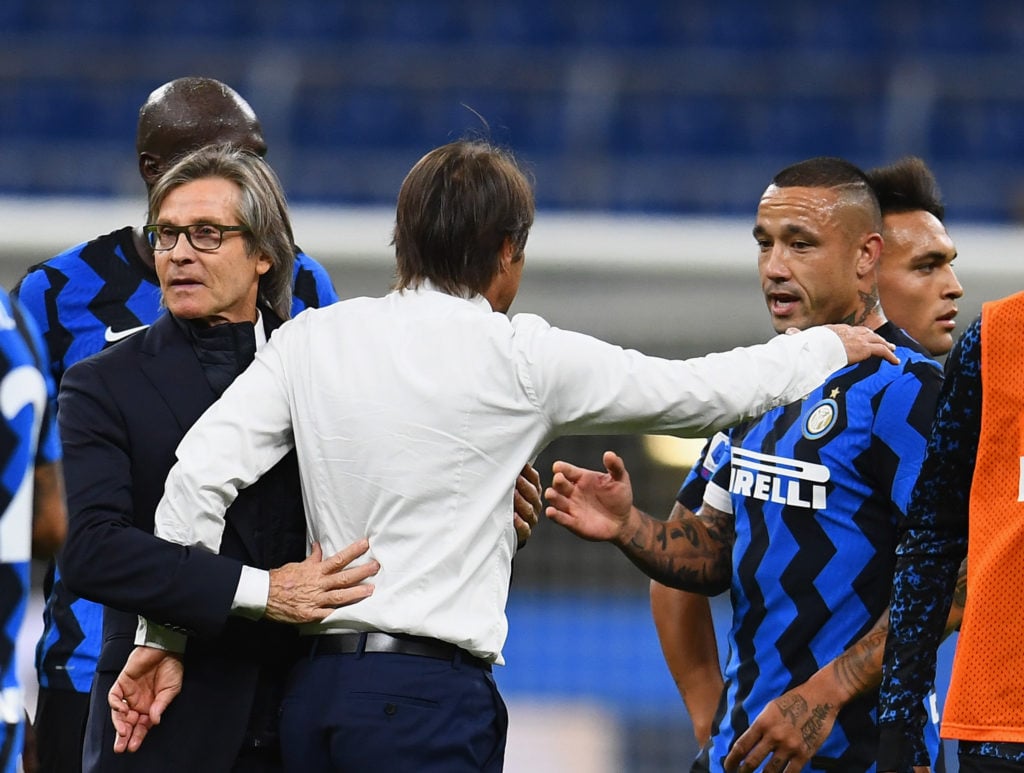 Nainggolan could have played as an attacking midfielder in one of the two available spots, although the likes of Pedro, Eden Hazard and Willian provided enough depth.
Therefore, we aren't quite sure where Conte would have played Nainggolan, so perhaps it was for the best that a deal failed to materialise.
Related Topics
MORE CHELSEA STORIES