Raheem Sterling will surely be hurt by what Simon Jordan has said about him as the Chelsea man receives a stray bullet from the talkSPORT pundit.
The 55-year-old was discussing Bukayo Saka's new £300,000-a-week contract at Arsenal when the £50m Chelsea man was surprisingly dropped into the conversation.
It may only have been a brief mention of Raheem Sterling – however, the comments will surely hurt the England international.
What's the story?
Well, Jordan was critical of the amount Arsenal have given Saka at the age of just 21.
When explaining his views, the talkSPORT pundit said that the Arsenal No.7 needs to be wary of following Sterling's pathway – whatever that is supposed to mean.
Jordan said: "This boy (Saka) is on a journey. If you talk to Arsenal fans – and I've got a lot of them who are my mates – they think he's going to be the second coming.
"I have my reservations. I think he might follow the pathway of Raheem Sterling, and be a very good player but not be the world class, world beater that people think he might be."
In our view, if Saka goes on to have the same career as Sterling, he will surely be delighted, so Jordan's point is a very odd one to make.
Simon Jordan's comments on Raheem Sterling make no sense
The Chelsea No.17 has 115 goals and 59 assists to his name in 347 Premier League appearances, winning England's top-flight on four occasions while also earning 82 caps for the Three Lions.
Furthermore, Sterling has one FA Cup and five League Cups to his name, while he also picked up the prestigious Football Writers' Associations Footballer of the Year in 2019.
The 28-year-old even has an MBE to his name for services to racial equality in sport.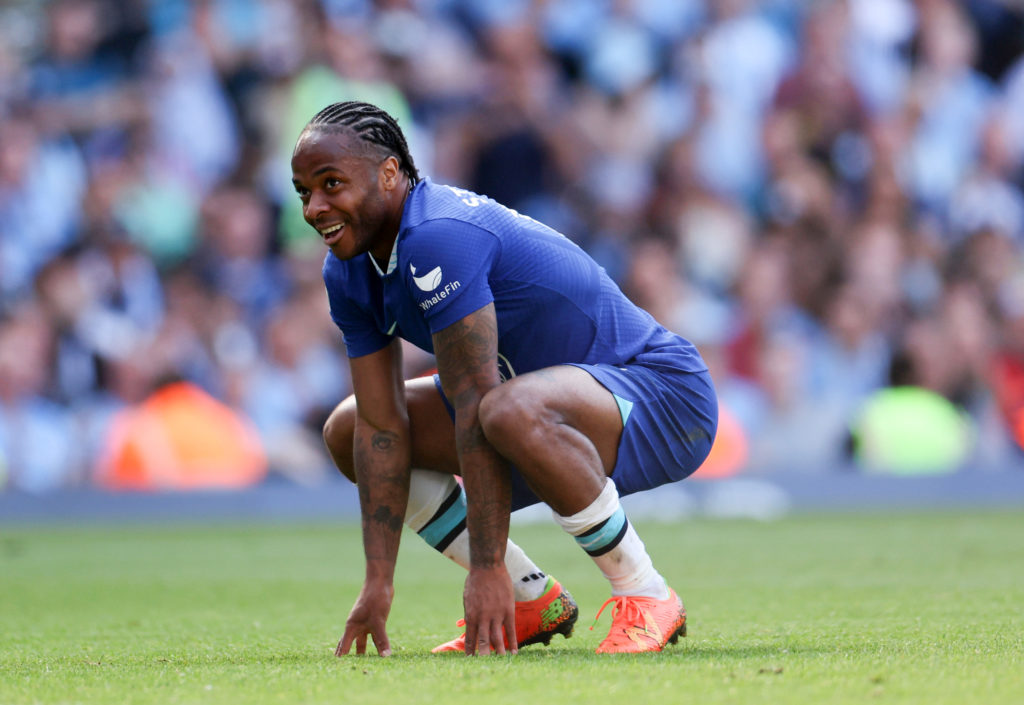 If you told Saka now that he will go on to have a similar haul at the age of 28, he'd probably be delighted.
Jordan did not expand on his strange dig at Sterling – hopefully, he comes out to clarify what he meant, given the wholly unnecessary and unfounded nature of his comments.
Related Topics
Have something to tell us about this article?
Let us know