Pat Nevin labelled Mateo Kovacic's excellent exhibition against Liverpool as his finest ever outing for Chelsea.
Writing for the club website, Nevin purred over the Croatian's latest presentation at Stamford Bridge.
What more is there to say about Kovacic?
At times, the midfielder made the high-stakes occasion look like a walk in the park.
He effortlessly glided across the surface, dodging Liverpool bodies as if they were waxworks at Madame Tussauds.
Frank Lampard would've been proud of the display shown by Chelsea's newest number eight.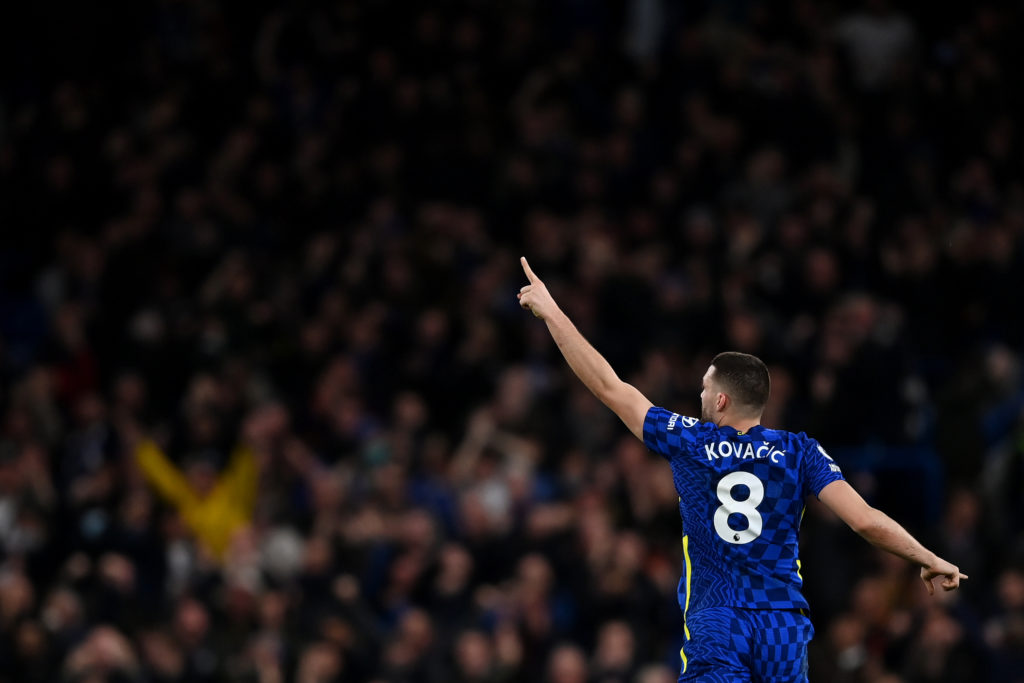 It combined elegancy in possession and tenacity out of it.
Plus, his volley to make the scores 2-1 wasn't half bad either.
Nevin knows best
"Certainly, there was no doubt there were some brilliant performances from the boys in blue," said Nevin.
"You could go through most of the team but you would have to start with the engine room where Mateo Kovacic had arguably his best performance in a Chelsea shirt, which is high praise considering the standards he has attained in the past.
"There was a period in the second half when his touch was so divine the Chelsea fans in the stadium started making strange noises.
"His goal was worth the admission fee on its own, for the outrageous technique, the style, the imagination, and the timing."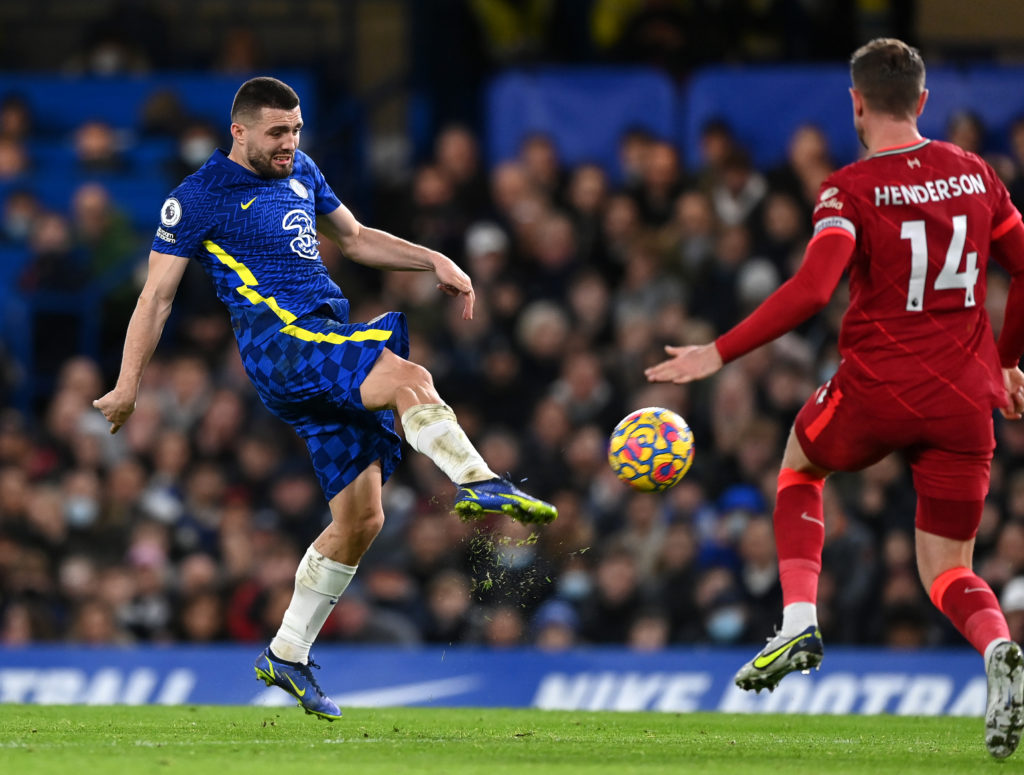 Goal of the season
Let's talk about that strike just a little bit more, shall we?
Few players have ever executed an effort quite like what Kovacic managed on Sunday.
The fact he had to take a few steps back, remove both feet from the floor and still get the shot on target is a scientific phenomenon.
Just as Chelsea needed a boost, the 27-year-old thundered home a bolt from the blue.
That moment of marvel moved Thomas Tuchel's men up through the gears.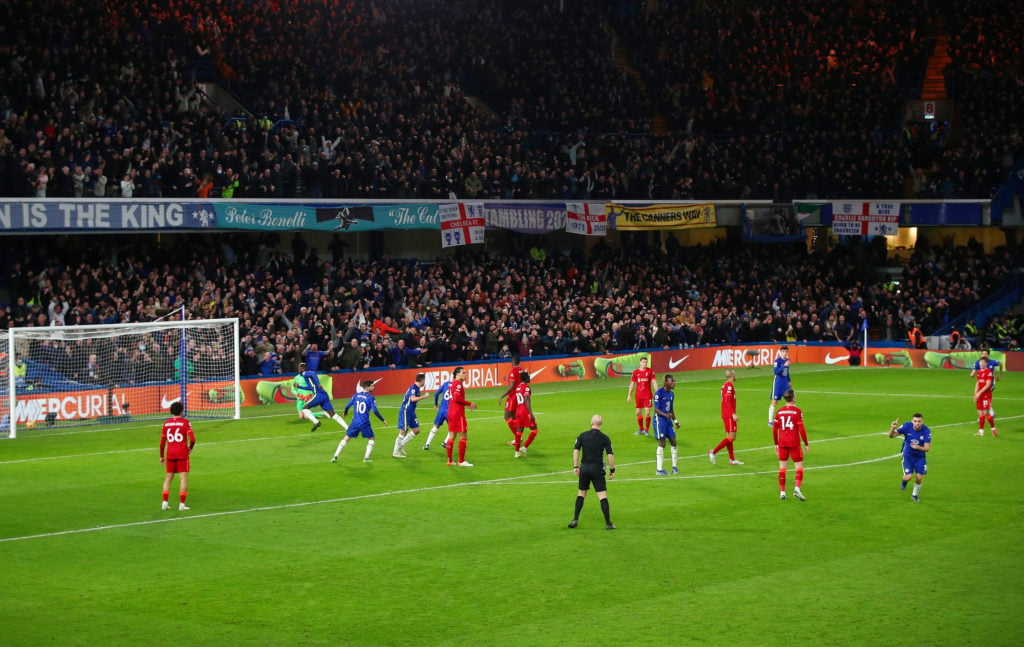 Chelsea hit Liverpool hard
After falling behind twice despite a strong start, the home side stepped onto their guests and scored a second just moments after Kovacic's sublime hit.
Christian Pulisic equalised on the stroke of half-time, leaving the contest pretty much wide open again.
Although Chelsea couldn't find a winner, they should be proud of their exertions amidst the background of covid, injuries and Romelu Lukaku's unsavoury words.
None more so than Kovacic, who really was a leader of men last weekend.
 Keep up to date with all the latest Chelsea news and opinion by following The Chelsea Chronicle's Twitter account here
Have something to tell us about this article?
Let us know