William Gallas believes Chelsea will channel all of their power to persuade Antonio Rudiger that he belongs at Stamford Bridge.
Speaking to the Sun, the former Blues defender suggested his old employers are going to put on an almighty effort to hold onto Rudiger over the summer.
Rudiger's future on the ropes
The 28-year-old is approaching the end of his contract, which expires in June, meaning he could walk away from South West London as a free agent.
This has understandably captured the attention of Europe's elite clubs, as they sniff an opportunity to sign one of the world's finest centre-backs for a relatively low price.
Rudiger apparently wants to remain at Chelsea, but only if his wages are increased suitably.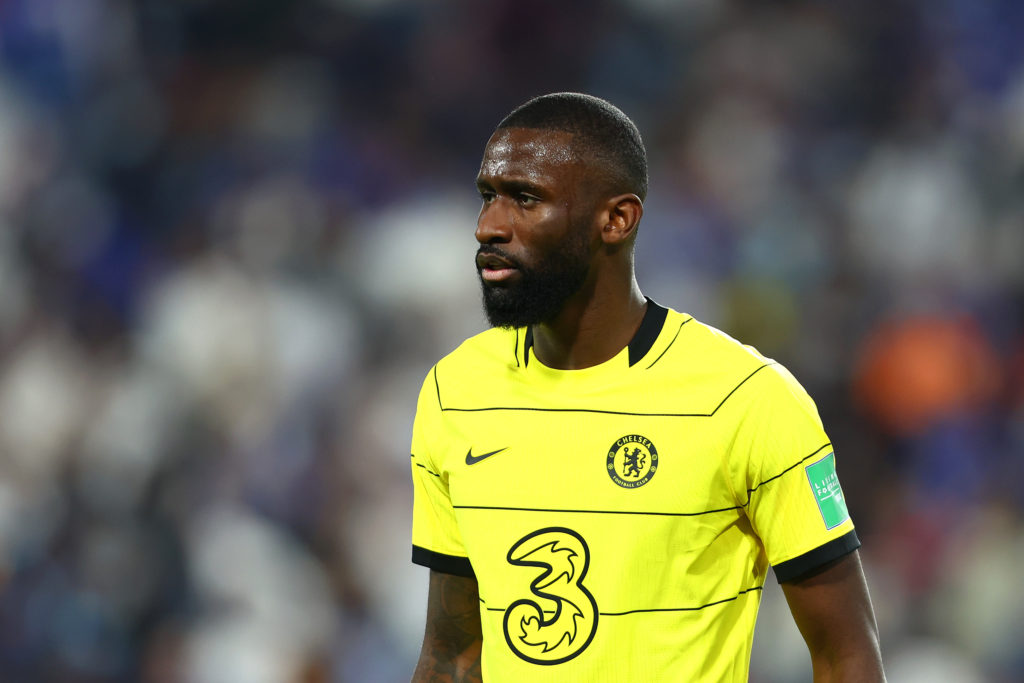 Up to this point, the chain of command hasn't equalled the German's demands.
Fans of the Champions League holders simply cannot believe this sage has been allowed to stretch out for so long.
A player of Rudiger's quality and importance deserves to be rewarded with a salary increase, however substantial.
Replacing him will be equally, if not more, expensive.
Also, the risk of failing to replenish his standards could have a striking effect on the side.
"If you bring in another defender he has to be as talented and he has to understand the system, because it's not easy to play three at the back," said Gallas.
"Antonio has shown everybody how good he is. He has been very important for Chelsea for a long time.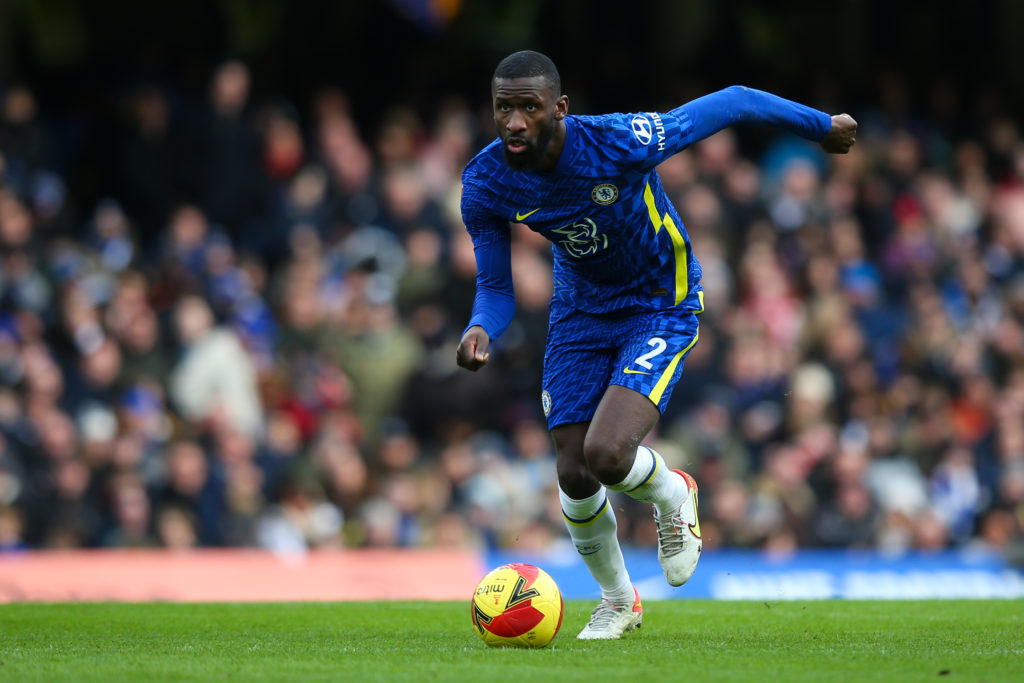 "Chelsea will try everything to keep him.
"He gets forward very well, he scores goals.
"The most important thing is to defend very well, but at the same time support your midfielders and strikers.
"He does a great job at that.
"It's good to have a good midfield and strikers but (to be a great team) you need to have great, great defenders."
Tuchel's main man
Rudiger has earned the right to be called 'great', or magnificent, or superb, or any other superlatives that come to mind.
There is an argument to say he is Thomas Tuchel's most valuable asset, highlighted by the number of times the German manager has picked his compatriot.
Nobody has made more appearances under Tuchel (57) than the former Roma centurion.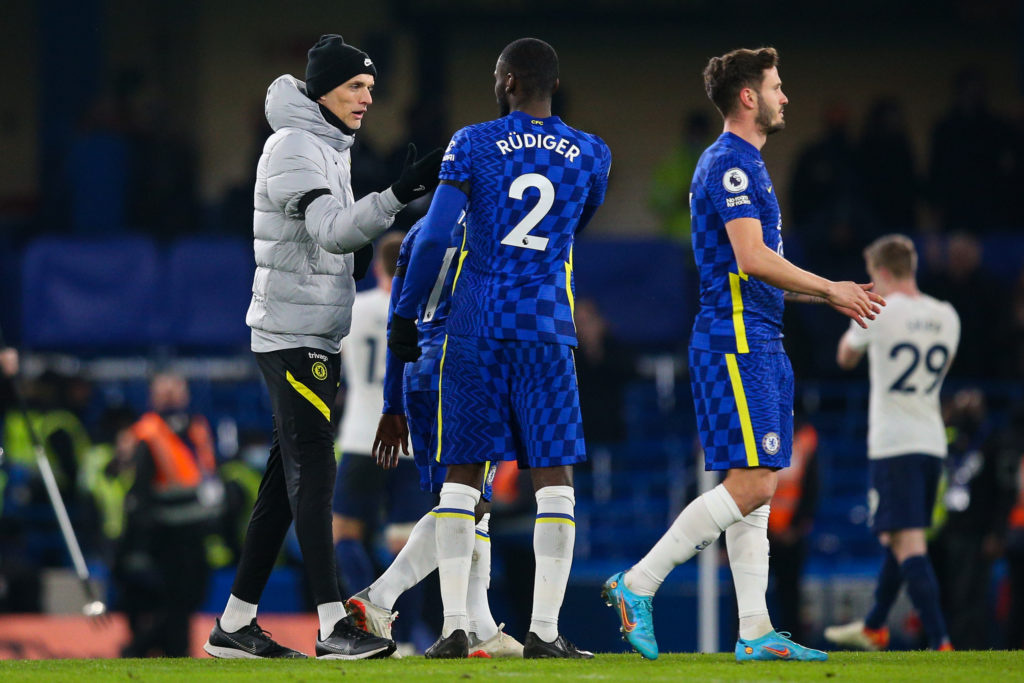 He was hugely influential in the Champions League run and could claim another title if Chelsea defeat Palmeiras in tomorrow's Club World Cup final.
But the biggest prize of all will be seeing Rudiger sign that new contract.
Keep up to date with all the latest Chelsea news and opinion by following The Chelsea Chronicle's Facebook and Twitter accounts
Have something to tell us about this article?
Let us know