Craig Burley insisted that the notion of Liverpool signing Christian Pulisic from Chelsea was totally and utterly absurd.
Speaking on ESPN, Burley profusely denied the suggestion that the Reds would consider raiding the Blues for their USA international.
Pulisic has been linked with a move to Anfield quite heavily in the past, although such murmurs have died down somewhat recently.
However, whilst the future of Mohamed Salah remains uncertain, there is a minute possibility that Liverpool might send for Pulisic's signature at some point.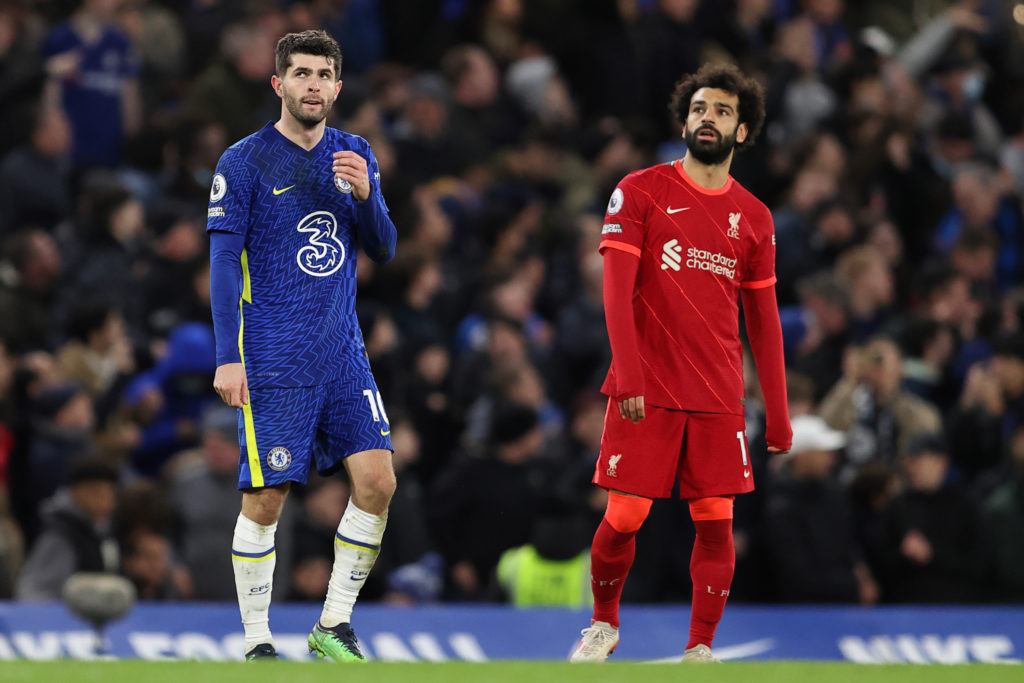 The Egyptian has a year left on his contract, as does Sadio Mane, two of the key components to Jurgen Klopp's attacking unit.
If the forward pair decide against extending their stay, then the search for replacements will be put into motion.
This search may take them to the front door of Stamford Bridge, where several names might jump out.
Timo Werner was reportedly wanted by Klopp's employers before he joined Chelsea in the summer of 2020.
Werner's woes and Pulisic's problems
Werner is yet to truly establish himself as a formidable figure in Thomas Tuchel's front line, causing some to doubt his long-term career in South West London.
The same can be said for Pulisic, who hasn't entirely justified the £58m (BBC) handed over to Borussia Dortmund nearly three years ago.
Injuries have been the American's Achilles heel ever since he stepped foot in the capital.
He missed a huge chunk of the current campaign through an ankle problem and testing positive for covid.
As a result of the 23-year-old's trips to the treatment room, he has scored just three times across all competitions this season.
Like Werner, certain sections of the industry have queried whether Pulisic really belongs in blue.
Ironically, his last goal was against Liverpool in the thrilling 2-2 draw earlier this month.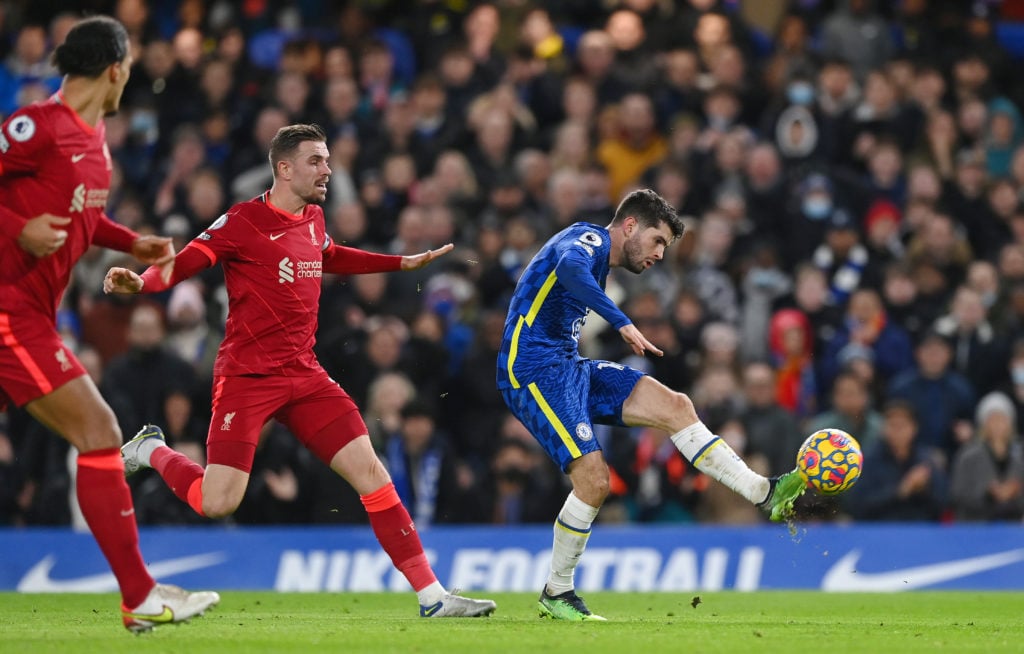 Burley lets it all out
Although Klopp was not in attendance that night, it gave him another chance to scout the player he promoted to first-team training at Dortmund.
Yet, Burley wanted to put a very large pin in the proposal that the teacher and his former pupil would be reunited anytime soon.
"It's not easy if you don't get a run in the side," said the ex-Chelsea midfielder on Pulisic's possible departure.
"However, against Liverpool, he was having a terrible game and he scored. Then he gets a game or two, then he starts falling over the ball and he's unconvincing and he (Tuchel) has to take him back out.
"So, he has to stay there for the time being but please, please, please, these Pulisic people need to get their head out of cloud cuckoo land.
"He isn't going to Liverpool, because he isn't getting a game there either.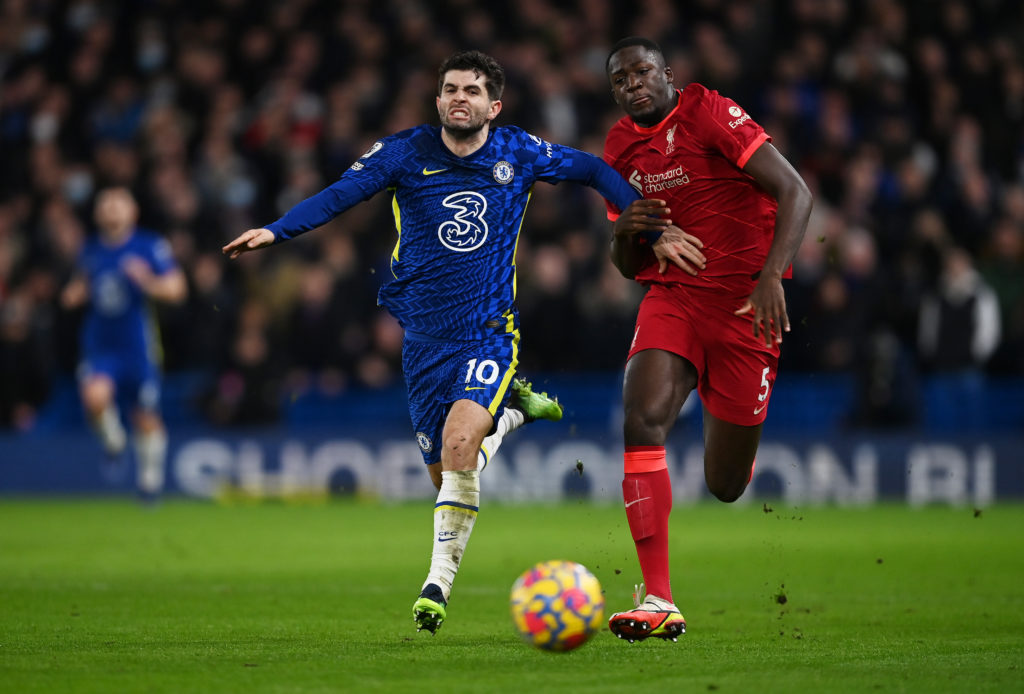 "Let's be clear, if he leaves there, he's going somewhere like (Aston) Villa or an Everton. He's not going from Chelsea to Liverpool.
"That's pie in the sky stuff. Unless someone wants to take him to be on the bench. Where the hell is he going to play at Liverpool?
"When are these people who follow Pulisic like he's the second coming of God going to realise he's just another player like the rest of them."
Strong words from the Scotsman, but when are they not?!
 Keep up to date with all the latest Chelsea news and opinion by following The Chelsea Chronicle's Facebook and Twitter accounts
Related Topics
Have something to tell us about this article?
Let us know