Stewart Robson has delivered a fairly critical assessment of Juventus forward and Chelsea target Dusan Vlahovic.
Dusan Vlahovic, 23, is a player rumoured to be in Chelsea's sights during this summer transfer window.
The Daily Mail recently claimed that Chelsea have opened negotiations with Juventus about signing Vlahovic from them. In addition, the discussions involve a deal where Blues striker Romelu Lukaku will move in the opposite direction and return to Italy.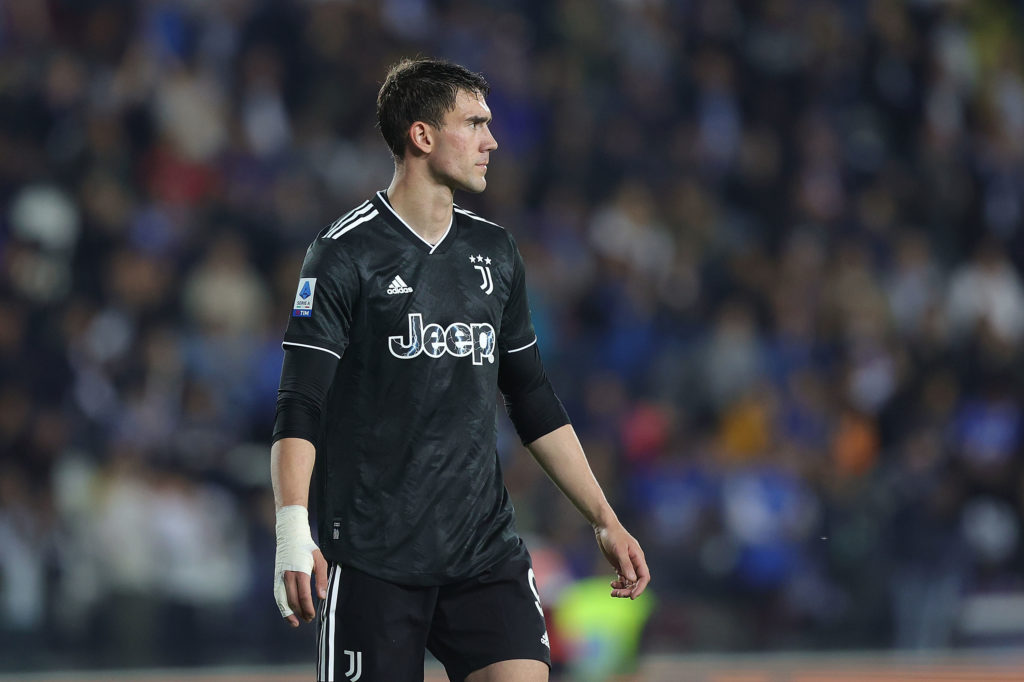 ESPN pundit Robson has been fairly critical with his verdict of Vlahovic, who's scored 23 goals in 63 appearances for Juventus.
He's suggested that the Serbian attacker is pretty slow and definitely has less pace than Chelsea-owned Lukaku.
"I was surprised when Juventus paid all that money for Vlahovic. I thought he was a decent player without being a top class player. He's not got a great burst of pace. He's certainly not as quick as Lukaku. He's okay with his back to goal. The only area where he's better than Lukaku is when balls come into the box in the air.
"I think Juventus paid well over the odds for him.. I think if he went to Chelsea I'm not sure how well he would do there."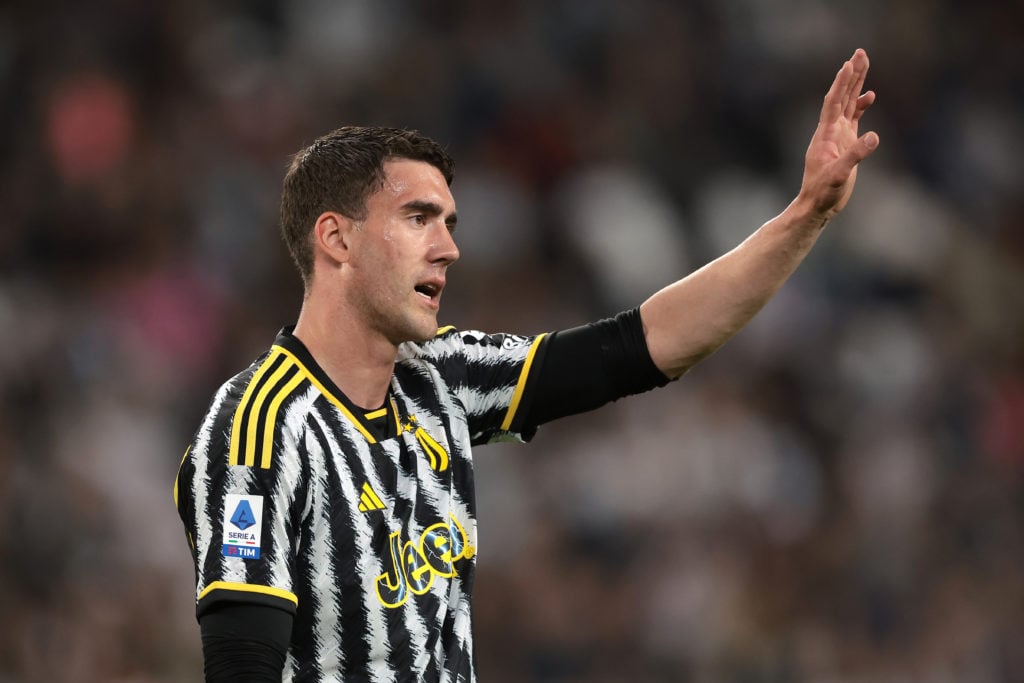 ///
Related Topics
MORE CHELSEA STORIES