Steve Nicol has criticised Chelsea boss Frank Lampard for a tactical decision he made in last night's 2-0 loss at Real Madrid.
Chelsea started their Champions League quarter-final tie with a 2-0 defeat yesterday in the first leg. Therefore, it's going to take an outstanding performance next Tuesday at Stamford Bridge to progress to the semi-finals.
The Blues trailed 1-0 at half-time following Karim Benzema's close-range finish. It was the second-half where the game got away from Chelsea, though.
Kalidou Koulibaly was forced off injured early into the second period.
As a result, Frank Lampard decided to stick with his back three system and substitute Marc Cucurella on to the pitch as the left-sided centre-back. Just moments after coming on, Cucurella lost the run of Madrid attacker Rodrgyo, whom Ben Chilwell decided to drag to the ground, earning himself a red card.
Chelsea defended with 10 men for the final half an hour at the Bernabeu, but Marco Asensio's goal means Madrid may already have one foot in the semis.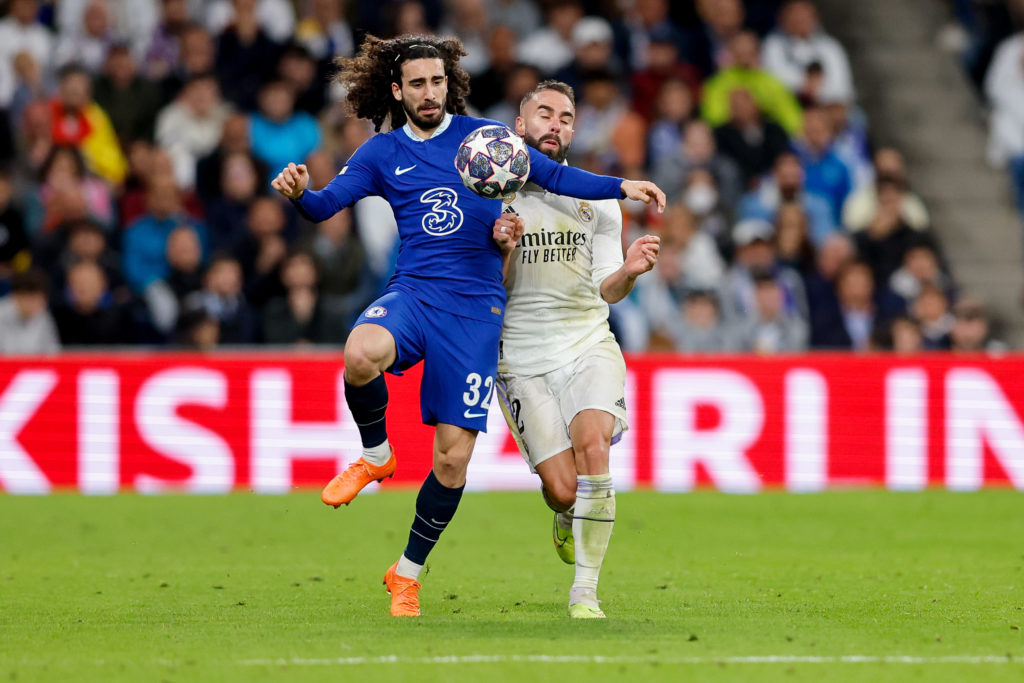 ESPN pundit Nicol pins a lot of blame on Lampard for using Cucurella from the Chelsea bench.
He thinks it was a huge mistake to use the 24-year-old defender when he had different centre-half options to replace Koulibaly.
Ironically, the change after Chilwell's red card did see Cucurella shift to wing-back and Trevoh Chalobah enter the pitch at centre-back.
"The decision that Frank made to bring on Cucurella and play him at centre back absolutely cost them big time. I thought it was a bad move. I understand if you've got nobody else on the bench, but you've got a centre-back on the bench; you've got [Trevoh] Chalobah on the bench," Nicol told ESPN.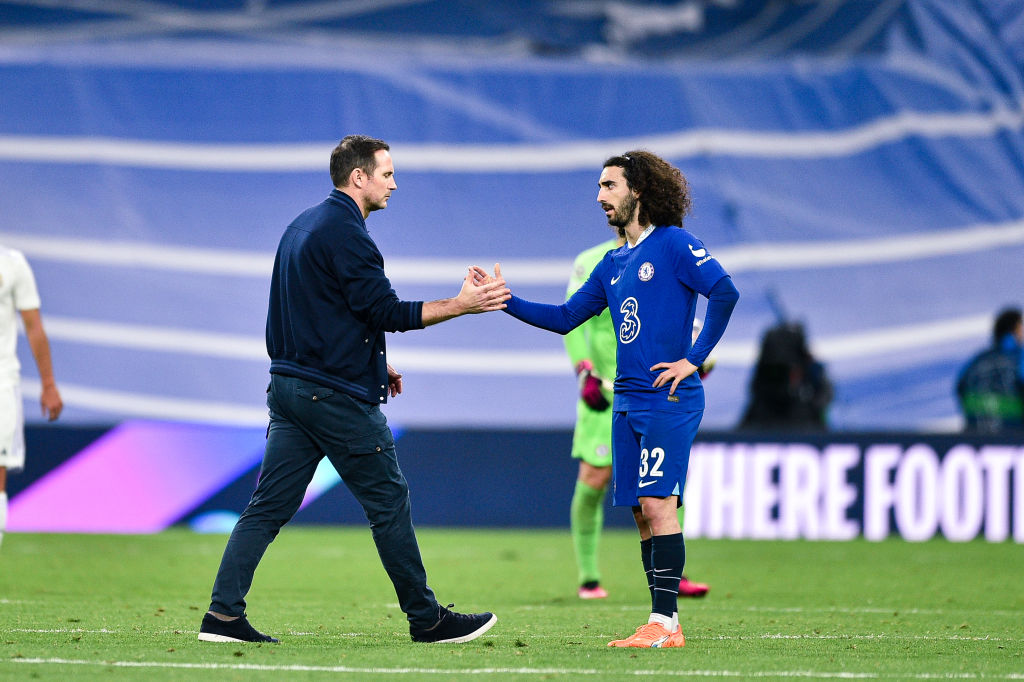 Cucurella is having such a challenging debut season in Chelsea colours.
He switched off for just a split second against Madrid, which was enough time for Rodrygo to punish his side.
Jamie O'Hara called Cucurella a "disgrace" after Chilwell's red card incident last night.
Related Topics
MORE CHELSEA STORIES