Frank Leboeuf has explained why he thinks Conor Gallagher shouldn't be a regular starter at Chelsea next season.
Conor Gallagher, who's come through the academy at Chelsea, has been a first-team player at Stamford Bridge this year after successful spells out on loan.
The 23-year-old midfielder hasn't always been a nailed-on starter this campaign, but he's still racked up an eye-catching 40 appearances across all competitions.
Unfortunately, the England international is getting nowhere near his best levels so far in the Blues senior team.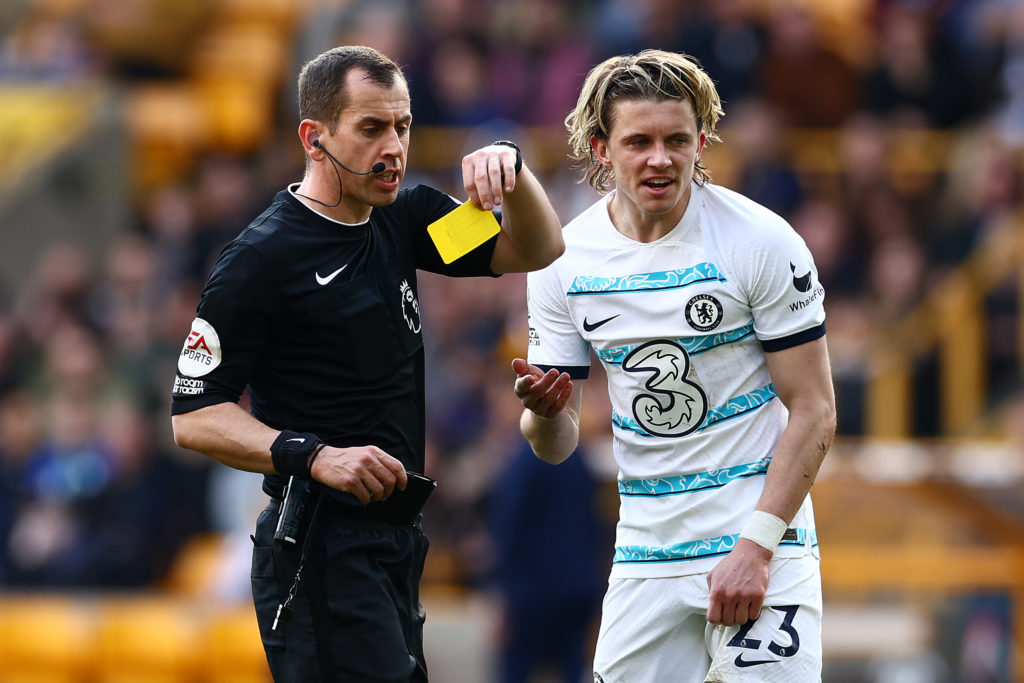 Leboeuf has raised serious question marks over Gallagher, including his disciplinary record and overall composure in Chelsea's environment.
In fairness, he's got 11 yellow cards across all competitions and can be overzealous with his tackling.
Writing in Simon Phillips' Substack, Leboeuf said: "I've found Gallagher a bit shaky and overwhelmed most of the time, and that's why he's made mistakes and gets too many yellow cards, and is also a little bit too tense.
"I want to give him another season though and another chance, but not as a regular starter at the beginning of the season. But if he channels his temper better, he can be a fantastic player no doubt. He showed it at [Crystal] Palace but he has to settle down.
"He's a young player and has time on his side but it's a question mark whether he stays or not. He has the mentality to make it no doubt, but it's how he handles the pressure and his temper is the real question."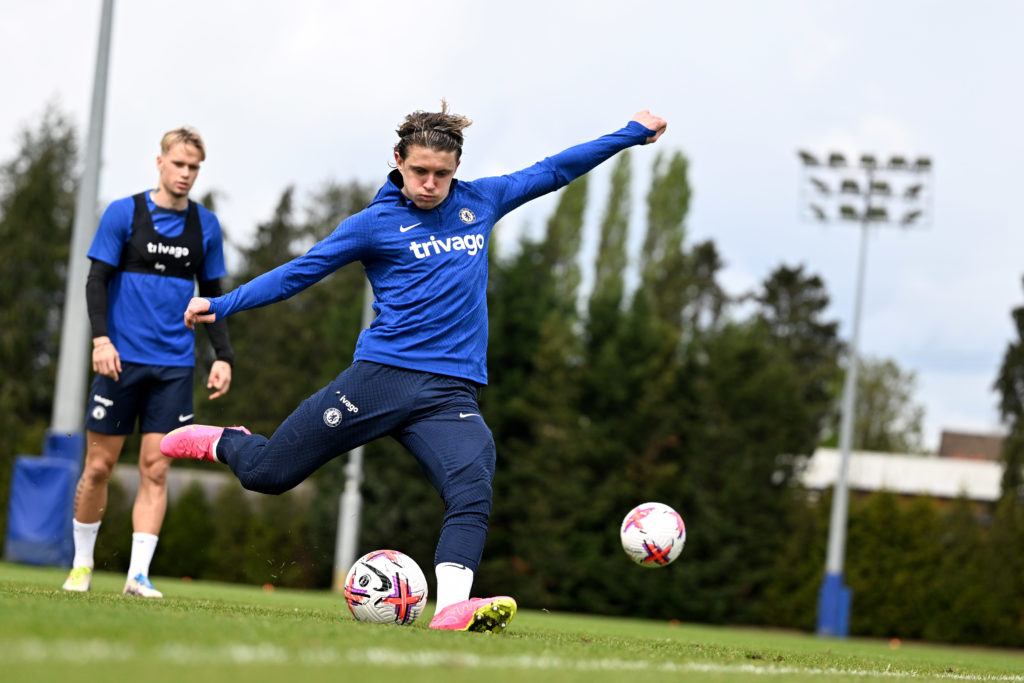 We've heard rumours that Gallagher could be sold at the end of the season, but it'll be interesting to see what the next permanent manager makes of him.
Journalist Dean Jones told GiveMeSport last month that Chelsea would be aiming for around £50million to sell Gallagher this summer.
We absolutely love his enthusiasm and energy on the pitch, especially at a time when so many of the Blues players look like they've got zero confidence.
However, the Blues have been unable to find a position for him this season that suits him.
Related Topics
MORE CHELSEA STORIES