Paul Scholes confessed that Romelu Lukaku's return for Chelsea had caused him to rethink his forecast in regards to the eventual Premier League victors.
Speaking on Premier League Productions after the 1-1 draw between the Blues and the Red Devils yesterday, Scholes doubled back on his previous prediction.
Last month, the former Manchester United midfielder claimed that the league title would be a toss-up between Manchester City and Liverpool.
He then went on to suggest Thomas Tuchel's men would struggle to score shed loads but did praise their defence.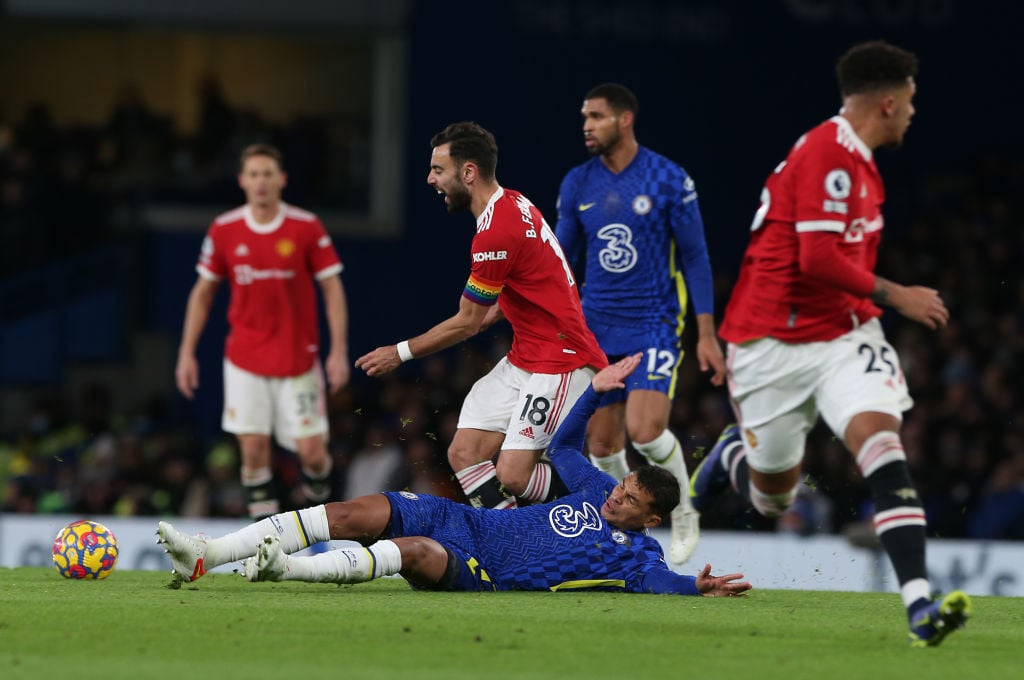 However, it appears the ex-England international has now made a 180 turn on his prior statements.
"I think Lukaku is a big difference to him (Tuchel). They need to get him fit and keep him fit, if he can play the rest of the games this season, they are going to have a great chance," said Scholes on the contest for top-flight supremacy.
"I really didn't fancy Chelsea at the start of the season. I'm not sure why looking (back) now.
"Look at that coach, the way he speaks, the way he coaches his team. They are well-drilled, they are confident, everyone knows what they are doing."
Getting the Belgian back up to speed
It's certainly not a controversial opinion to suggest Lukaku's reintroduction to the team should enhance Chelsea's silverware chances.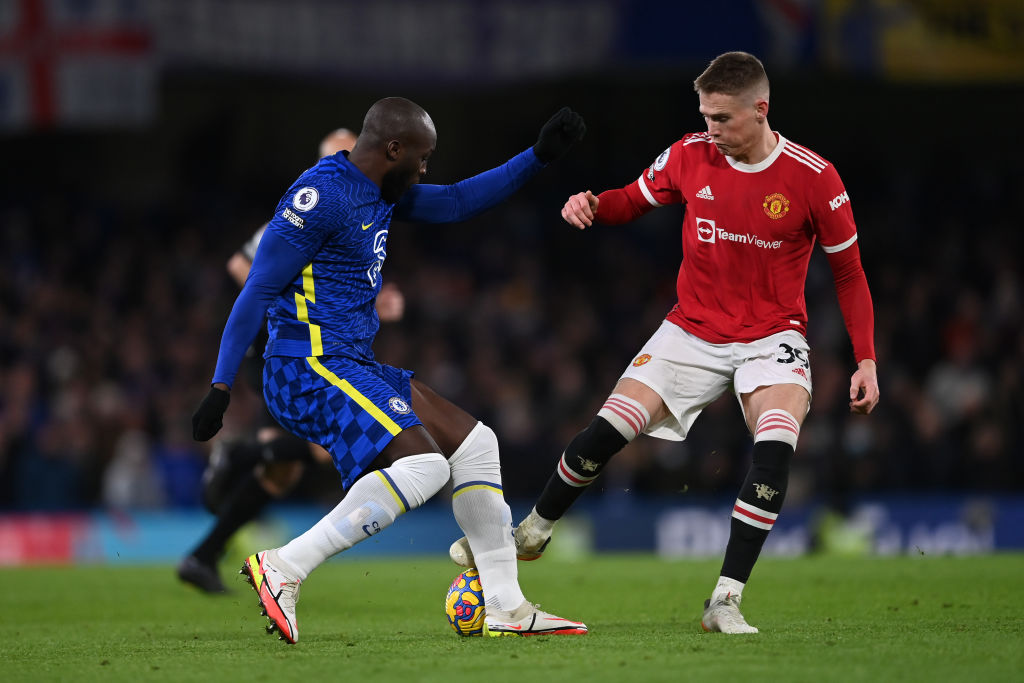 A proven goal-getter is exactly what the Blues had been crying out for.
They solved this issue by recruiting a proven goal-getter over the summer.
Yet, after a blistering start to life as a Blue again, the Belgian's form has dipped well below par.
He hasn't converted for the club since the middle of September.
Granted, the ankle injury sustained against Malmo last month made the 28-year-old miss seven matches in total.
Bad day at the office
Tuchel brought on Lukaku for the final eight minutes of Sunday's clash with United, as a way to get some fuel in the tank.
He replaced Timo Werner, the man tasked with filling his colleague's large shoes as the main number nine on the night.
Werner made way with very little to show from his performance, something that Scholes pointed out.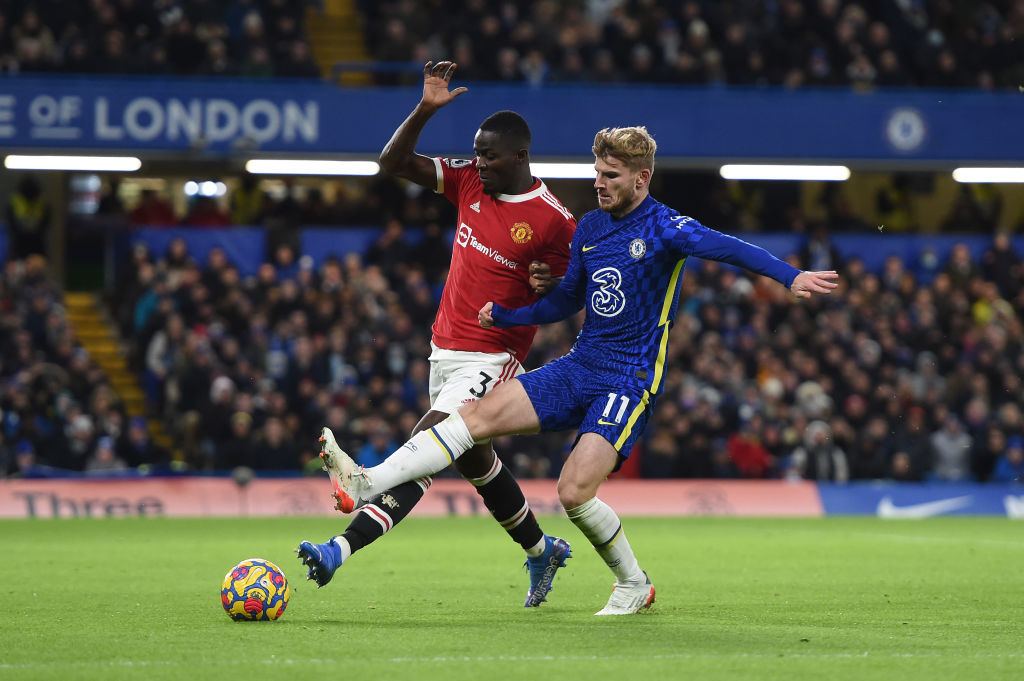 "These last few couple of weeks especially they've (Chelsea) just lacked a centre-forward.
"Werner, he's really struggled for me. He doesn't look like a natural centre-forward. I'm not quite sure what he is. I'm not quite sure he's good enough for Chelsea.
"But Lukaku coming into this team, they've got a great chance of winning the league."
Although he could not affect the result, it was a positive sign to have Lukaku back on the Stamford Bridge pitch.
Keep up to date with all the latest Chelsea news and opinion by following The Chelsea Chronicle's Twitter account here
Related Topics
Have something to tell us about this article?
Let us know