Paul Merson thinks Chelsea find it difficult to break down teams like Nottingham Forest and Luton Town.
Chelsea failed to score in their 1-0 defeat to Forest earlier today, and while they were able to beat Luton 3-0, Merson was still concerned by some of the things he saw live at Stamford Bridge that night.
Speaking on Sky Sports' Gillette Labs Soccer Saturday (02/09/23 at 02:18pm), Merson said: "My problem is games like this. I was there Friday night with my boy Freddie. When teams sit 10 behind the ball, they find it difficult to break teams down.
"They haven't got a lot of guile in the team and it's very slow and it's a bit mundane. When they got the ball moving, they went through Luton like a knife through butter, but it wasn't consistently and it worries me."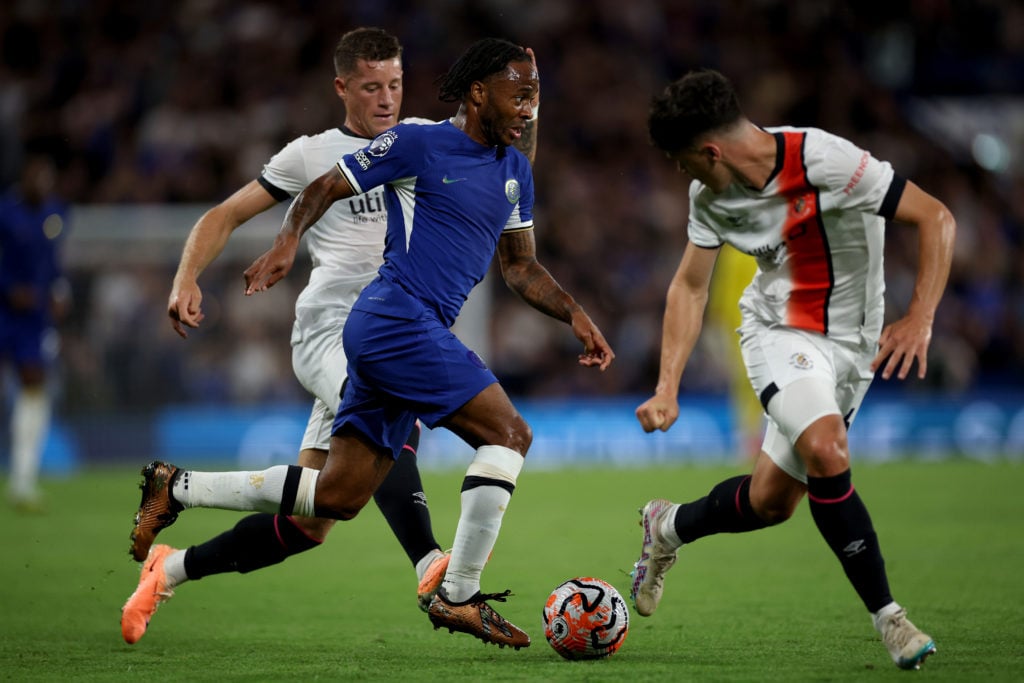 Breaking teams down and scoring goals was without a doubt a problem for Chelsea last season.
In total, the Blues scored just 38 times across their 38 Premier League fixtures, making it no surprise that they finished 12th in the end.
Chelsea's Achilles heel
It is quite clear that finding the back of the net is a huge issue for Chelsea. For a team that is so dominant, not enough happens in the final third.
Christopher Nkunku was, of course, brought in to help Mauricio Pochettino's side in that department, but the Frenchman obviously picked up that injury at the end of pre-season, dealing a major blow to his manager.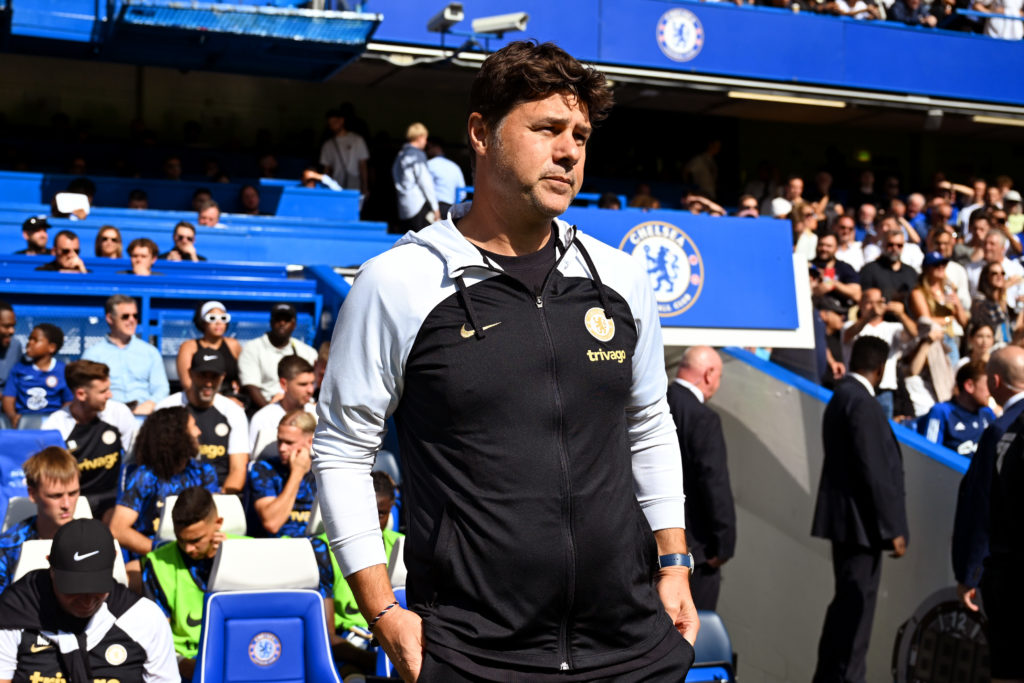 Raheem Sterling has looked sharp recently, scoring a brace in Chelsea's 3-0 win against Luton, but the England international is not enough if the Blues want to get back into the Champions League.
It is early days in the Pochettino era, though, while Chelsea have had a lot of injury problems. With more time, maybe the former Tottenham Hotspur manager will find a way to make his side better at breaking down teams.
Related Topics
MORE CHELSEA STORIES