TalkSPORT's Simon Jordan has said on his 'One-2-One' show that Thomas Tuchel really needs to sign a striker at Chelsea this summer.
The Blues have been involved in a hectic transfer window, which has seen them agree deals for key players whilst also see moves slip through their fingers at the last minute.
One position they haven't strengthened in so far is up top, with them beginning the league campaign with just one recognised number nine in the squad.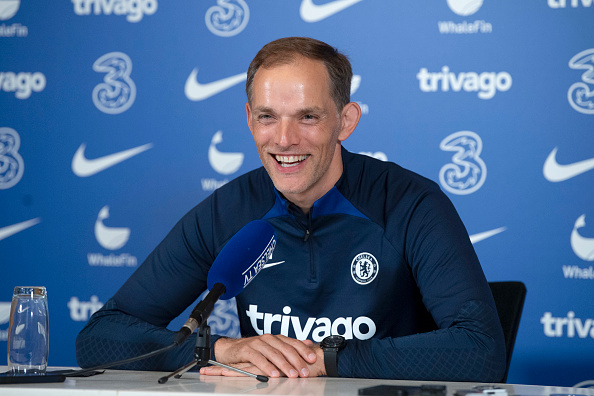 Armando Broja, who was seemingly set to leave the club earlier this summer, is the only specialised striker in the current first team squad, with Kai Havertz likely to pick up minutes in the central role.
The Blues are currently linked with the shock signing of Pierre-Emerick Aubameyang from Barcelona, with him likely to be surplus to requirements after the signing of Robert Lewandowski.
Tuchel told to sign a striker
Jordan has hinted that the signings of some of their rivals in his position has left Chelsea requiring immediate action.
He said: "Obviously, when you look at Erling Haaland for Manchester City and you look at the potency of that particular player, and you look at Chelsea's version of that last year Romelu Lukaku and you look at where they are now, which is they look a bit blunt, and they look as if they're lacking a focal point.
"It's clear to me they need a very good centre forward, they thought they'd bought the one last year, they clearly didn't. Tuchel needs to get his head back in the game."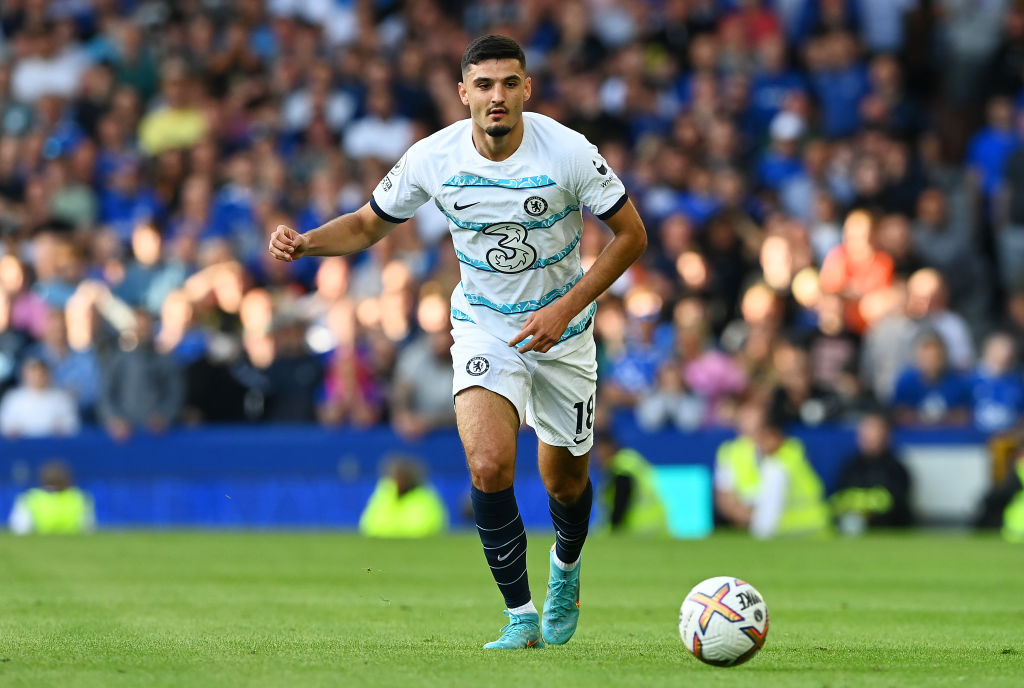 As a stop gap for a bigger signing down the line, Aubameyang would be a smart investment for Chelsea.
His Premier League proven goalscoring ability means he should have no issues in English football, with Chelsea knowing first hand just how good he is.
The only question mark would be over his attitude problems, although supporters will be hoping Tuchel's prior relationship with the player would be enough to see him thrive.
Have something to tell us about this article?
Let us know